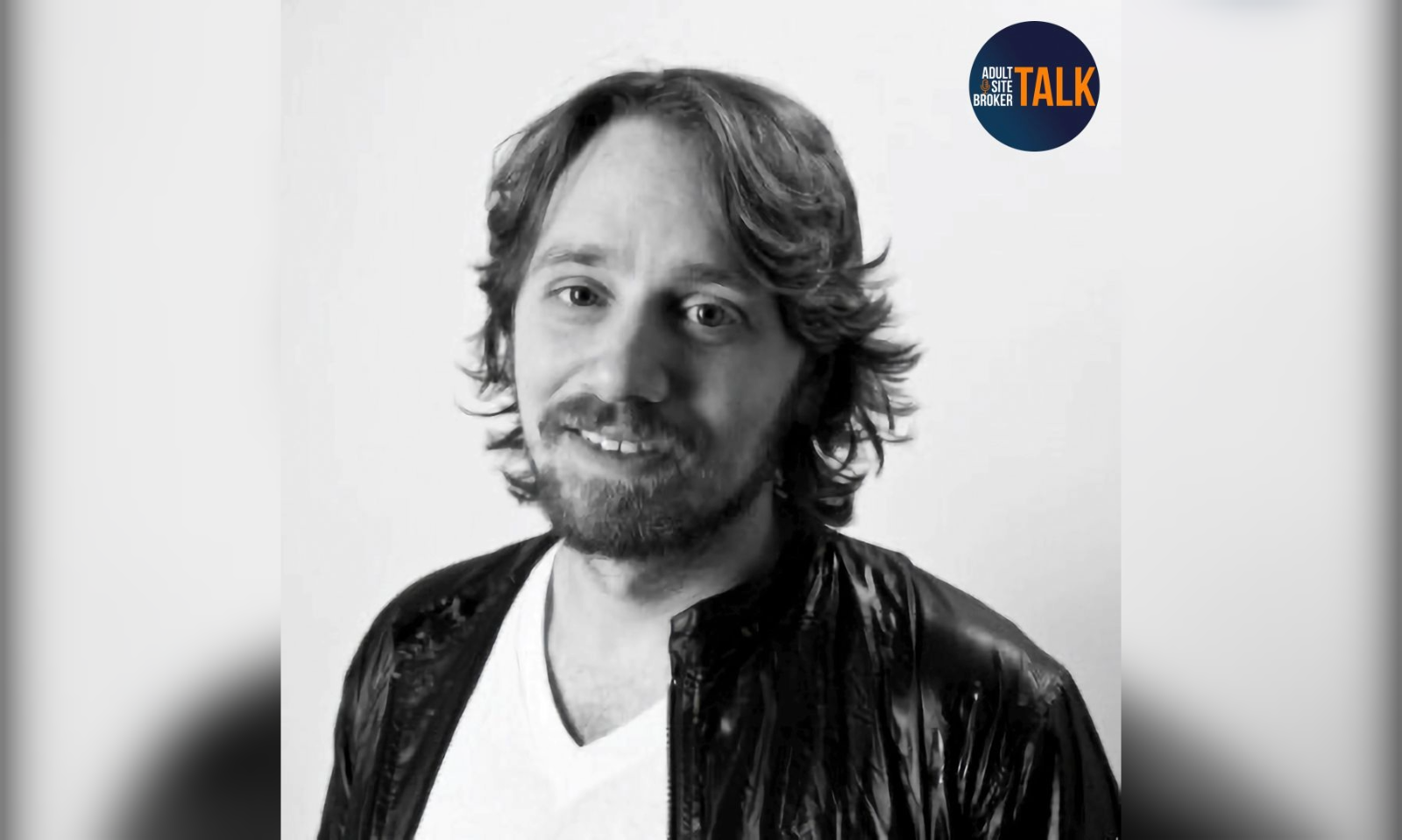 PATTAYA, Thailand—Mike Stabile of the Free Speech Coalition is this week's guest on "Adult Site Broker Talk" in part one of a two-part interview.
For more than 10 years, journalist and documentary filmmaker Mike Stabile has written about and supported sexual speech and sex workers. Numerous media, such as The Daily Beast, Salon, Buzzfeed, Playboy, and the New York Times, have featured his work. 
To assist non-traditional communities and enterprises in effectively communicating with a mainstream audience, Stabile launched Polari Media. Since 2013, he has managed the Free Speech Coalition's communications.
The FSC's goal is to defend the liberties and rights of adult industry companies as well as employees.
The organization serves the community by acting as a leader, resource, and tool. It takes great satisfaction in its efforts to reduce the discriminatory laws, false information, and social stigma that afflict people who work in and around the adult business.
The FSC has been battling and winning seemingly insurmountable fights for over thirty years, from the Supreme Court to the voting booth and back. 
Follow the FSC on X (formerly Twitter): @fscarmy. Follow Mike Stabile, also on X: @mikestabile. 
Bruce, host of the show, and CEO of Adult Site Broker, said, "This was Mike's second time on the show. In fact, it was such a great interview we'll be featuring part two next week. Mike updated us on the FSC's fights and victories in court and the ever-mounting attacks against our industry."
Adult Site Broker helps people buy and sell websites in the adult space.
Visit the website at adultsitebroker.com.
Listen to Mike Stabile in part one of a two-part series on "Adult Site Broker Talk" starting today at Adult Site Broker Talk's website.