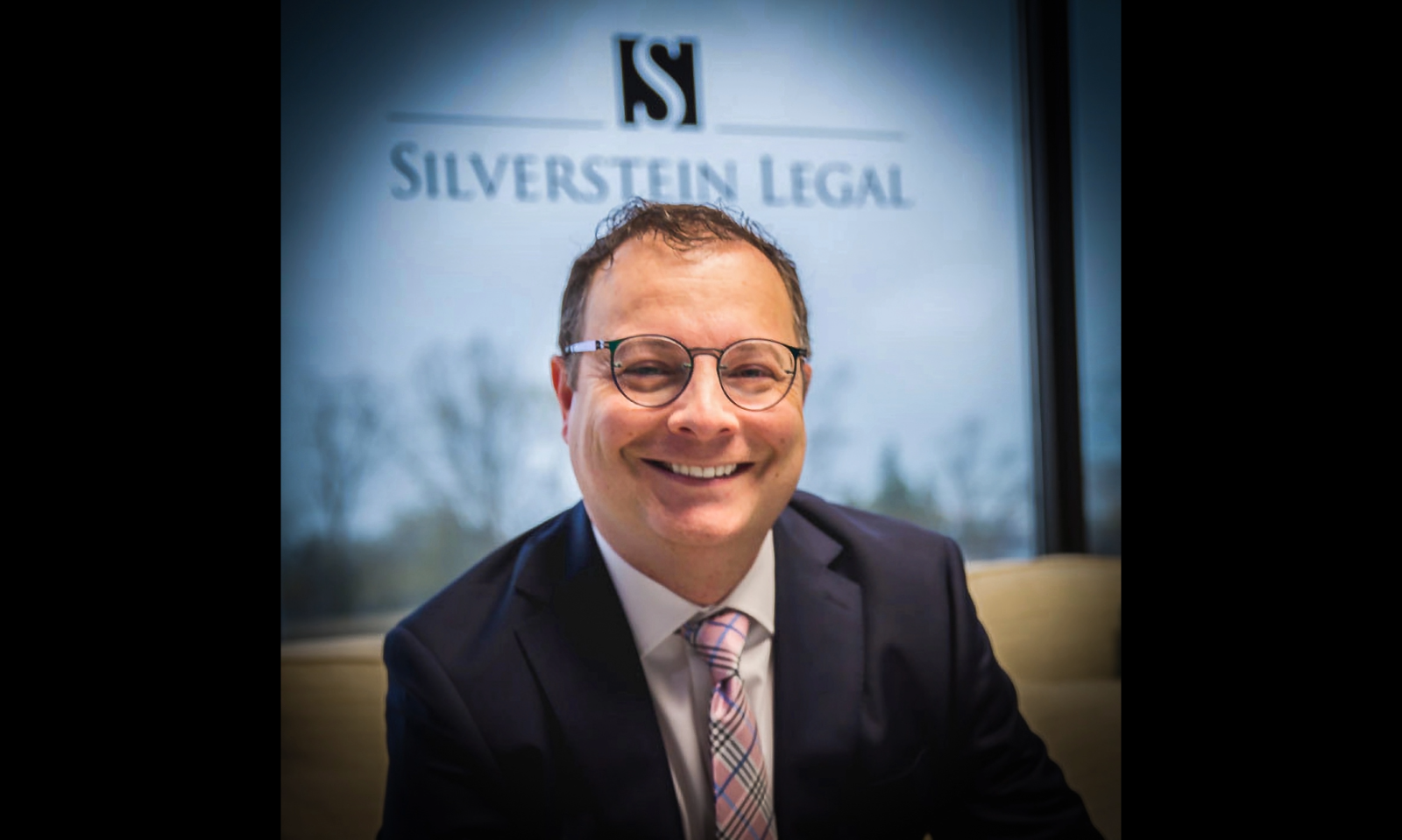 PATTAYA, Thailand—Corey Silverstein of Silverstein Legal is this week's guest on "Adult Site Broker Talk" for a follow-up discussion to the previous week's episode. Silverstein is the managing and founding member of Silverstein Legal. 
Silverstein is licensed to practice law in the District of Columbia, Michigan, Arizona, Georgia, and New York. His practice and clientele focus on a variety of legal areas that affect the adult industry. 
In addition, his practice focuses on intricate contracts, business structure, and business formation. Silverstein takes pride in providing representation tailored to the specific requirements of each client. He is a frequent speaker at international trade fairs and conferences.
Silverstein belongs to the First Amendment Lawyers Association, the Foundation for Individual Rights in Education, the Free Speech Coalition, and the Association of Sites Promoting Child Protection, and serves on the board of Pineapple Support. Follow Silverstein on Twitter @MyAdultAttorney. His website address is adult.law.
Bruce, host of the show and CEO of "Adult Site Broker" said, "Part two of my conversation with Corey was fantastic, like the first one. We got into more areas of adult industry law and discussed the political climate, crypto, and other issues affecting our industry."
Adult Site Broker helps people buy and sell websites in the adult space. For more information, visit the website at adultsitebroker.com.
Listen to Corey Silverstein on "Adult Site Broker Talk's" website starting today.