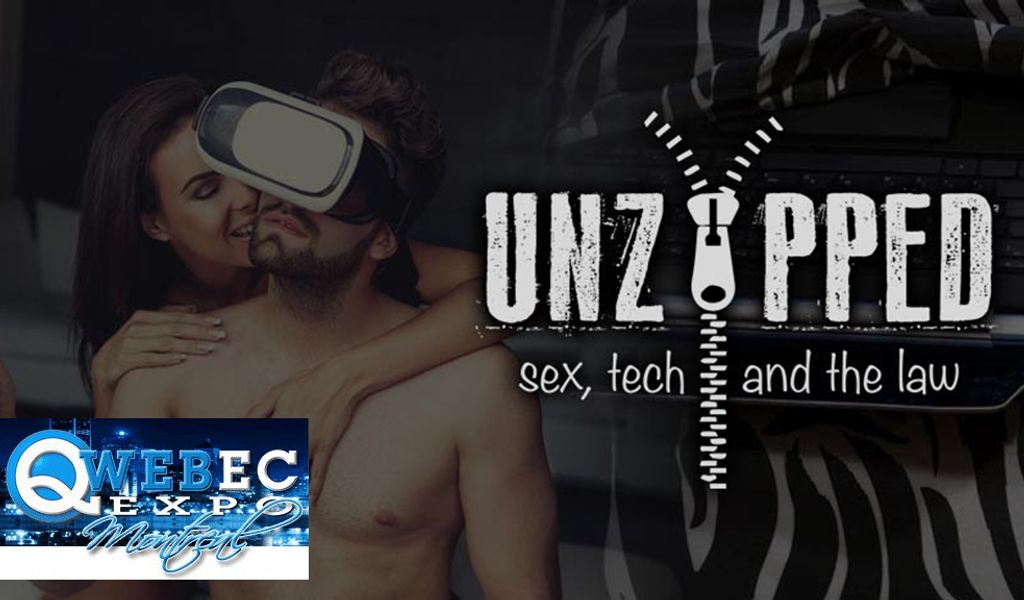 Prominent attorney and legal scholar Maxine Lynn has announced that she will be presenting a Legal Update seminar at the QWEBEC Expo, which will take place August 3-6, 2017 in Montreal.
According to Lynn, 2017 has brought many changes in the laws affecting the adult industry. In the U.S., on June 19, the U.S. Supreme Court issued a landmark decision in the case of Matal vs. Tam, 582 U.S. __ (2017). There, the Court held that a provision in the law that prohibits trademark registrations for "…matter which may disparage … persons, living or dead, institutions, beliefs, or national symbols…" violates the Free Speech Clause of the First Amendment. With the ban on registering disparaging names having been held unconstitutional, players in the adult industry should now be able to register trademarks for sexual or otherwise "offensive" marks. For the full text of Maxine Lynn's article on this topic, click here.
Also in the U.S., non-practicing entities, or "patent trolls," must now bring cases against defendants in the defendants' state of incorporation only. This will prevent more cases like "The Teledildonics Patent" litigation where companies from all over the country were sued in a venue to which they had little connection. Ms. Lynn will be discussing this case at the Expo.
Ms. Lynn also publishes the Sex Tech Patent IndeXXX bulletin, with the latest issue covering April through June of 2017. This edition features a compilation of information relating U.S. utility patents that issued in the second quarter of 2017 that appear to fall under the general umbrella of "Sex Tech." The bulletin includes patents on sex toys, sex furniture, condoms, and other technology meant to enhance sexual pleasure. The Sex Tech Patent IndeXXX bulletin can be found here.
Recently, on June 7, in the case of  People Theatres of N.Y. v. City of New York, the New York State Court of Appeals, the highest court in the state, upheld a lower court ruling that the city of New York can, through zoning laws, legally restrict adult businesses from operating in particular parts of the city. The adult industry fought valiantly against the zoning ordinance for years, but ultimately, was unsuccessful. For the full text of Maxine Lynn's article on this topic, click here.
Hear about all this news and more at Maxine Lynn's Legal Update seminar at the QWEBEC Expo. Register now for QWEBEC Expo here.