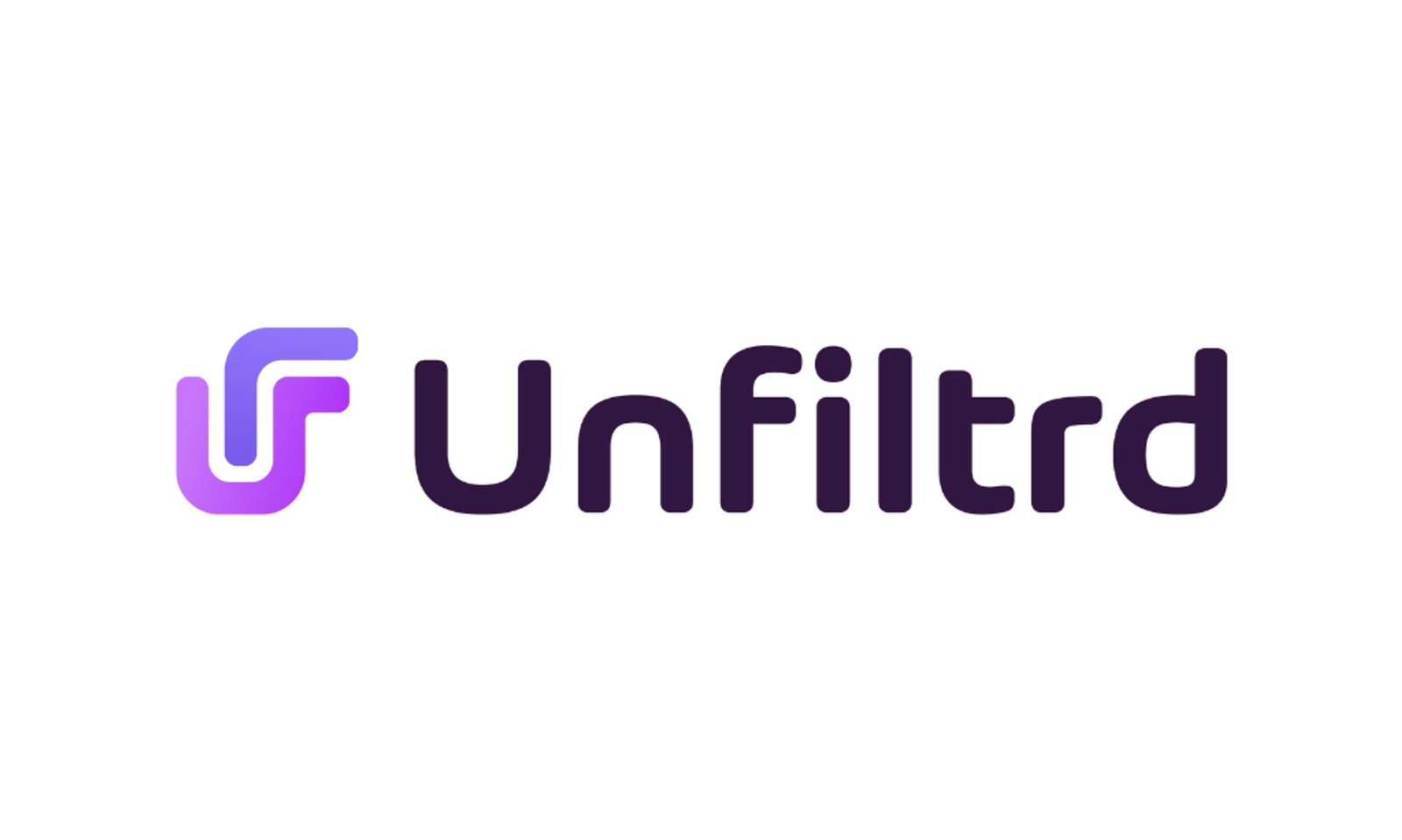 ST. LOUIS—Larry Flynt's Hustler Club St. Louis is teaming up with adult fan subscription site Unfiltrd to offer a second Missouri high school teacher $47,000 to perform a "Hot For Teacher'' live strip show. The offer was given to Megan Gaither days after she was placed on leave after a student put a note under her classroom door saying they "knew her secret." This is the second Missouri educator to publicly come under fire for producing adult content online via OnlyFans. 
Said Stephanie Matto, founder and CEO of Unfiltrd, "It's apparent that we're seeing a pattern in these types of stories, especially after two educators are being criticized in the same state over the course of a couple months. Just last month we offered [Coppage] $20,000 for a live stage show. We decided to up the ante and match [Gaither's] salary by offering her $47K for a live strip show. We agree education is undervalued so we are excited to offer teachers a great side hustle that will allow them to continue to teach, dance, and make content. Nobody should judge another person's way of life, especially during these unprecedented economic times."
The offer includes a four-song live stage performance at the club in exchange for a five-figure fee. The terms state that Gaither must strip down to her birthday suit and stream the event live on Unfiltrd. 
An offer was distributed to Gaither on Monday, Nov. 6 with a one-week deadline to respond. There is no confirmation if the former educator has accepted or declined the offer.