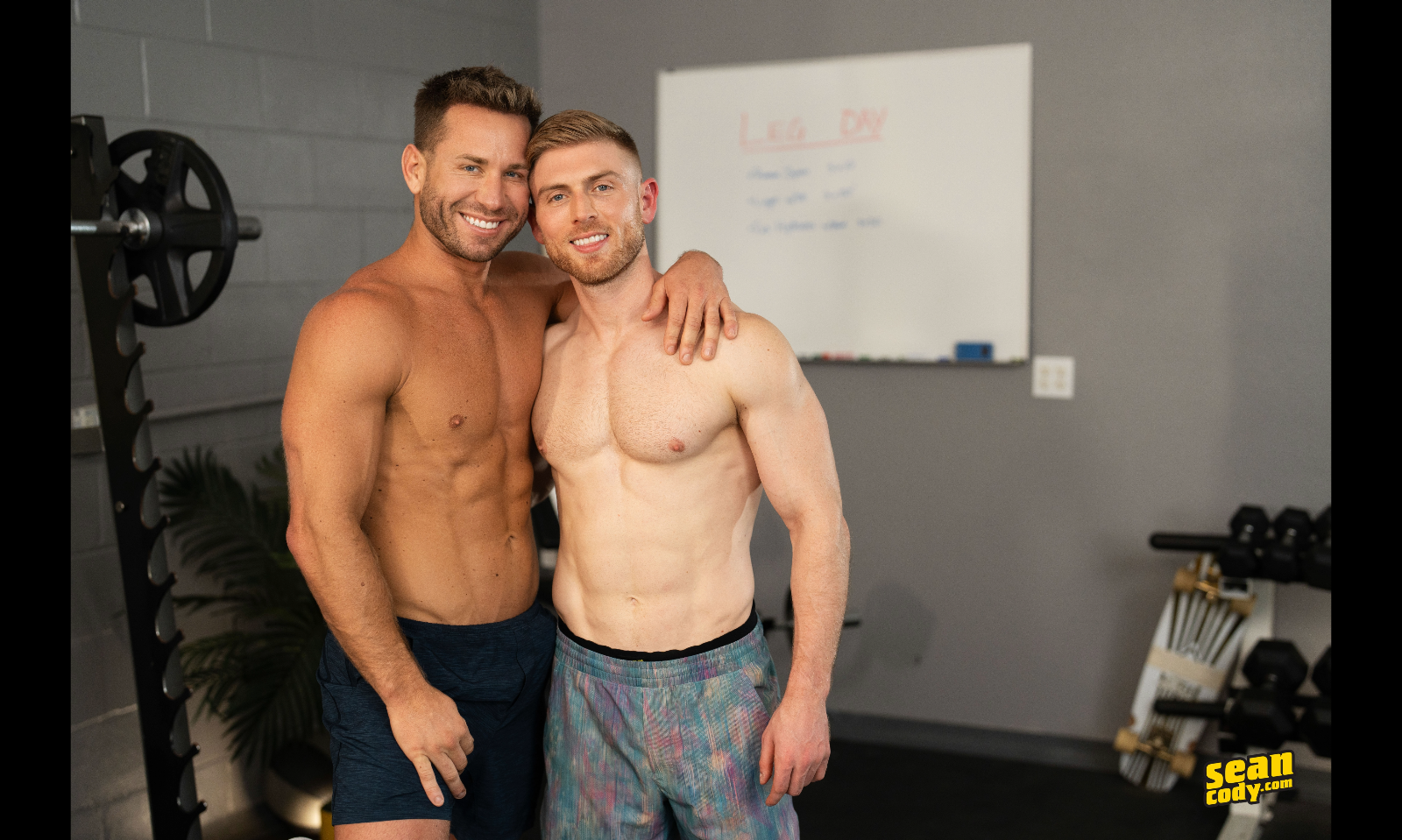 SAN DIEGO—Sumner and newcomer Matthew Ellis join forces in a new Sean Cody scene, "Sumner & Matthew." The scene marks the new creative direction of the brand.
The new creative direction, which includes the addition of subscription content, will be introduced over the next few months alongside a slew of new and familiar faces.
In the scene, Ellis demonstrates to the viewer the proper form for squats and lunges. Sumner enters the gym in time to get a view of Ellis' ass as he does leg lifts, and Sumner touches himself as he watches. Afterward, he invites Ellis to join him in the locker room.
Australian model Ellis recently fronted Sean Cody's new merchandise campaign that showcased the brand's new black and white jockstraps.
Last year, the gay porn studio launched a one-stop-shop for all merchandise where fans can purchase swim briefs and classic grey boxers with the signature Sean Cody branding on the elastic band. Other items include classic staples (t-shirts, dad hats) and seasonal apparel (hoodies, beanies, crewnecks, tanks, beach towels).
Sumner and Matthew's new scene debuts on Friday, Sept. 22, available exclusively on SeanCodyApparel.com.
Follow the brand on X (formerly Twitter), Instagram, and TikTok. Also, follow Matthew Ellis and Sumner on X.