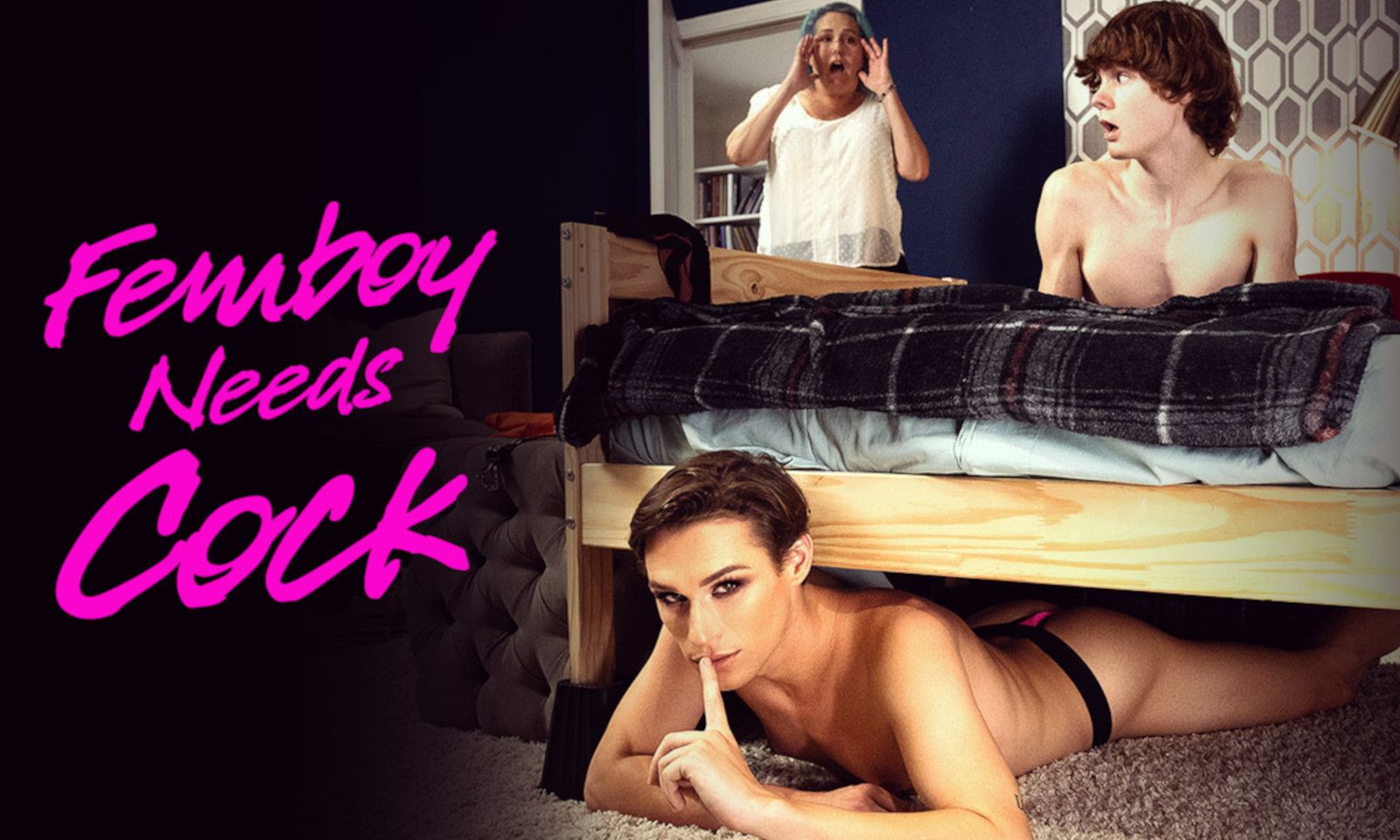 LOS ANGELES—Newcomer Shae Reynolds stars in "Femboy Needs Cock," a new scene from TwinkPop set to debut Wednesday, Sept. 13.
In the scene, college student Spikey Dee forgets all about his tutoring session, so when his mom lets in tutor Shae Reynolds, he is in his room, masturbating while totally naked. But now, he would rather study the femboy's ass. Dee then pulls down Reynold's shorts to discover a hot pink thong. The two soon go at it hardcore.
TwinkPop also has recently released Double Helix, a three-part series, starring Jake Preston, Joey Mills, Clark Reid, Damian Night, Luke Connors, and Morgxn Thicke. Harrison Todd and Alex Myers are also set to appear in upcoming releases.
The niche gay porn site is now offering weekly exclusive content starring some of the adult industry's most popular twink performers, including Drake Von and Sam Ledger.
For more information, visit TwinkPop.com.