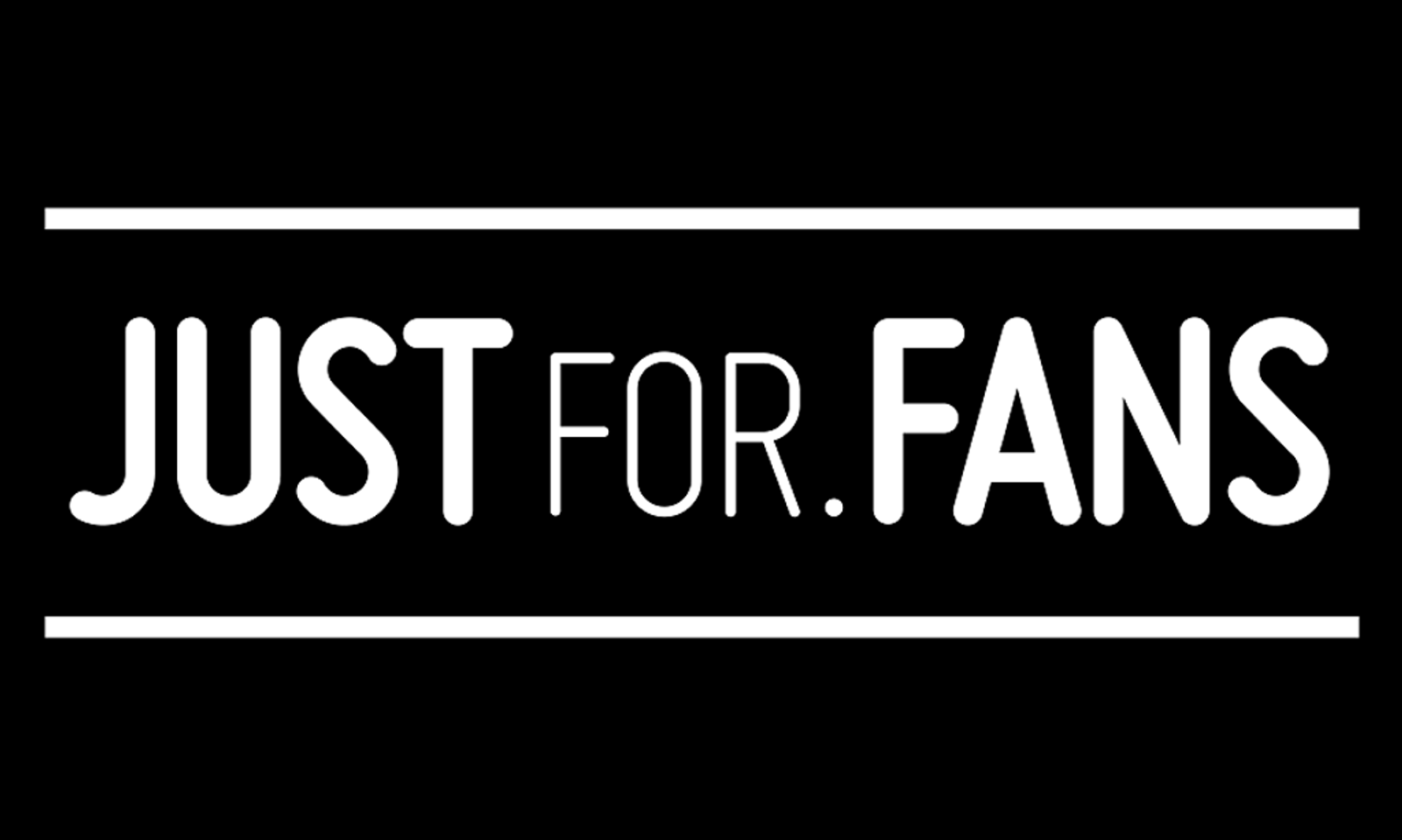 LOS ANGELES—JustFor.fans (JFF) a premium adult social community and content marketplace for creators, has stepped up in support of this year's Grabby Awards and Puerto Vallarta Gay Pride with selected sponsorships.
Continuing its longstanding partnership, JFF served as the presenting sponsor of the 2023 Grabby Awards in Chicago for the fifth consecutive year, while bestowing the JustFor.fans Fan Favorite Award to this year's recipient, Rhyheim Shabazz.
Founder/CEO Dominic Ford also played a significant role in the Puerto Vallarta Gay Pride celebration with Ford delivering a welcome speech in both Spanish and English to the crowds.
JustFor.fans hosted the parties and events at Mantamar, which included parties Thursday to Monday; a secondary stage at the Zona Romantica block party, showcasing performances put on by the dancers at the local strip clubs, as well as sponsoring Bearadise, the Bear Pride events.
JFF models also distributed company-branded merchandise that was on display throughout the week as Puerto Vallarta's residents and visitors sported the brand's hats, armband packs, PopSockets phone grips, and keychains. Ford estimates that more than a thousand JFF-branded armbands and 700 hats were distributed during the celebrations.
Said Ford, "Pride represents a momentous occasion for us to celebrate our diverse culture while demonstrating our unwavering dedication to our clients and communities. Over the years, our company has actively supported and stood as allies for LGBTQ+ employees, family members, and community-based organizations and events, and we appreciate being a part of this year's Grabby Awards and Puerto Vallarta Gay Pride."
For more information about JFF, visit JustFor.fans. Follow JFF on Twitter at @JustForFansSite.