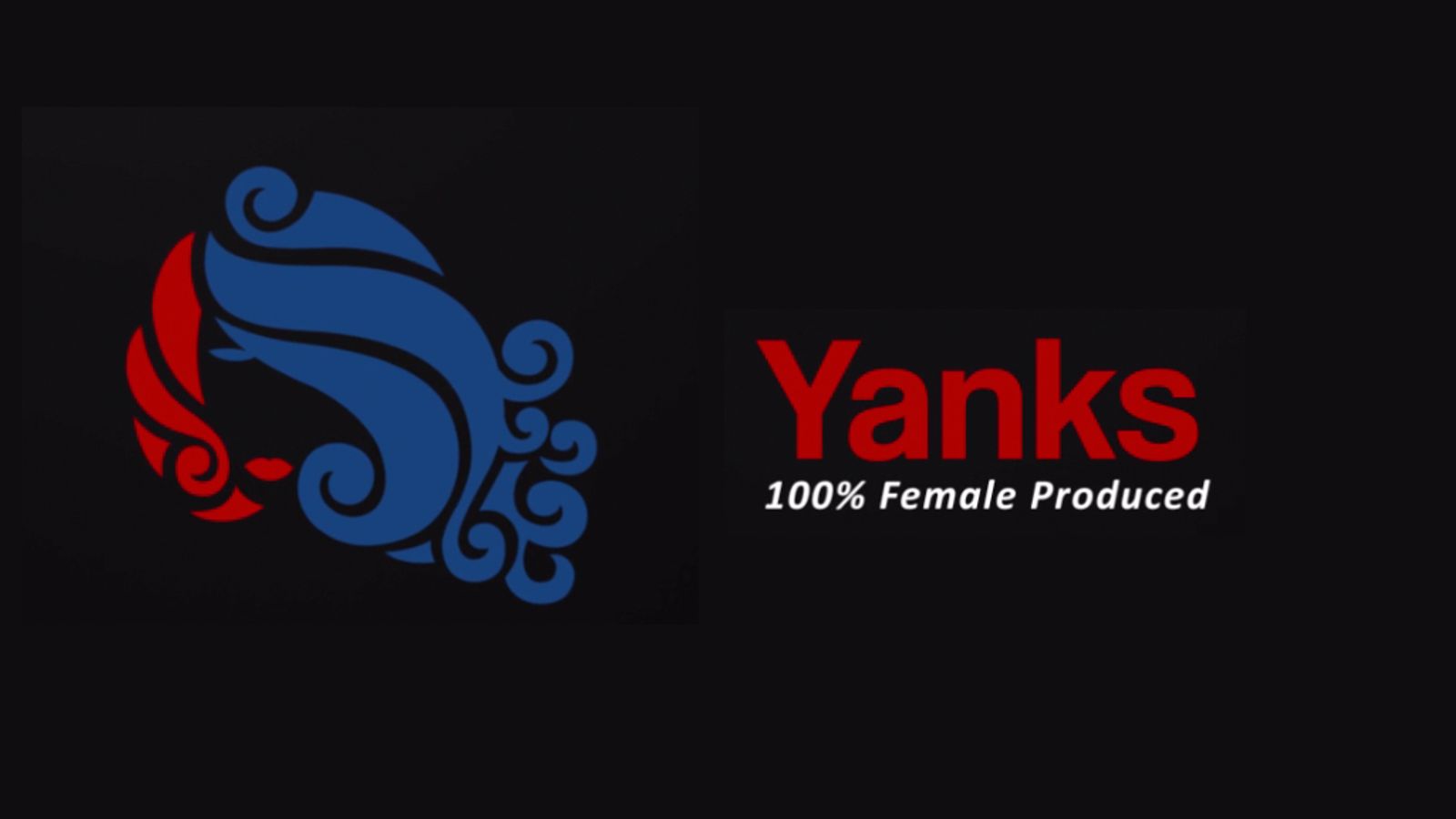 SEATTLE—Yanks, a female-produced amateur erotica studio and website, is seeking new talent in the greater New York City area beginning October 31.
Yanks director Lily Campbell is shooting in NYC throughout the first week of November, and is seeking "female-bodied models who are comfortable in their sexuality and sharing it on camera—either by themselves or with a female friend."
"This will be my first time in New York, and I'd like to check out the city for possible return trips," said Campbell, who shoots "female-positive content which focuses on authenticity."
According to Campbell, the appeal of Yanks lies in presenting a variety of model types that don't fit into a specific mold of what sexy is supposed to be. She will be looking for "all-natural, real amateur performers exploring their sexuality in ways that are authentic to each of them."
Campbell added, "I work with models all over the spectrum of experience, from none to award-winning adult film stars. I've shot well over 500 models for Yanks.com (now also YanksVR.com) and am constantly pursuing travel opportunities and shooting new talent."
Email Campbell directly via her Twitter page @_lily_campbell.
For more information about Yanks, go to Yanks.com or follow on Twitter: @yanksgirls.