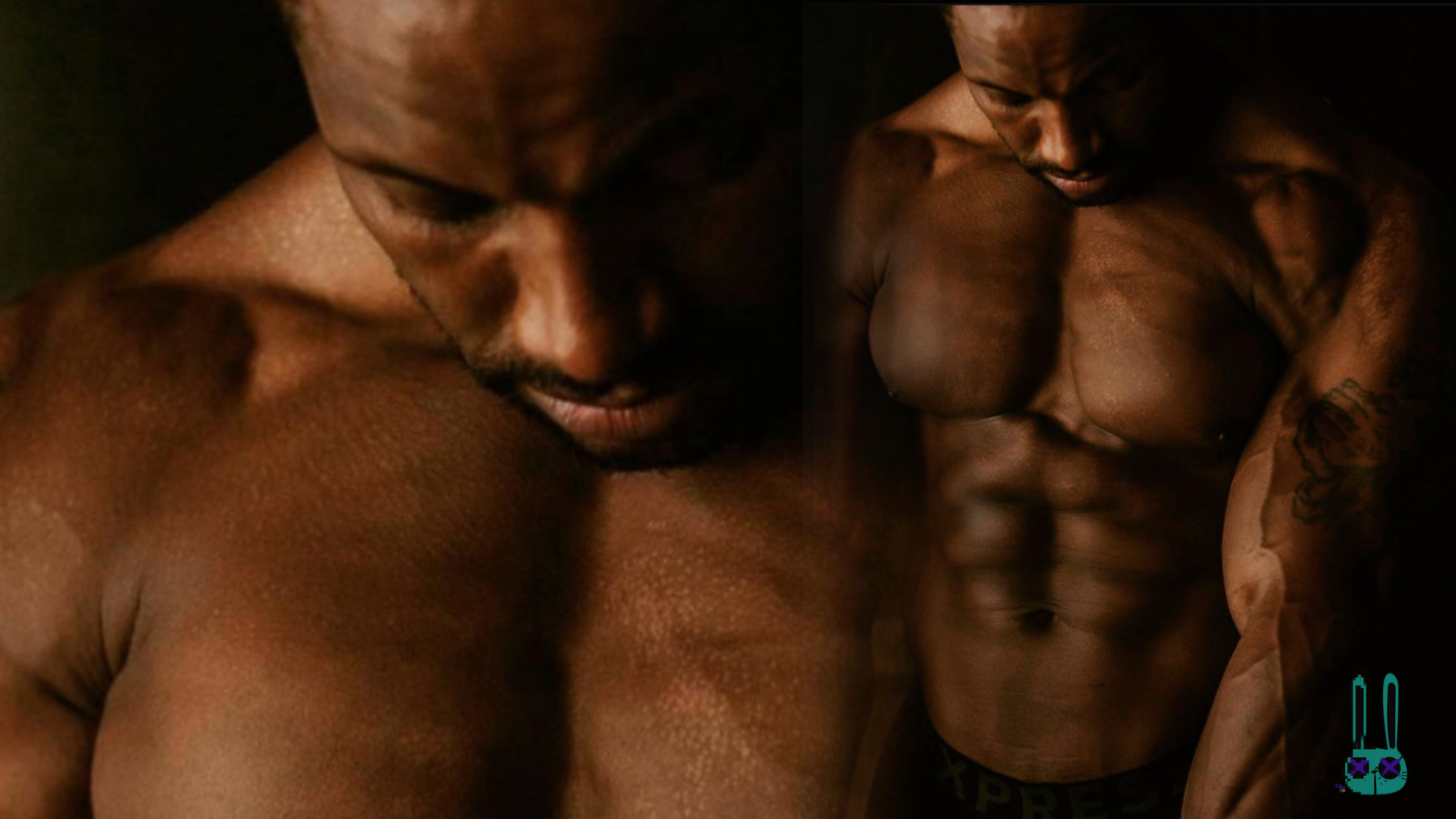 CYBERSPACE—Creator platform XSite Bunny has named Lamar J its inaugural Male Creator of the Month. 
Noted an announcement from the company, "Lamar J's exceptional content has redefined excellence within the adult entertainment industry. His innovative approach and commitment to delivering captivating material have set a new standard for creators, making him a true trailblazer. As an esteemed performer, Lamar J's contributions have enriched the XSite Bunny community. His captivating videos, enticing photos, and engaging experiences resonate with a diverse audience, showcasing his creativity and talent."
Find Lamar J's portfolio on XSite Bunny here, and stay connected with him on Twitter @DarkDesire222 for updates on his latest projects.