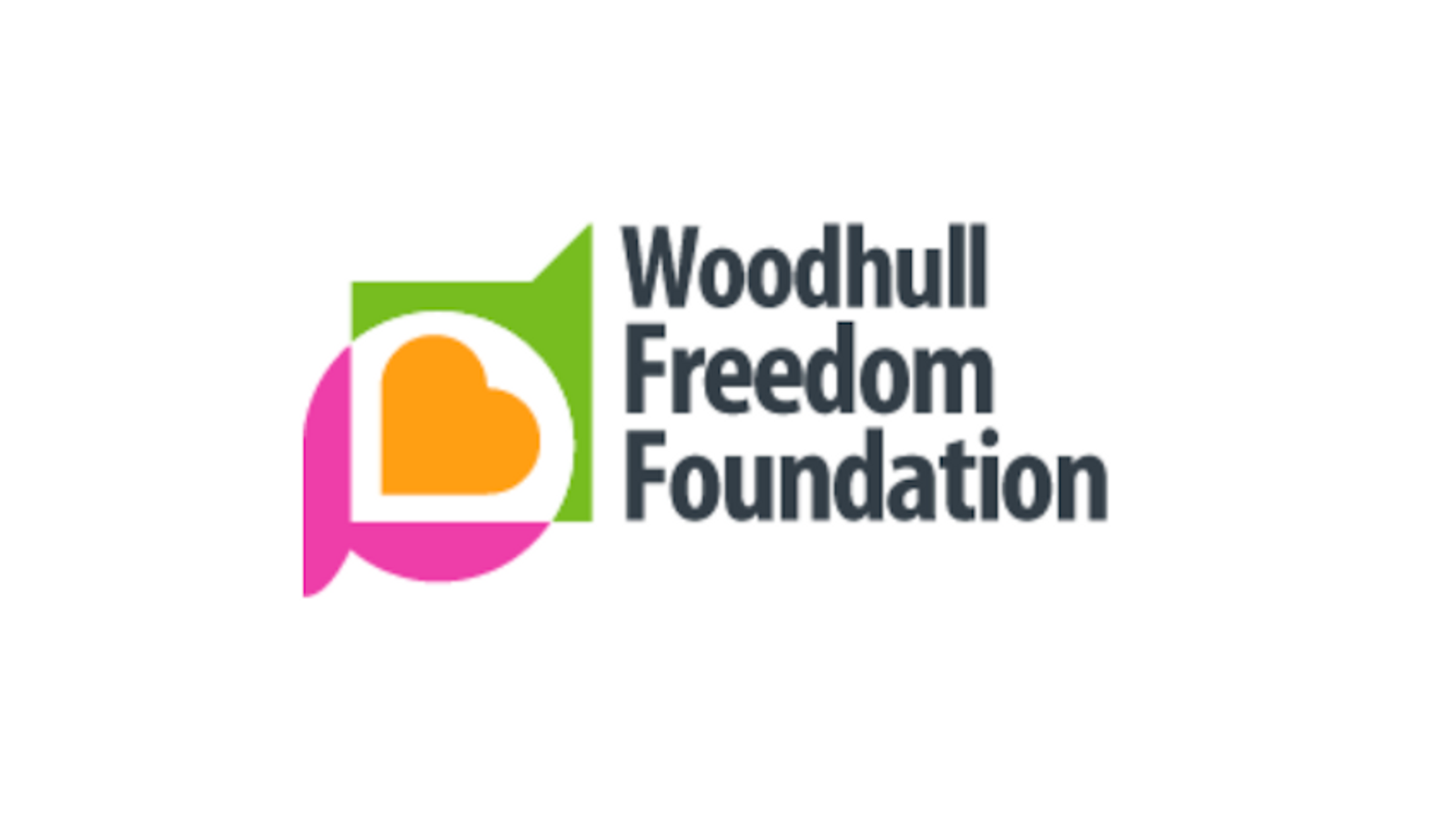 LOS ANGELES — The Woodhull Freedom Foundation, the national advocate for sexual rights, will host its annual Sexual Freedom Summit amidst of an increasingly pitched battle over privacy, policing, sex work and censorship. The three-day Summit, which brings together some of the most important voices in battles over sex and sexuality, kicks off off August 4 at Hilton Mark Center in Alexandria, Virginia. 
This years speakers and contributors include:
•Nikki Gililland, the former sex worker who recently won $1.7M in an anti-discrimation suit against her Oregon nursing program
•Rachel O'Leary Carmona, Executive Director of the Women's March
•Zander Moricz, the Florida student filing suit against Governor DeSantis's Don't Say Gay law
•Will Creely, Legal Director for the Foundation for Individual Rights and Expression (FIRE)
•Lawrence Walters, preeminent First Amendment attorney and co-counsel in Woodhull's ongoing lawsuit to have FOSTA declared unconstitutional
"This will be the most important Summit in our history," says Ricci Joy Levy, president of Woodhull Freedom Foundation. "In the past year, we've seen the rapid growth of a reactionary movement seeking to strip away our right to privacy and bodily autonomy, and a coordinated effort to censor discussion about sexuality and gender identity. Roe was not a culmination, but a shot across the bow. Sexual rights are human rights, and the Summit is where we will mobilize to fight back."
Over three days, speakers and panel discussions will lay the groundwork for a year of activism and action. Participants will come together to share experience, information and strategy in the fights for sex worker rights, trans rights, reproductive justice, sexual expression and other battles. The centerpiece of the Summit will be a plenary session of Woodhull's Human Rights Commission, which will bring in a diverse cross-section of voices and experiences in the current censorship battles.
To register, click here.