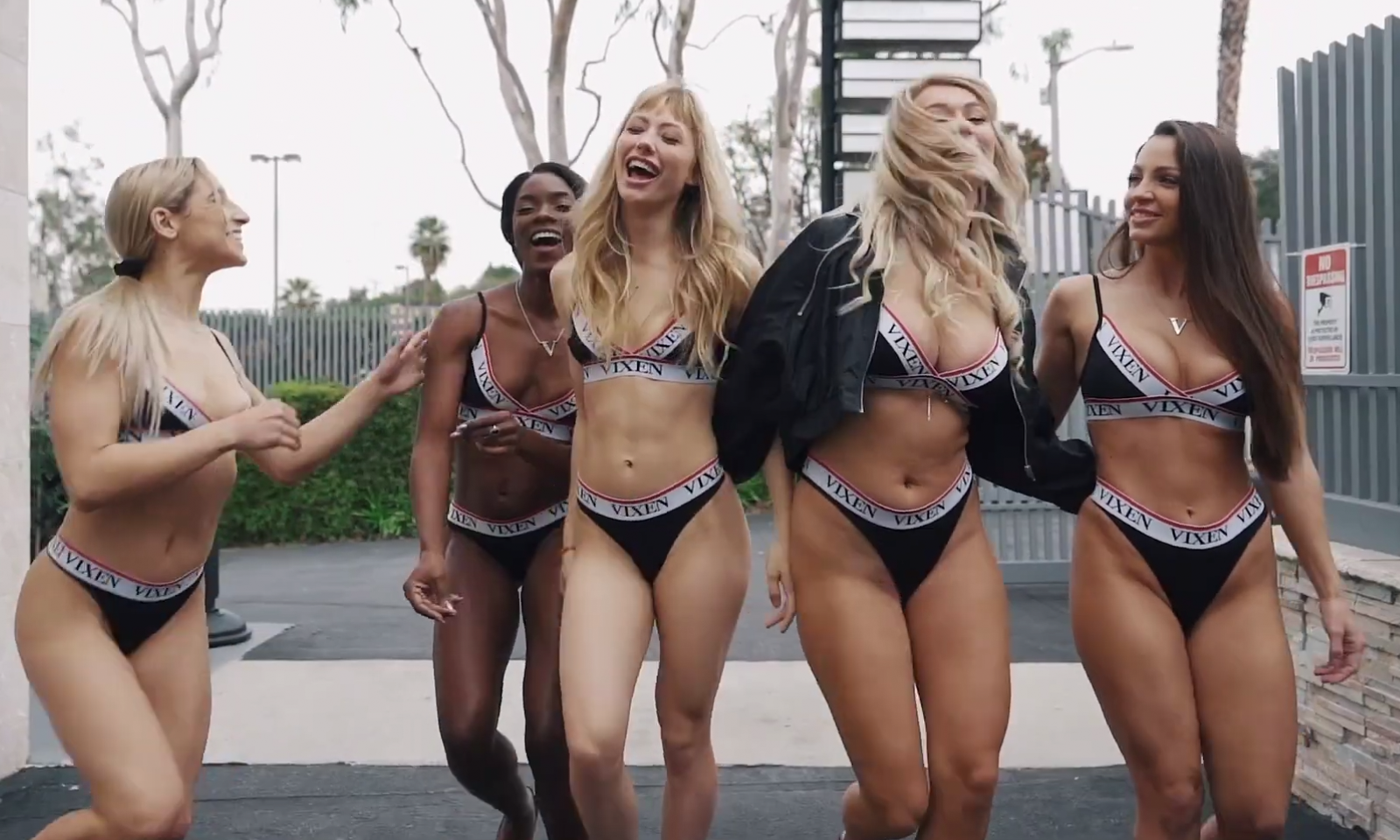 PARIS—American-based content producer Vixen Media Group (VMG) and French adult studio Dorcel have announced the worldwide launch of a new dedicated Vixen TV channel on satellite, IPTV, cable and OTT.
In the Spring of 2020, VMG and Dorcel signed a multimillion-dollar broadcast distribution deal giving Dorcel the exclusive broadcast distribution rights to Vixen's content. Now, the alliance goes one step further with the creation of the Vixen television channel.
Beginning today, Vixen will broadcast the best of VMG's high-end adult entertainment, including content from Vixen, Deeper, Tushy, Tushy Raw, Blacked and Blacked Raw sister banners worldwide. The schedule will include six movies daily as well as exclusive clips of the Vixen Angels, first looks behind the scenes, and never-before-seen videos featuring the actresses and actors. On weekends, the channel will focus on Tushy, Vixen and Deeper, three flagship banners of the group, by offering several awarded productions from these labels.
To see a trailer promoting the new deal, click here.
Vixen will be distributed by satellite in HD 24/7 by the various European TV platforms of the Canal+ Group-owned M7 Group and by the entities of Canal+ International in the Caribbean, Africa, Reunion and New Caledonia. Additionally, Vixen will be distributed on IPTV, cable and satellite in the USA and Canada beginning February 18 via the Dorcel Group's North American partner, Vanessa Media.
Vixen Media Group's content is already available on-demand through the Dorcel Group's OTT offer as well as through Dorcel's partners on VOD through more than 100 international TV operators, and recently on FREE in France with the launch of an SVOD platform dedicated to the Vixen Group.