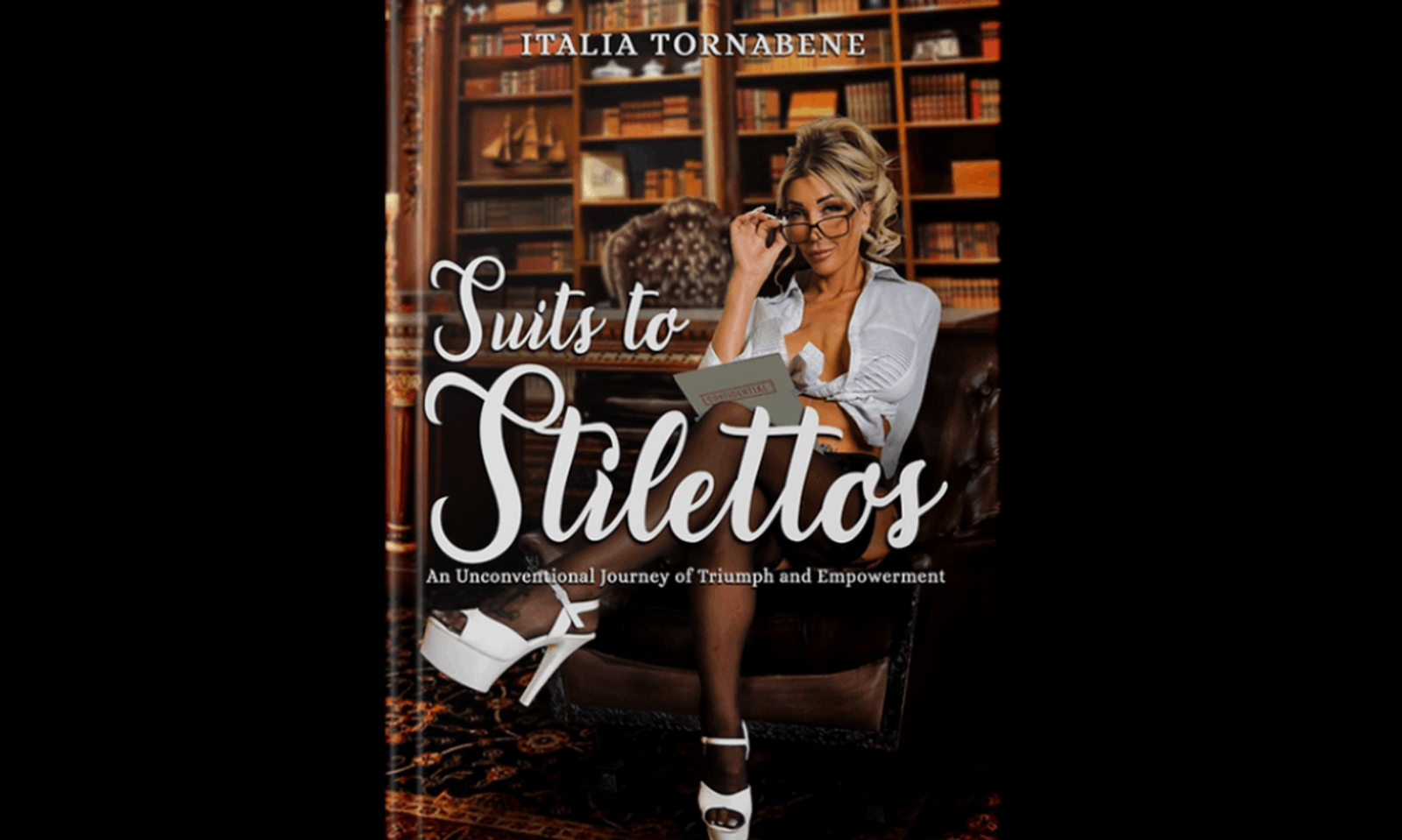 NEW YORK—Italia Tornabene, best known in the adult entertainment world as Brianna Dymond, has released a memoir, From Suits to Stilettos. The book traces Tornabene's transition from a full-time government analyst to a self-made millionaire and serial entrepreneur with four businesses.
From encounters with notable figures like Hunter Biden to her time as an exotic dancer and sex worker, the book is a candid exploration of Tornabene's journey.
According to promo materials, "By the age of 37, Tornabene achieved financial independence, a feat made all the more impressive as a single mother. Her story is a testament to her determination and resilience in the face of adversity, including heartbreak, suicide, body dysmorphia, sexual assault, near-death experiences, and loss of everything she held dear."
The memoir is available now on Amazon and at suitstostilettos.com.