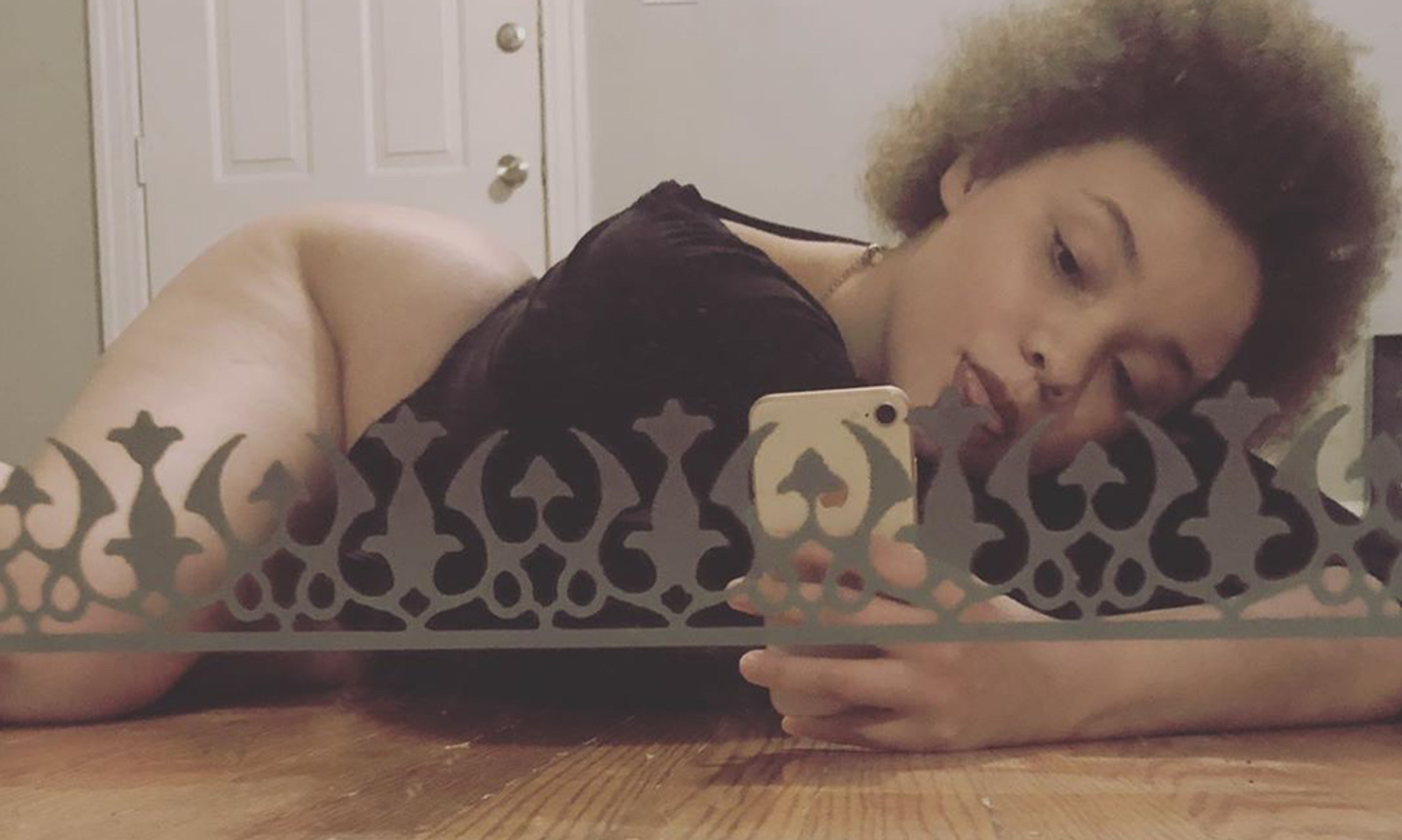 CHATSWORTH, Calif.—Giving a new meaning to "Ready Player One" (hey, we couldn't help ourselves), 23-year-old Mikaela Spielberg—adopted daughter of iconic director Steven—has begun producing her own solo porn videos and says she hopes to expand into exotic dancing.
As divulged Wednesday morning by tabloid outlet The Sun, the Hollywood scion's decision to pursue this risqué line of work was born of a desire to establish financial independence from her rich parents (her mother is actress Kate Capshaw)—though she says they are supportive of the choice.
"My main hope is just that I get somewhere lucrative enough to where I'm not tied down financially by things," she told The Sun. "And then I can really start saying to people there's nothing wrong with me using my body in a way that feels comfortable to support myself. I can't stay dependent on my parents or even the state for that matter—not that there's anything wrong with that—it just doesn't feel comfortable for me."
She continued, "This is a positive, empowering choice, I realized there is not shame in having a fascination with this industry and wanting to do something that is safe, sane, consensual."
Mikeala resides in Nashville, Tennesee, where she must obtain an adult entertainment license in order to work in dance clubs. Until she does so, The Sun reported, she has pulled down the solo videos she'd already posted on Pornhub. The story said she "was adamant that she was keen to keep everything 'legitimate and above board.'"
The younger Spielberg, who has chosen the stage name "Sugar Star" for her adult persona, is banking on her large, natural bosom to propel her new career—which she says she has no plans of taking beyond solo work. "Honestly I have hated my chest for so long but I've finally learned to embrace it," she related. "That was one of the things when I uploaded these first couple of videos, I realized, 'This is the moneymaker'—my large chest. ... And the reason I don't want to do anything outside of solo stuff is because I feel like it would be a violation of my boundaries and my relationship with my significant other."
The significant other in question is 47-year-old fiancé Chuck Pankow, whom she said has "been super supportive, but it took him a while to get to that spot because he wasn't sure how his social group would react to it. And thus far, it hasn't been the best, but that was expected because of the environment we live in right now."
As to the support she says she's gotten from her parents (to be precise, The Sun story read that she "broke the news to them via FaceTime at the weekend and said they were 'intrigued' but 'not upset'"), Michaela expects it will grow in time. "My safety has always been a number one priority for them," she attested. "I'm doing this, not out of an urge to hurt anybody or be spiteful about it, I'm doing this because I want to honor my body in a way that's lucrative. I actually think that once they see how far I've come from the bottom I was at a year and a half ago, they're going to look at this and go, 'Wow, we actually raised a really self-assured, young lady."
Read the entire Sun story here.
Picture of Mikaela Spielberg taken from her Instagram page.