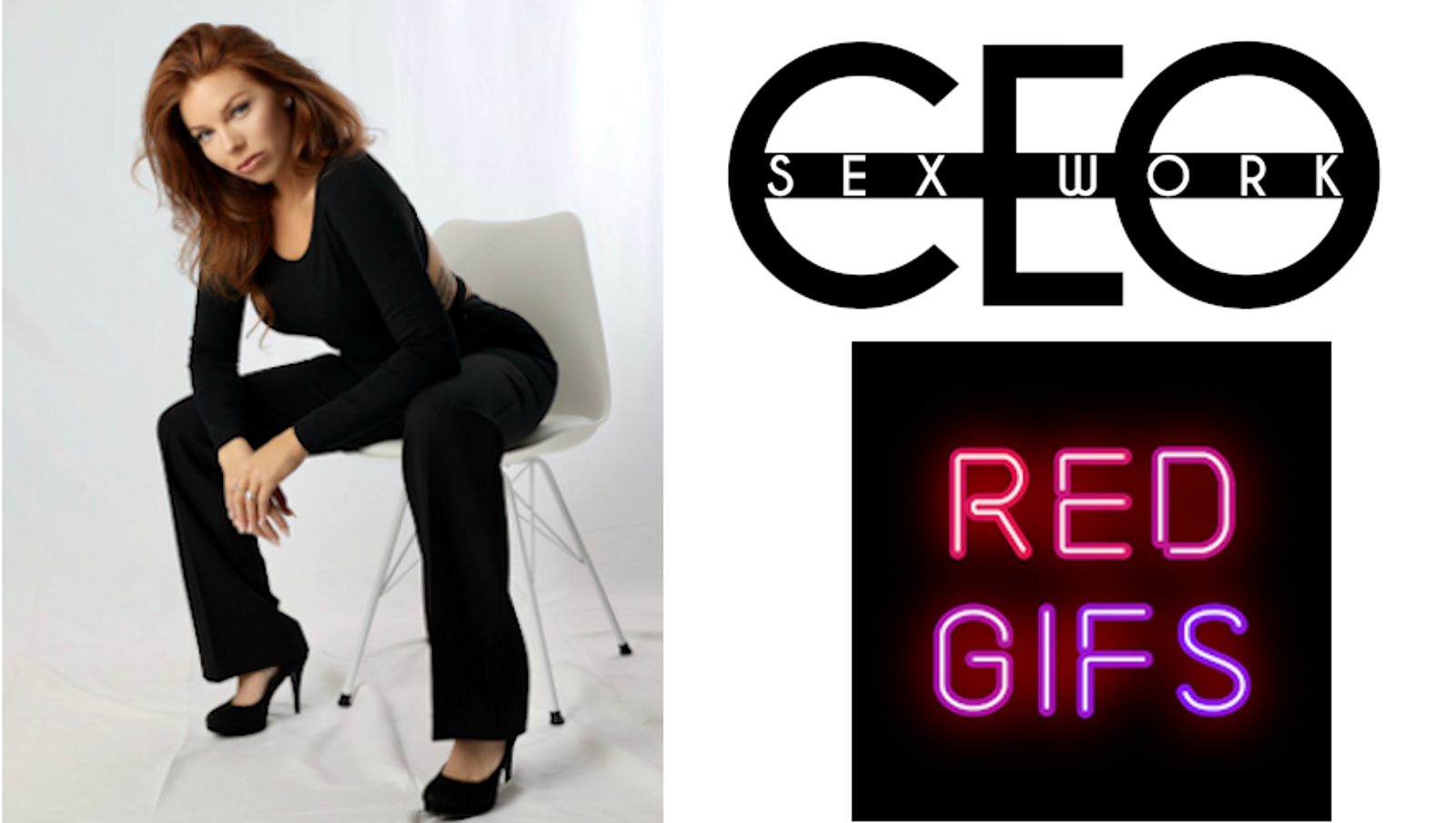 LOS ANGELES — Sex Work CEO, a business resource and advocacy platform for online sex workers, has announced the release of a new course sponsored by RedGifs that teaches sex workers how to effectively use the platform as part of their marketing mix.

"I'm really excited about these courses," says Sex Work CEO founder MelRose Michaels. "RedGifs has reworked its platform to be a creator-focused tool that is truly beneficial for online sex workers. Like many sex workers, I'm an active user of RedGifs and use it to drive traffic to my other platforms. By working with SWCEO on these courses, they've opened a direct communication channel with the creator community, demonstrating their commitment to sex workers."

The five-part video series launched March 14th and covers topics including:
•What RedGifs is and why you should be using it
•RedGifs account set up and how to get verified as a creator
•RedGifs tutorial; how to upload and use the platform
•Tips and tricks I've learned using RedGifs
•Business strategy on ways to utilize your RedGifs profile
"We jumped at the chance to sponsor Sex Work CEO as we completely share the aim of empowering the sex work community," says Jimmy, co-owner of RedGifs. "We believe the sharing of knowledge, insights and experience are essential for our industry to survive and grow and we are delighted to join forces with Sex Work CEO to help achieve that shared goal."

Sex Work CEO was launched by veteran content creator and entrepreneur, MelRose Michaels, on International Sex Workers Day 2021. The free, educational and sex worker advocacy platform works to educate performers and help shape the future of sex work by helping content creators grow their business and advocate for themselves and their rights.

RedGifs is a leading source of adult GIFs on Reddit and a popular tool within the sex worker community.

"RedGifs is a company that's committed to helping adult creators," says Michaels. "Over the past several months, I've spoken with the RedGifs team at length about their strategy and commitment to the community, and am thrilled to be able to release this first collaboration with SWCEO."

The full suite of courses by Sex Work CEO can be accessed by visiting sexworkceo.com/swcourses. All other resources, including tools, downloadables and blog posts can be found on sexworkceo.com.

To find out more about becoming a sponsor of Sex Work CEO, and to learn more about the sponsorship packages available, visit MelRoseMichaels.com/Sponsors. For more information, follow Sex Work CEO on Instagram and Twitter at @SexWorkCEO, or visit SexWorkCEO.com.