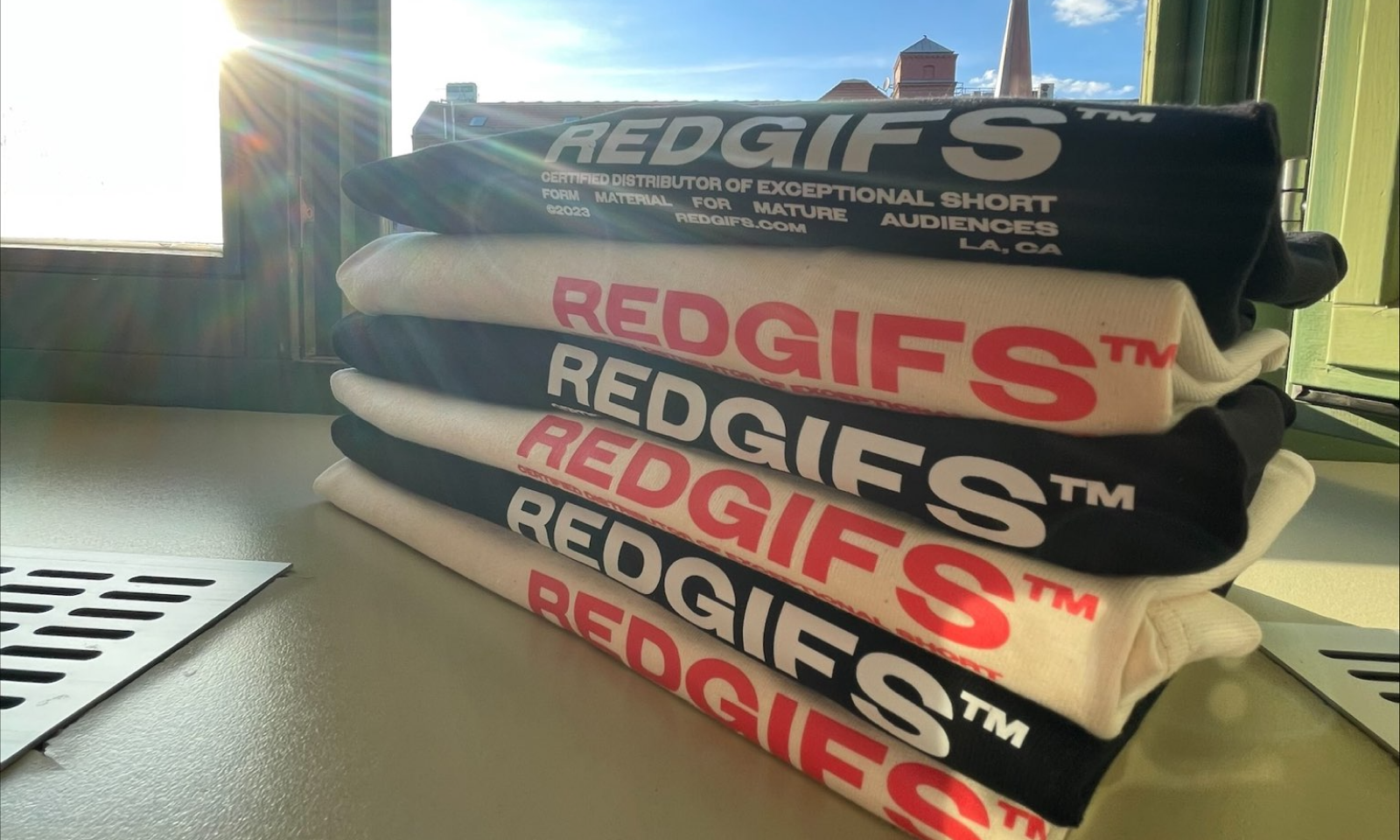 CYBERSPACE—RedGIFs.com has launched its own line of merchandise and is holding a contest for creators to win one of the company's new T-shirts.
The contest is open to verified creators on RedGIFs.com who add the site to their Linktree (or similar site). 
"Visitors to RedGIFs who come via a creator's Linktree are more likely to click out on a creator's paid socials than any other route into the site. What better way to launch our line of tees than to share this news with creators and have them create even more opportunities for conversions?" RedGIFs CEO Jimmy said. 
For giveaway details, view this tweet from @RedGIFsOfficial.
To enter, creators must reply with a screenshot of their RedGIFs links in their Linktrees.