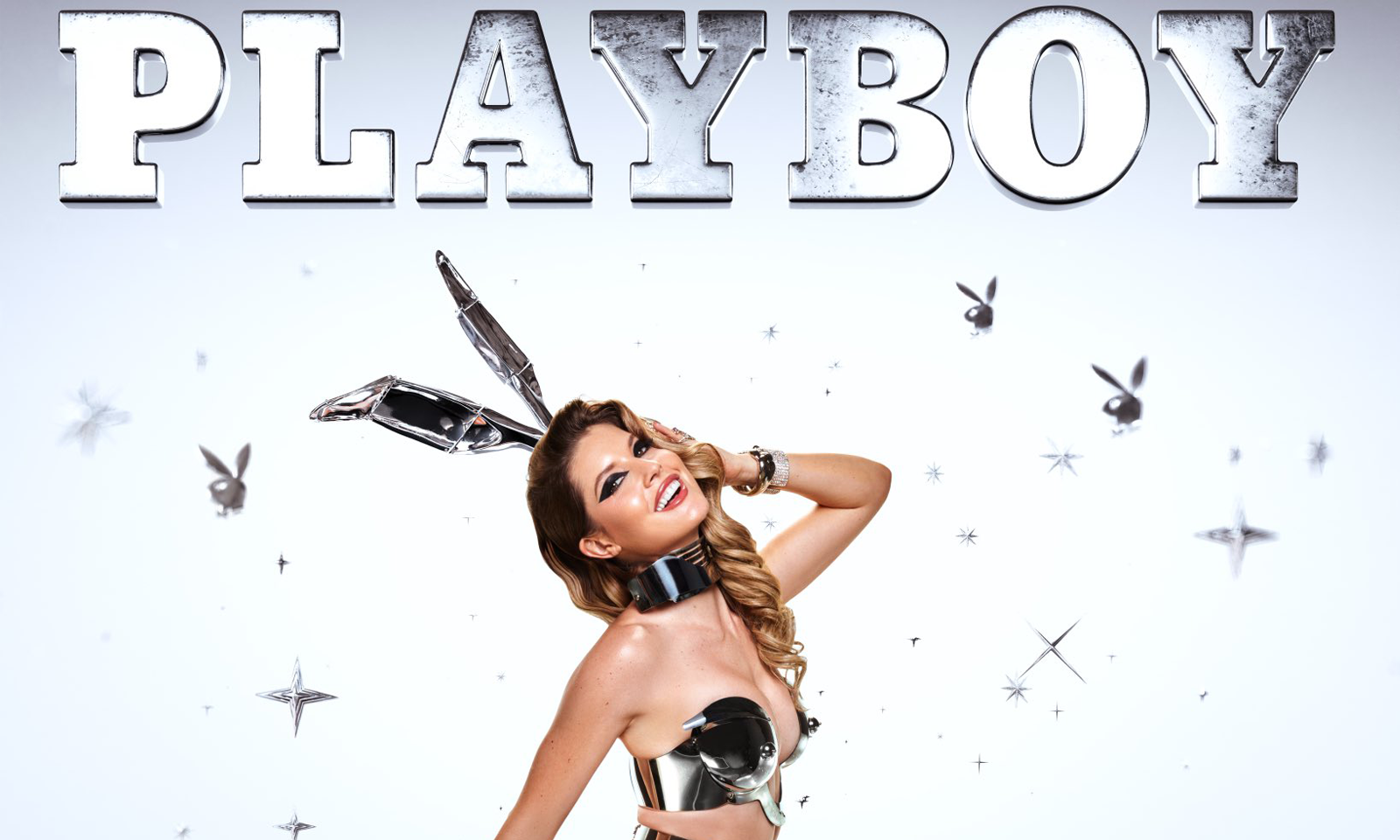 LOS ANGELES—Multiple news outlets reported Monday that Playboy has announced plans to relaunch its famed magazine as a "digital-first publication" that will serve as the entryway to its burgeoning creator platform. 
The Playboy Centerfold platform launched in December 2021 with 2019 AVN Awards musical guest Cardi B tapped as its spokeswoman; the company told the New York Post that the "Centerfold" name will be retired with the magazine relaunch, and the creator portal will be integrated into its new digital iteration.
"Our Playboy creator platform is the Playboy magazine for the 21st century," Playboy chief brand officer Rachel Webber told the Post. "We're putting the power of content creation in the hands of the creative community and giving them the tools to interact with and monetize their fanbases directly."
The print edition of Playboy ceased publication three years ago, in March 2020, citing the general decline in sales for print as well as the then-emerging COVID-19 virus' impact on production and supply chains. 
Describing the new digital mag to entertainment trade outlet Variety, the company said it will feature the Playboy platform's "most successful and up-and-coming creators in editorial features, cover shoots, Playboy fashion spreads and more."
Playboy relaunched its creator platform in September 2022, according to Variety, and a company spokesperson told the outlet that it differs from other creator sites in that "while we allow nudity, we do not allow explicit content/pornography. ... We are not positioning this as an 'adult' platform—it's for everyone, including mainstream creators sharing behind the scenes of their lives."  
Variety noted that in the new Playboy, "select creator features will be available for free while behind-the-scenes and full photo shoots will be available only to subscribers of each creator on Playboy.com." In addition, Variety said, an in-print revival of Playboy "may be in the offing."
The first issue of the new digital Playboy is due out later this year, featuring October 2011 Playboy Playmate Amanda Cerny in a cover shoot (pictured) by director Charlotte Rutherford.
Image from Amanda Cerny's Twitter page.