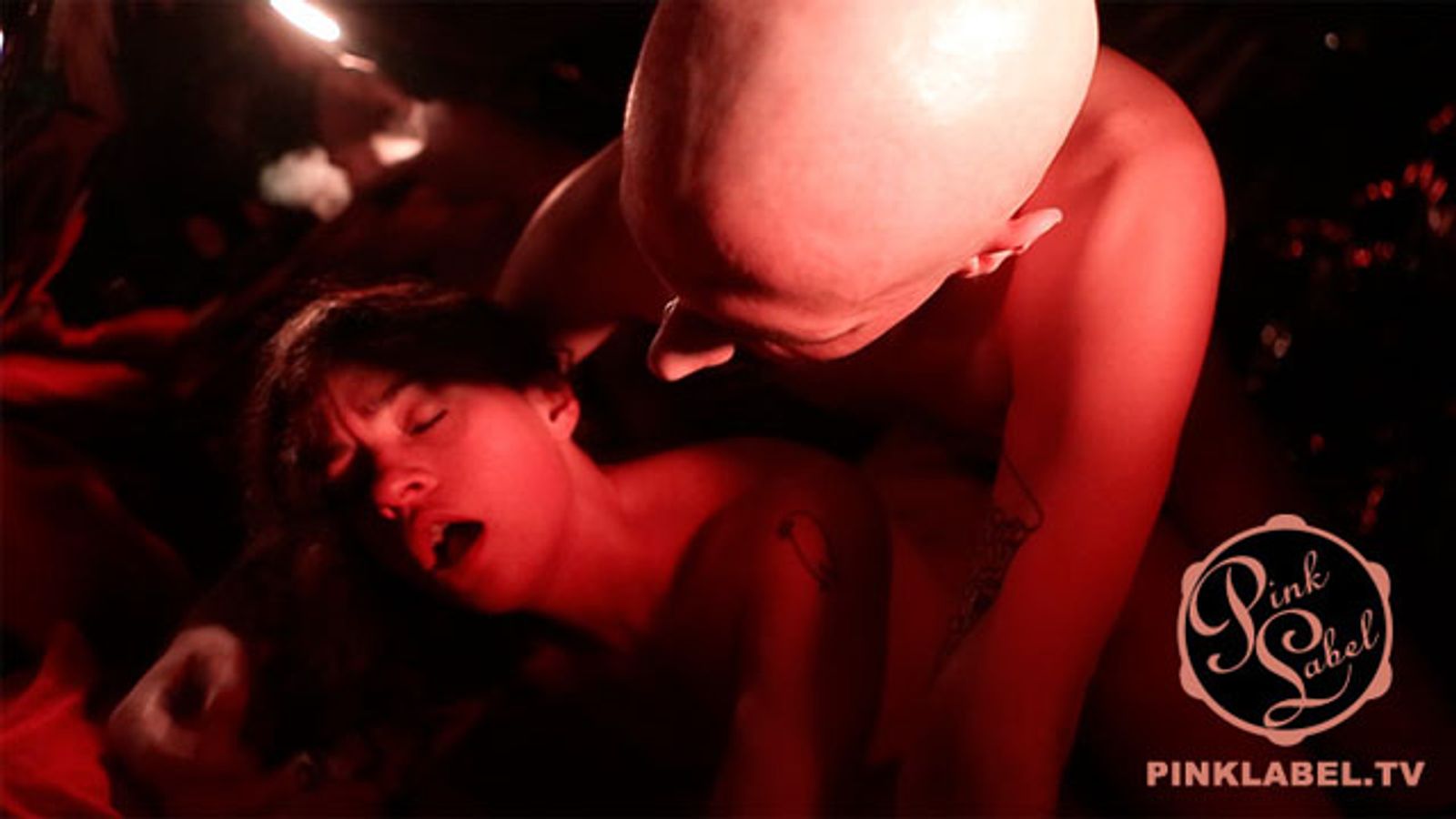 SAN FRANCISCO—New studio AORTA films debuts its first film, The OH Files, on PinkLabel.tv from Pink & White Productions.
The OH Files features visual narratives, conceptual elements and experimental interludes in it effort to make a mark in the cannon of queer and feminist pornography.
"When we started working on The OH Files, it was really important to us that it be 'porn' rather than 'erotic art,'" the collective responded in an interview on PinkLabel's filmmaker blog. "It seemed that calling it 'art' framed it as something that was easier to dismiss or feel ostracized by, rather than 'porn' which is specifically made to be more egalitarian and accessible. We also wanted to own the porn-ness of the work. Not only is 'erotic art' perhaps less accessible, it is also more 'respectable' than porn, at least in certain circles. It was important to defy that notion of respectability." 
Read more about their process in creating the work and about the ETLE Universe.
AORTA films was featured on Sex Out Loud with Tristan Taormino, and The OH Files screened in a special presentation at Milwaukee S.H.A.R.E. (Sexual Health and Relationship Education) on April 10, hosted by Tool Shed Toys.
Watch The OH Files on PinkLabel.tv.
PinkLabel.tv works to champion the work of emerging and independent adult filmmakers through digital distribution, promotional, and developmental support. Curated by Shine Louise Houston of Pink & White Productions, the Video on Demand site hosts more than 400 adult films by queer and female directors.