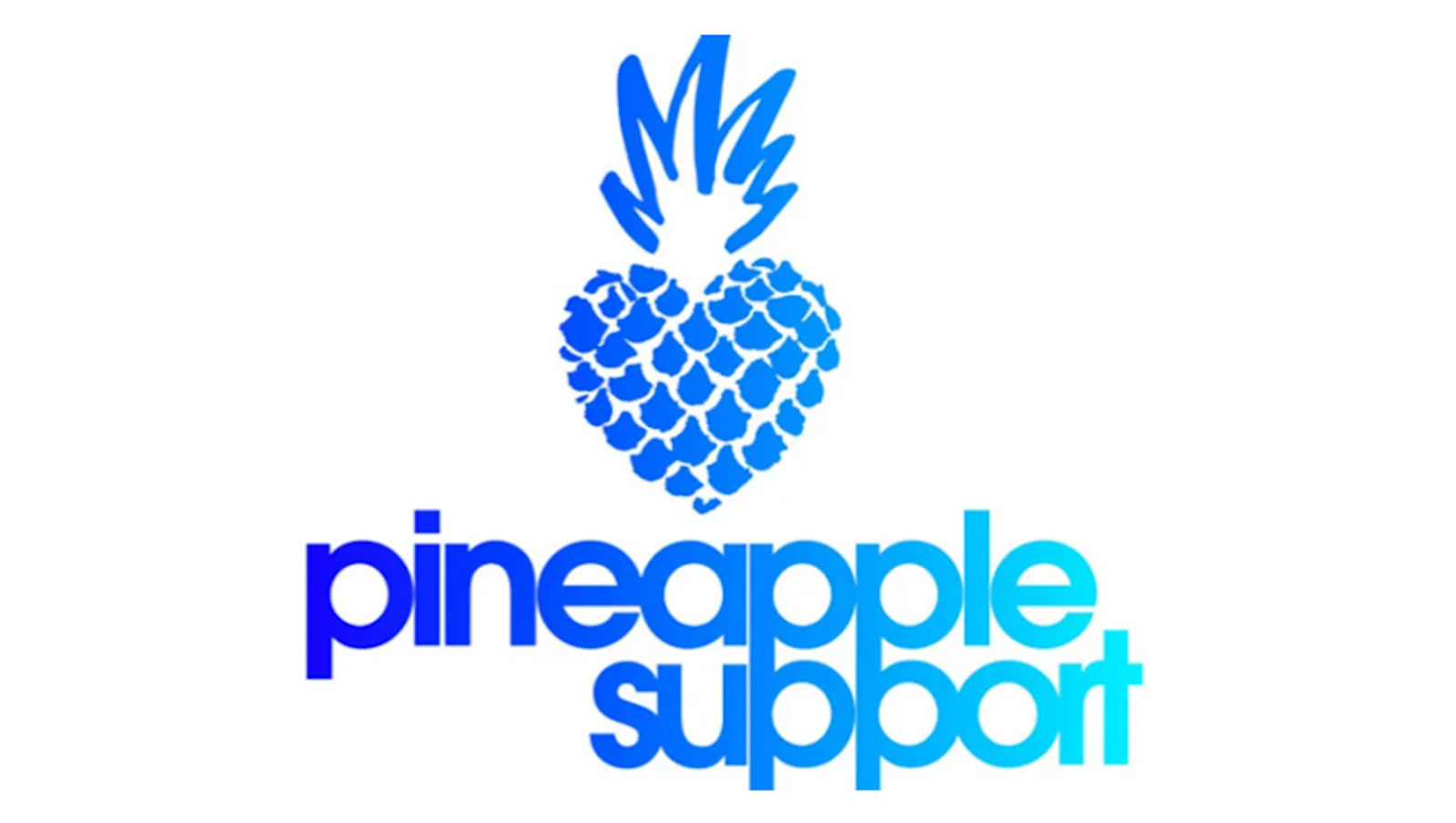 LOS ANGELES—Pineapple Support, the adult industry's leading mental health nonprofit, will host a free, online support group with a focus on helping performers manage bullying, online and in-person, following Anti-Bullying Week, November 13-17, 2023. The six-week support group, "With Love To The Haters: The Bullying Support Group," will be led by Pineapple Support therapist Steven Mollura and will begin on Monday, November 20th at noon EST.
"We will provide an open, welcoming, and validating space for anyone dealing with bullies, whether online or in person," says Pineapple Support therapist Steven Mollura. "Join us to learn how to keep your soul safe, and set boundaries and expectations with your work, your relationships, and your daily life."
Pineapple Support was founded by performer Leya Tanit in 2018, after a string of losses in the adult industry from depression and other mental illnesses. The organization, a qualified 501(c)(3) tax-exempt organization in the United States, has connected more than 12,000 adult performers to mental health services, including free and low-cost therapy, counseling, and emotional support.
"This group will focus on being real, authentic, and fully yourself while keeping negativity and toxicity away," says Tanit. "Unfortunately, bullying—especially online—is a common experience for performers and creators. Understanding how to deal with bullying and how to effectively set boundaries can help reduce the negative effects of bullying on mental health."
Sessions will last for around one hour and will take place online each Monday at the same time, except for holidays.
For more information about this support group and to reserve a spot, visit pineapplesupport.org/support-groups.