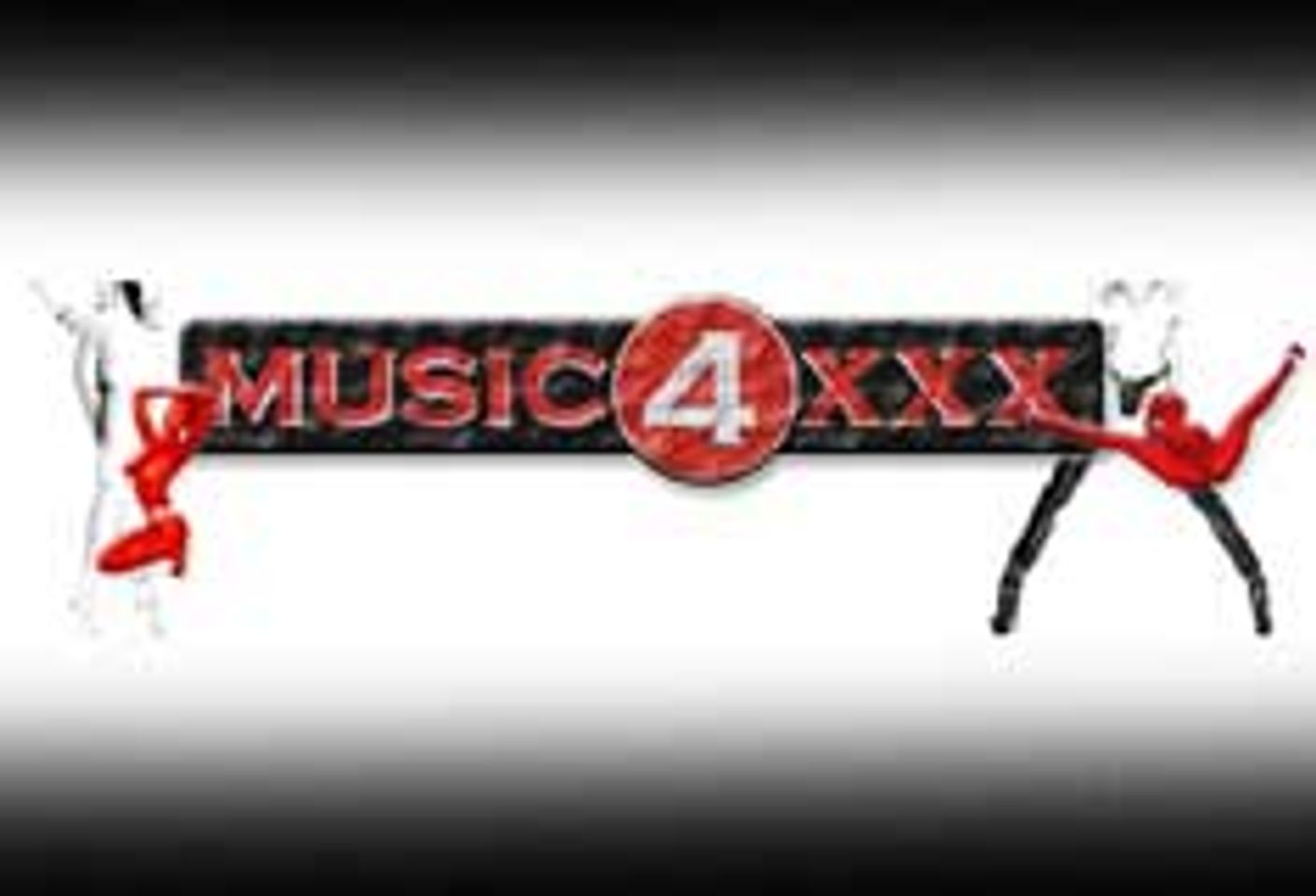 Music for adult movies can be an iffy proposition. The cliché is that it's all wah-wah filtered guitars and snare drums played with brushes.
However, Willoughby Spitt and his company Music 4 XXX are here to change that perception.
The company contracts with adult movie producers to provide the soundtracks for sex epics large and small.
Spitt is no neophyte to the music business. As he explained, "Basically, I'm a musician. First and foremost a bass player. I've been playing for like 24 years. I moved to L.A. a little less than a year ago, and what Music 4 XXX does is make custom soundtracks for anything and everything adult-related."
Among recent works, Spitt was quick to cite some clever titles. "We did the theme song for The Dicks of Hazzard for Rocky Brown and Eon Films," he said. "We also just finished scoring Malibu Moms for Lynn LeMay."
Asked if his company was working in a specific musical style, Spitt pointed out, "We do anything. I've been playing electric bass professionally since '93, but I've been playing for 24 years since I was 12. Basically, we can do anything. For example, in The Dicks of Hazzard, we parodied the TV theme from 'The Dukes of Hazzard.' For Lynn LeMay's Malibu Moms, we did an orchestral type of thing. We can do anything: orchestral, jazz, country, funk…whatever somebody needs, we can do it."
Spitt was also quick to emphasize that Music 4 XXX is played by professional studio musicians. "It's not like our clients are just getting something from a library."
And the band played on.