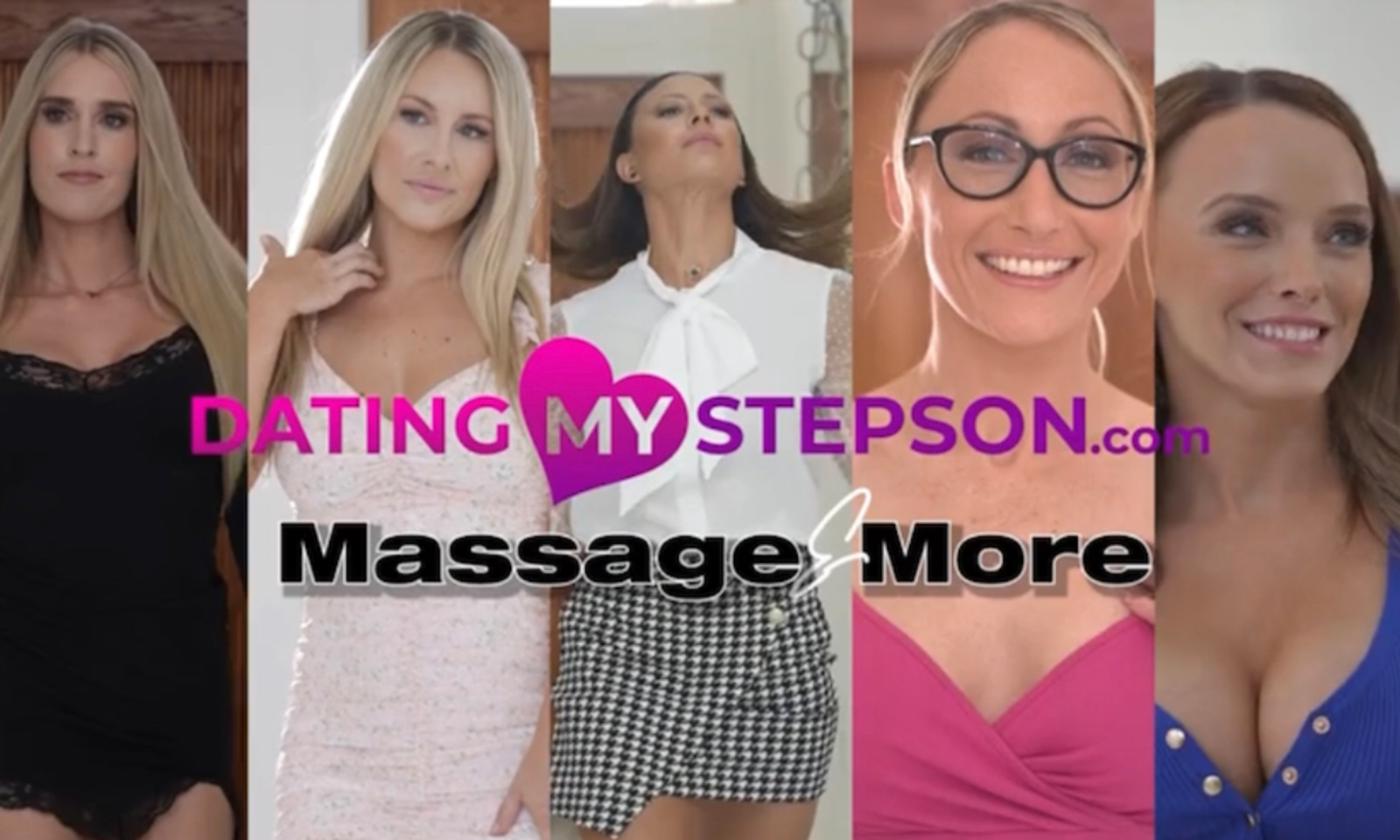 LOS ANGELES—The MomLover Network has debuted a brand series, Dating My Stepson.
The series opens with Pristine Edge playing stepmom to Jimmy Michaels, whom she convinces to date four of her MILF friends plus one mystery lady in an effort to hook him up with a girlfriend.
In the premiere episode, Sarah Taylor stars as Michaels' first date. 
"This is by far one of my favorite scenes to date! Pun intended!" Taylor quipped. "I also enjoyed inputting commentary on the other dates. Mine was definitely the best. Even though I was the first date, Jimmy said he wouldn't forget me. I mean, how could he? I ended things with a happy ending!"
The series premiere of Dating My Stepson, "Massage and More," can be found here.