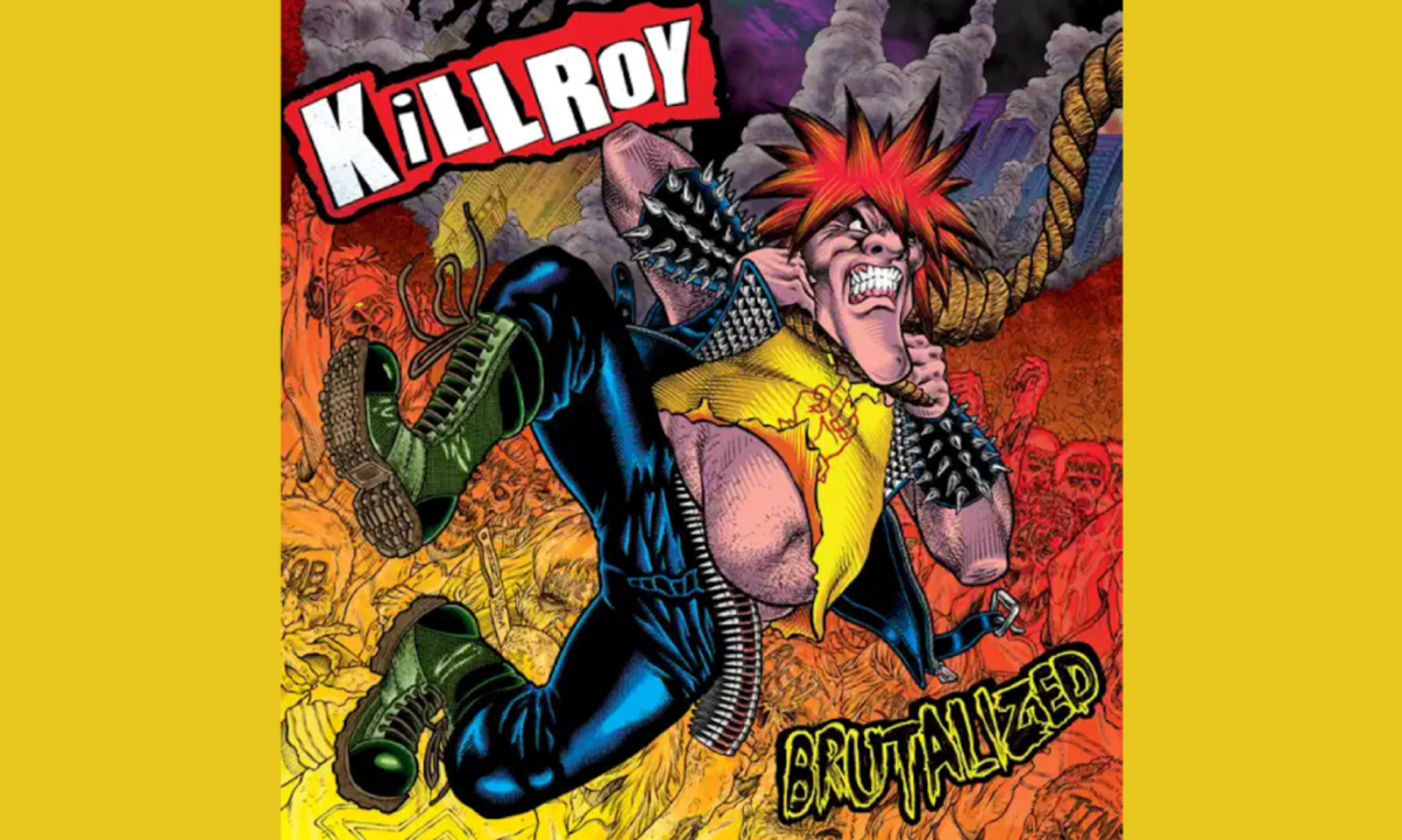 HOLLYWOOD, Calif.—AVN Hall of Fame director Jim Powers' punk rock band, Killroy, is releasing its latest EP. Powers is the band's bassist.
In 1982, Jim Lane, Tom De Spain and Eric Troop formed Killroy, one of the first American Oi bands. They toured the U.S. two years after releasing their second record, Believe in the Ruins. After the tour, the band went underground and occasionally played at top L.A. venues like the Roxy, Viper Room and Knitting Factory.
The original members with Ken Wilkes on drums have dropped an EP this week. Killroy's Brutalized is on the Mental Records label, featuring five new songs. Songs include the title track, "I'm a Man," "Punk Rocker," "Lazy Slob" and "TV."
"We're really proud of this EP—it's our first album since 2020, so it was definitely time. Be ready to have your mind blown and tell your friends," said Powers.
Apple Music subscribers can listen to the Brutalized EP on Apple Music for free. Buy the EP and the band's previous albums in the iTunes Store.
Follow Killroy on Facebook here.
Follow Powers' adventures on set, learn more about his upcoming scenes and features, and when he plays punk rock live on stage by checking out his Twitter/X @jimpowersxxx.