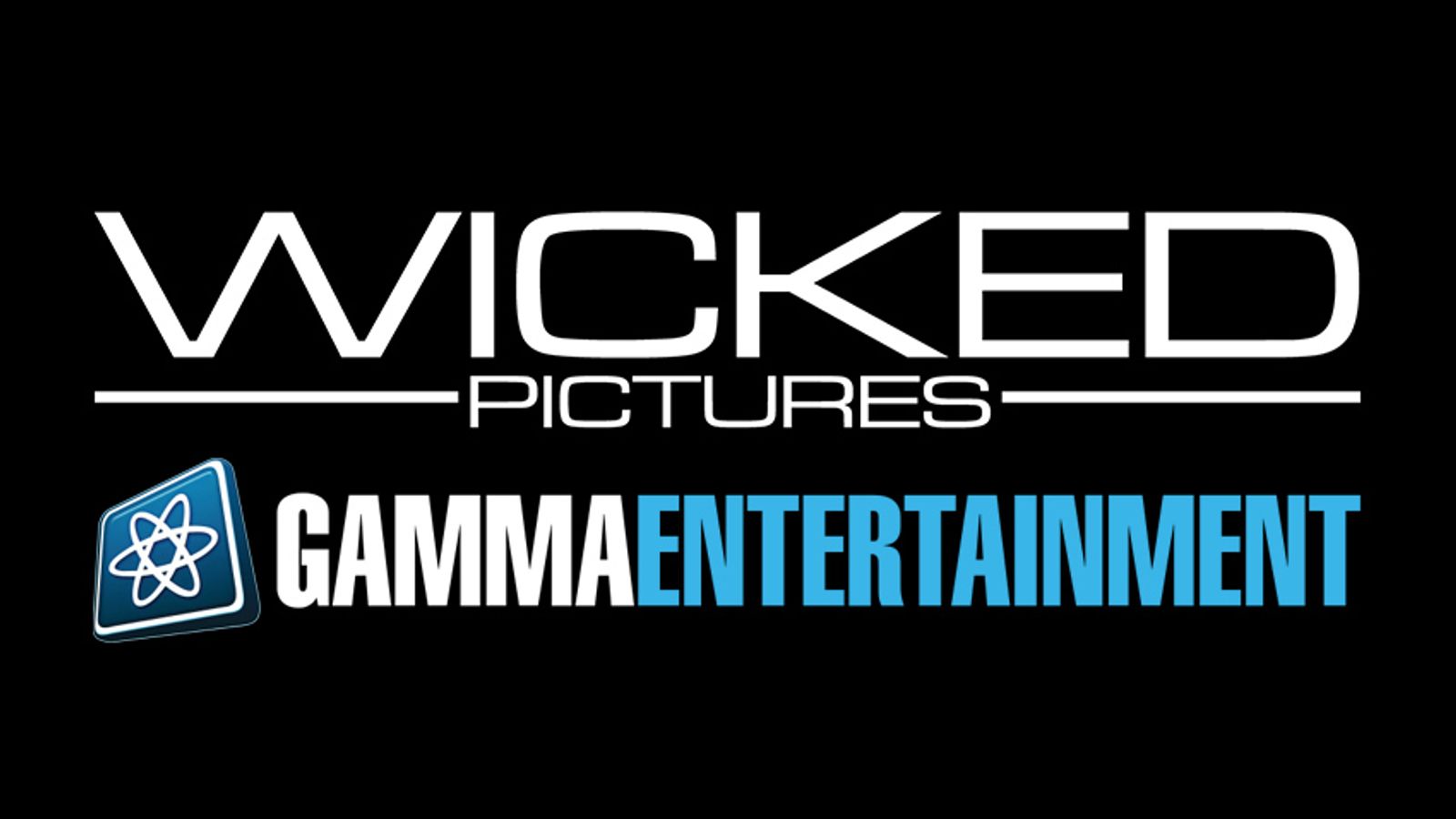 LOS ANGELES/MONTREAL—Steve Orenstein, founder and president of leading adult studio Wicked Pictures, announced Monday that he has sold his iconic company and its extensive catalog of award-winning content to Gamma Entertainment. 
The purchase includes 
Wicked.com
, which has been managed by Gamma over the last year, as well as renewed relationships with director Axel Braun, who will now also serve as Head of Production, and brand ambassador Jessica Drake.  
"My experience with every person on the Gamma team over the past year and a half of managing
Wicked.com
has been nothing short of remarkable," Orenstein commented. "They have truly been the ideal partner to help with the company I founded 27 years ago that grew into one of the biggest, most recognizable brands in the adult industry today.
"While it is difficult to let go of my creation, they have shown me their desire to take the best of what Wicked has to offer and advance it to the next level as it continues to evolve for years to come as I focus my energy on Wicked Sensual Care, the pleasure products company I began 8 years ago."  
"I envision this change being incredibly beneficial for our loyal fans and longtime members of
Wicked.com
, as Gamma is dedicated to elevating brand visibility while continuing to deliver the high standard of quality in adult entertainment our followers have come to expect," Orenstein continued. "Two great examples of that include continuing the relationship with Jessica, who has been the heart, soul and face of Wicked for the past 17 years as she helped guide the brand in more ways than most know, along with Axel Braun, who over the past seven years has brought us some of our highest profile and most awarded projects. Like Jessica has been more than a performer, Axel has been more than a director for Wicked, and I am pleased to see him in the role of Head of Production to help carry out Wicked's vision for the long term.
"There are many key people to thank for Wicked's success over the years who deserve to be mentioned, and in the weeks to come, they will be. In the meantime, I want to express my gratitude to the Gamma Team and offer my wish of continued success for years to come." 
Established in 1993, Wicked Pictures has operated under the firm commitment to produce high quality adult productions aimed at women and couples. This is a mission that the brand has stayed true to for over 27 years through such initiatives as the romance-driven Wicked Passions label, the AVN Award-winning franchises Wicked Comix and Wicked Fairy Tales, and the award-winning educational series Jessica Drake's Guide to Wicked Sex.
For his part, Braun is excited about the development and especially about his new role as Wicked's Head of Production: "The past seven years as an exclusive director for Wicked have been the most professionally rewarding of my career, and I am thrilled to have been offered the opportunity to stay on board not only as a filmmaker, but also in a position where I can use my 30-year experience to help raise the bar in terms of quality on all of the company's projects. It's definitely a bittersweet moment, because I have enormous respect and genuine affection for Steve Orenstein, a man of unmatched honesty, loyalty and decency, and the people at Gamma are brilliant, ambitious, and they understand the history and the value of the Wicked brand, so there is no doubt in my mind that this acquisition will be incredibly beneficial for the company that Steve created, and I will make it my mission to further his legacy and make him proud of what we will accomplish."
Added Drake, "Being signed as an exclusive contract performer for Wicked Pictures 17 years ago remains one of the proudest moments of my career. With their support and encouragement to grow throughout the years as a performer, director and educator, I have reached a level of success I never imagined attainable. I greatly appreciate being given the opportunity by Steve Orenstein to be a part of the growth and development of our brand and I value the hard work from our entire team. Since the relaunch of
Wicked.com
last year with Gamma, I have been impressed by their teamwork, creativity and vision, and I am thrilled to continue my journey with Wicked as we merge forces with Gamma. I'm looking forward to being a part of Wicked's promising future as I step into a new role to create and develop new projects for the brand while still living out my fantasies and pleasing fans as a performer. The synergy between the two adult powerhouses will make for a very exciting 2021, and I will continue to help build the brand with as much heart and soul as I ever have."
As to what projects are in the works for the banner, Braun hinted, "2021 is going to be an absolutely phenomenal year for Wicked, we have so much in store and I have the support of an incredible team, so I'm pumped up and ready to raise that bar!" 
Offered Gamma president Karl Bernard, "By blending our creative approach with Wicked's commitment to quality, I am confident we will be able to explore new territory together within Gamma."   
The entire Wicked Pictures catalog, including over 5,000 videos, is accessible to members of
Wicked.com
, with a curated selection also available on a dedicated channel within Adult Time, Gamma's premium adult streaming service.