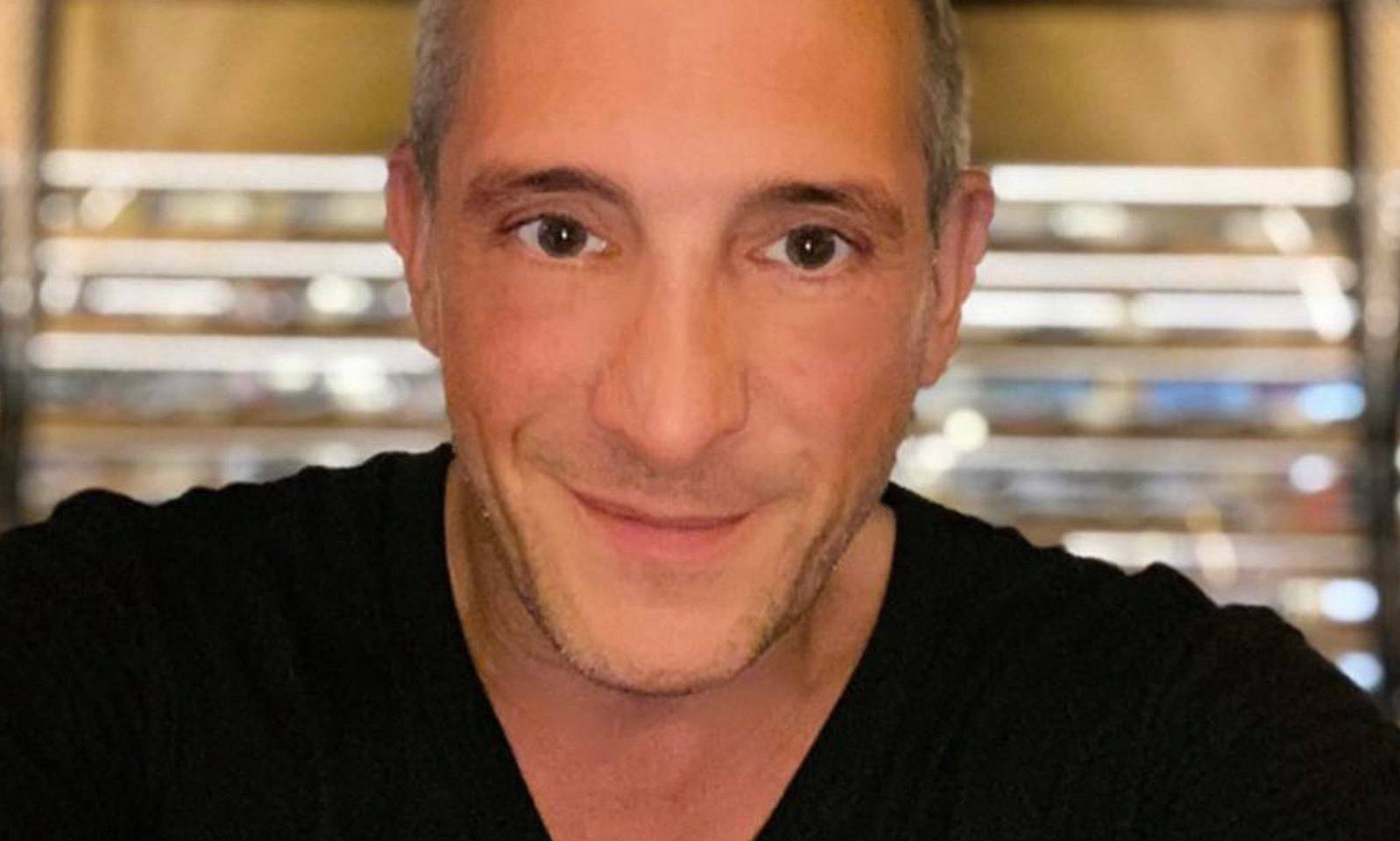 CHATSWORTH, Calif.—Farley Cahen, who served in a variety of top-level positions with AVN during the 2000s, died Tuesday in Los Angeles from colon cancer, AVN has learned. He was 53.
Working at AVN from 2000 to 2008, Cahen began his tenure with the company as the Director of Internet Development, and in 2004 became publisher of onetime sister publication AVN Online magazine. His last position with the company was VP of Licensing and Business Development, before he accepted a job at adult studio Digital Playground as its Vice President of New Media.
Cahen left the adult business in 2015 to co-found cannabis industry trade outlet MG Magazine with AVN co-founder Paul Fishbein along with former AVN CEO Darren Roberts and longtime AVN writer Tom Hymes.
Fishbein told AVN, "I really liked him, and I feel awful ... he has two young kids, so I really feel for them and his wife, Kasey. I didn't know he was sick until I heard Tuesday."
Offered Roberts, "I was both shocked and sickened to receive the news. Farley was so much more than a friend and colleague; he was family. His optimistic view of life was contagious, and his kindness and warmth touched so many people. My heart goes out to his wife and family during this difficult time."
Friend and adult industry figure Kevin Blatt commented: "I've been friends with Farley 37 years. He was more than just a friend, he was my brother. I worked alongside my grandfather and his dad, Marty, at his family's jewelry store in Cleveland. Many years later, we introduced Farley to a jewelry company in La Jolla that moved him out to California. That was the start of our dream coming true on the west coast.
"We spent so much time together and shared in so many wonderful memories together. I've never met a more selfless person in my life. He was always trying to help out anyone that needed help. He was the best son, brother, friend, marketing guy and salesperson. My life without him in in it will never be the same. Food will never taste as good, music will never sound as vivid, and the sun will never be as bright. His loss is immeasurable. I have a giant hole in my heart.
"My heart and love goes out to his wife, Kasey, and his beautiful children, who I am proud to be 'Uncle Bizzle' to. May his memory be a blessing." 
Another close friend, Wasteland Studios founder Colin Rowntree, recalled to AVN, "
Farley was truly a unique and special individual, a joy to work with, and someone you could trust to have your back, no matter the circumstances. His absence will be deeply felt by everyone fortunate enough to have crossed paths with him in life."
Tom Hymes told AVN, "I remain in complete shock about Farley's passing. I worked closely with him in two industries across many years and cannot imagine him not here. I could write a book about our adventures, but no anecdotes can convey the essence of a singular fellow like Farley, whose charm was only equaled by his capacity for work and play and family. A supremely gifted marketer, he never forgot a name and could sell you your own watch, leaving you smiling for weeks on end until you realized what had happened, and even then you could only be so mad. Such was the appeal of this vitally bright man with a mischievous lust for life, a true mensch. My heart goes out to his family, whose grief I cannot imagine, and to his brother from another mother, KB, whose loss is surely tempered by the knowledge that their friendship was special and precious and timeless."
A funeral service for Cahen will be held on Sunday, Nov 12, at 12:30 pm at Mount Sinai Cemetery, located at Mount Sinai Dr Simi Valley, CA 93063. The funeral will be graveside with a "Celebration of Life/Shiva" reception to follow.