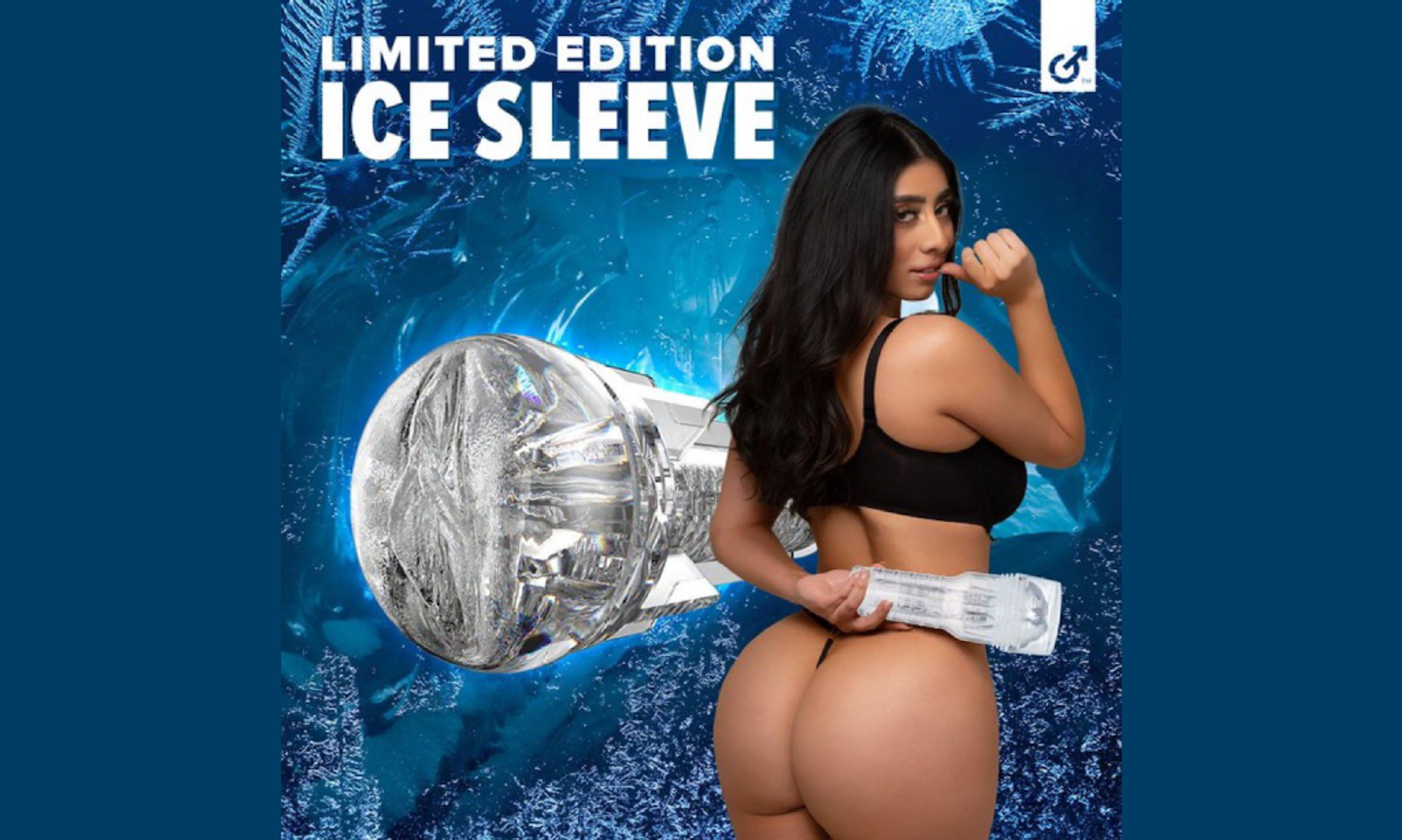 HOLLYWOOD, Calif.—Adult star Violet Myers has a brand-new limited edition Ice Sleeve available from Fleshlight.
The new Ice Sleeve Fleshlight is specially priced at $59.95, and available here.
"Many of my fans have bought both my Fleshlights, so they're very excited about my new Ice Sleeve. It's got a sleek look and is very limited edition, so don't wait to get yours," said Myers.
Myers has additional Fleshlights available at Fleshlight.com/VioletMyers.
Myers is represented by OC Modeling. For booking information, contact Sandra at (818) 298-6939, Anthony at (818) 428-0978, or Eric at (818) 854-5175. To view her agency photos, click here.