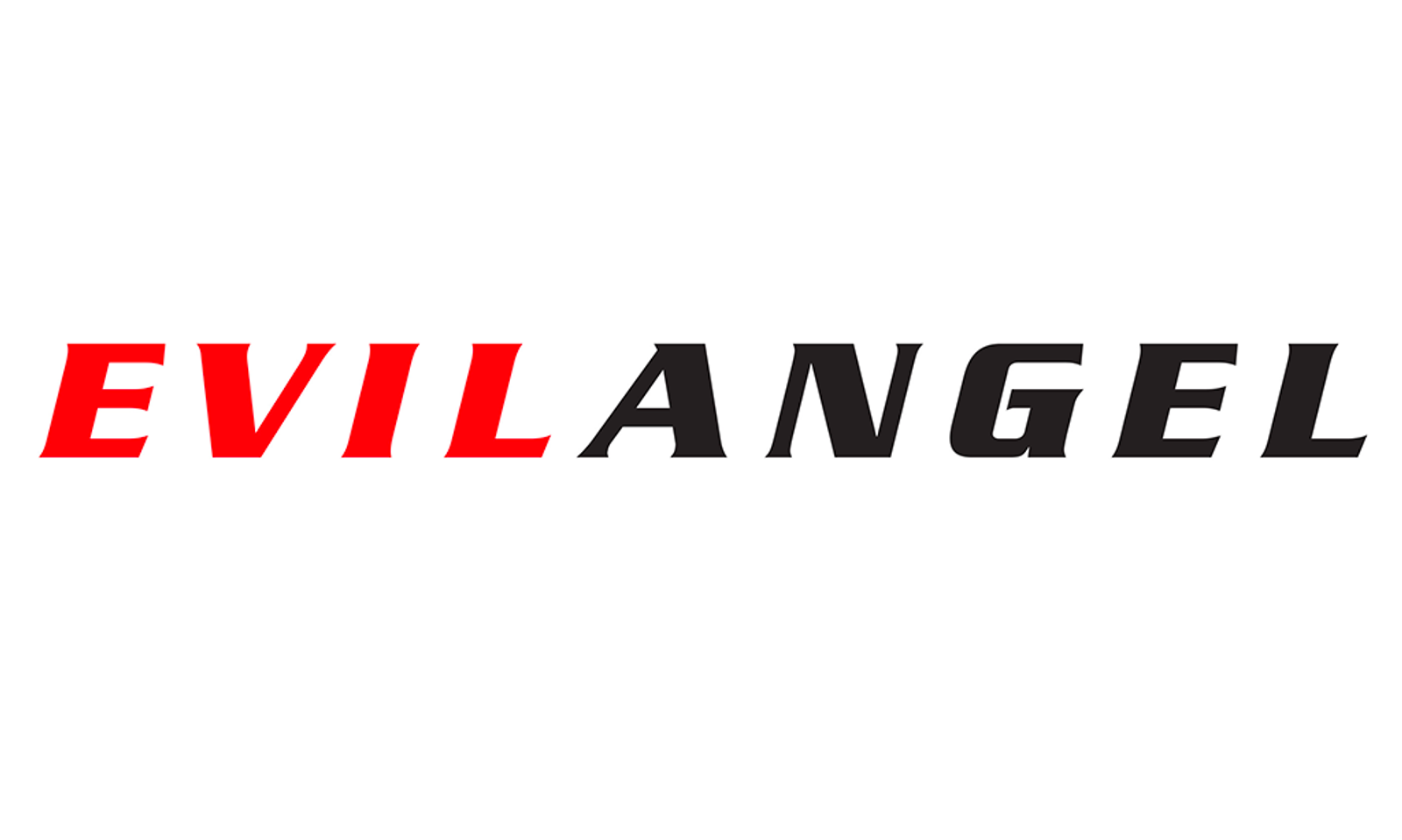 LOS ANGELES—Adult studio Evil Angel announced today that the company is temporarily suspending production, effective Monday, March 16.
Evil Angel founder John Stagliano stated, "The spread of the COVID-19 virus is unknown at this point. Evil Angel is stopping production as of Monday morning, pending testing being available to performers. One thing the industry does well is testing."
The company stated that its paramount consideration is the safety of performers and crew members.