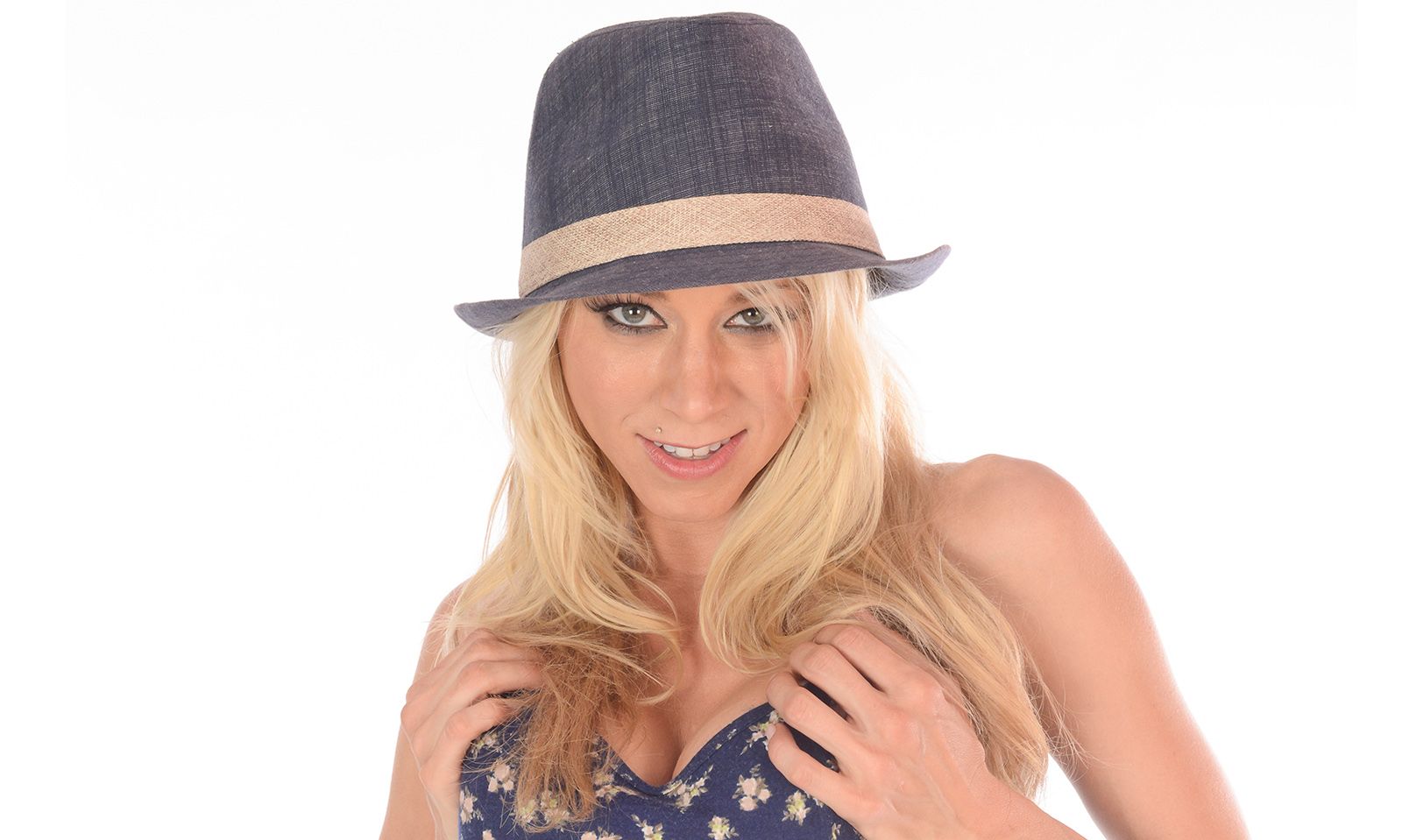 An era of adult television has come to an and, according to a story in the Los Angeles Times, which reported this week that the Time-Warner owned, groundbreaking pay cable network HBO has spent the summer, quietly and without fanfare, removing its once-prodigious library of erotic documentaries and entertainment programs from the network and the HBO streaming platforms, HBO Go and HBO Now.
Since the 1990s, HBO has produced and broadcast such sexually graphic series as the influential Real Sex, the Las Vegas brothel reality series Cathouse (which made a star of "pimp" Dennis Hof), and recurring instructional sex specials hosted by adult performer Katie Morgan.
But HBO has not produced new adult "late night" programs for several years, and now the network will no longer offer repeats or archived shows from its adult category either. While HBO's new owner, the telecom giant AT&T, informed HBO employees earlier this year that it planned big changes for the network, the elimination of HBO's erotic fare, network execs told the Times, was not mandated by AT&T and in fact began well before the telecom conglomerate took over the Time Warner corporation—including HBO, the Warner Bros. Hollywood studio, DC Comics, CNN, and other subsidiaries of Time Warner.
The real reason that HBO is ditching their "late night" lineup, according to what one spokesperson told the Times, is simply that HBO viewers have lost interest, most likely due to the proliferation of adult content online.
"While we're greatly ramping up our other original program offerings, there hasn't been a strong demand for this kind of adult programming," the spokesperson said. "Perhaps because it's easily available elsewhere."
Though HBO has ditched its "late night" category, it appears unlikely that the often frequent nudity and sexual content in HBO's standard programming will be affected. According to the Times, the longtime chief of HBO's documentary division, which produced a large portion of the "late night" lineup, recently retired. In losing Sheila Nevins, who stepped down after 38 years at the network, sexually oriented programming lost a champion at HBO.
"She very much saw sex as a central part of human beings and therefore documentaries should treat it with respect," Jeffrey Jones, author of The Essential HBO Reader, told the Times.  "She carved out a space for this type of programming."
But sex and nudity has been a staple of HBO's prime-time original programming going back to the network's first scripted series, 1st and 10, a football sitcom starring O.J. Simpson that ran from 1984 to 1991.
Jones said that in the 1990s and into the following decade, HBO's sexually explicit late-night lineup had been a powerful force in signing up new subscribers who wanted to watch adult material without the inconvenience of "The Playboy Channel" or some other recognizable adult service showing up on the monthly cable bill. But now the pay network's adult programming had become "the vestige of a previous era."
Pictured above, Katie Morgan; photo by Chris King