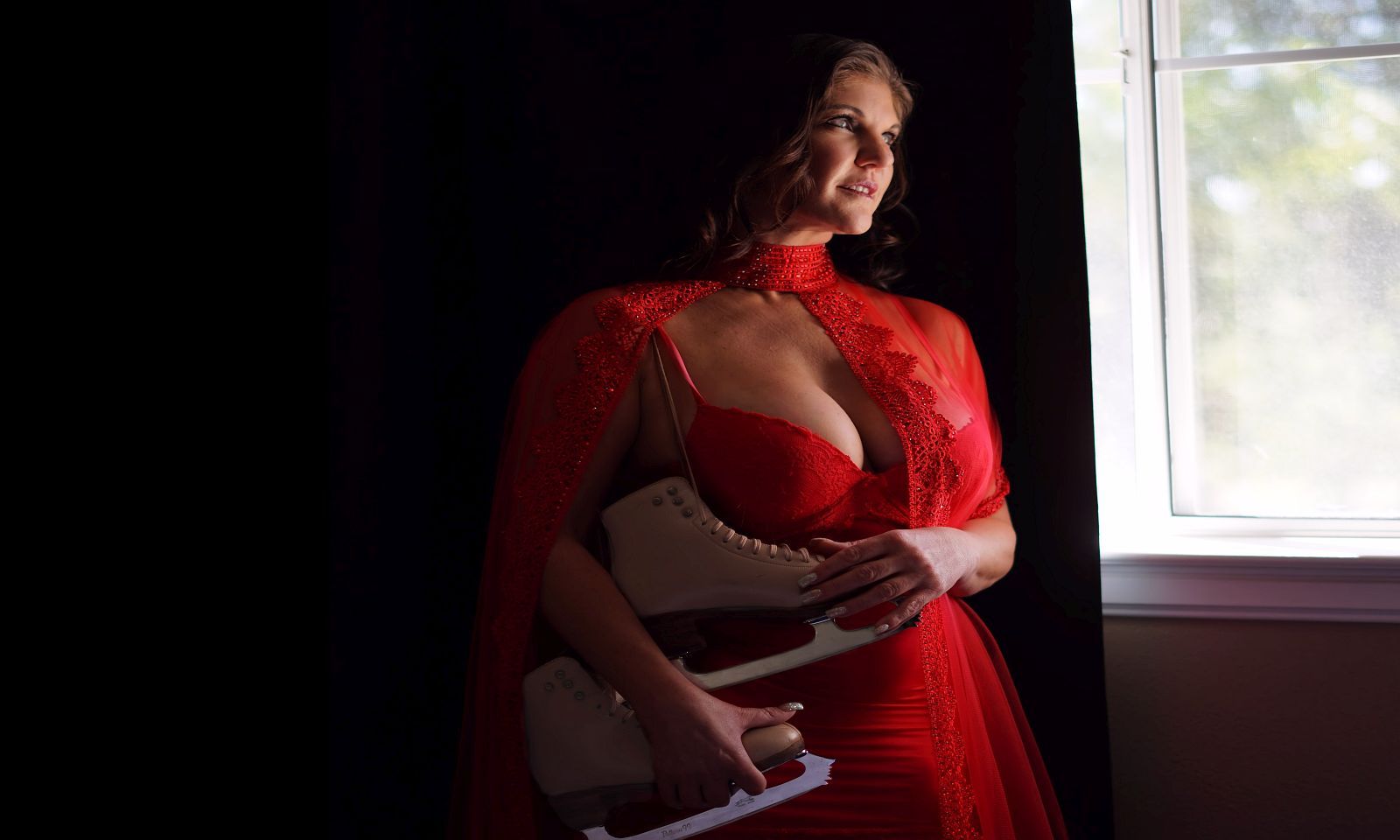 LOS ANGELES—Coralyn Jewel is a woman with a past. The Olympic figure skating hopeful and theatrical production major is now a porn star and the founder of a swingers club with 18,000 members. With the release of her memoir, When the Ice Melts: The Story of Coralyn Jewel, she becomes an author.
"Four years ago I was approached by a journalist for an interview," Jewel says. "After hearing about how I ended up working in the adult industry, he said my story needed to be told so others can learn from me, and we can hopefully put a stop to some of the common misconceptions about adult performers. The book tells my story from emigrating from South Africa at age three, to private school, Olympic hopeful, and my path through marriage, divorce, brothel, director, performer and the swinger lifestyle. The book is sure to keep the reader's interest."
When the Ice Melts publisher Kathy Kidd says, "Coralyn's vulnerable honesty shows the humanity in the adult industry. Her desire to educate the average person about the industry, as well as her passion for freedom of sexual expression, is evident in her book. It's a must read."
Four years in the making, the book is based on a series of interviews with Jewel touching on the turning points in her life.
"A lot of the things I got involved with, I didn't plan at all," Jewel says. "I never expected to start a swing club. Much less be a divorced mom with two kids running a swing club."
"I am a good person and although many will judge my story even after reading it, I am proud of the woman I am, the mother I am, the daughter I am, and the sister and friend I am," she says. "I am me, Coralyn Jewel, and I stand behind my name and the woman I am today."
When the Ice Melts is scheduled for release June 15. It will be available through online and brick-and-mortar retailers, and a same-day e-book release is planned.