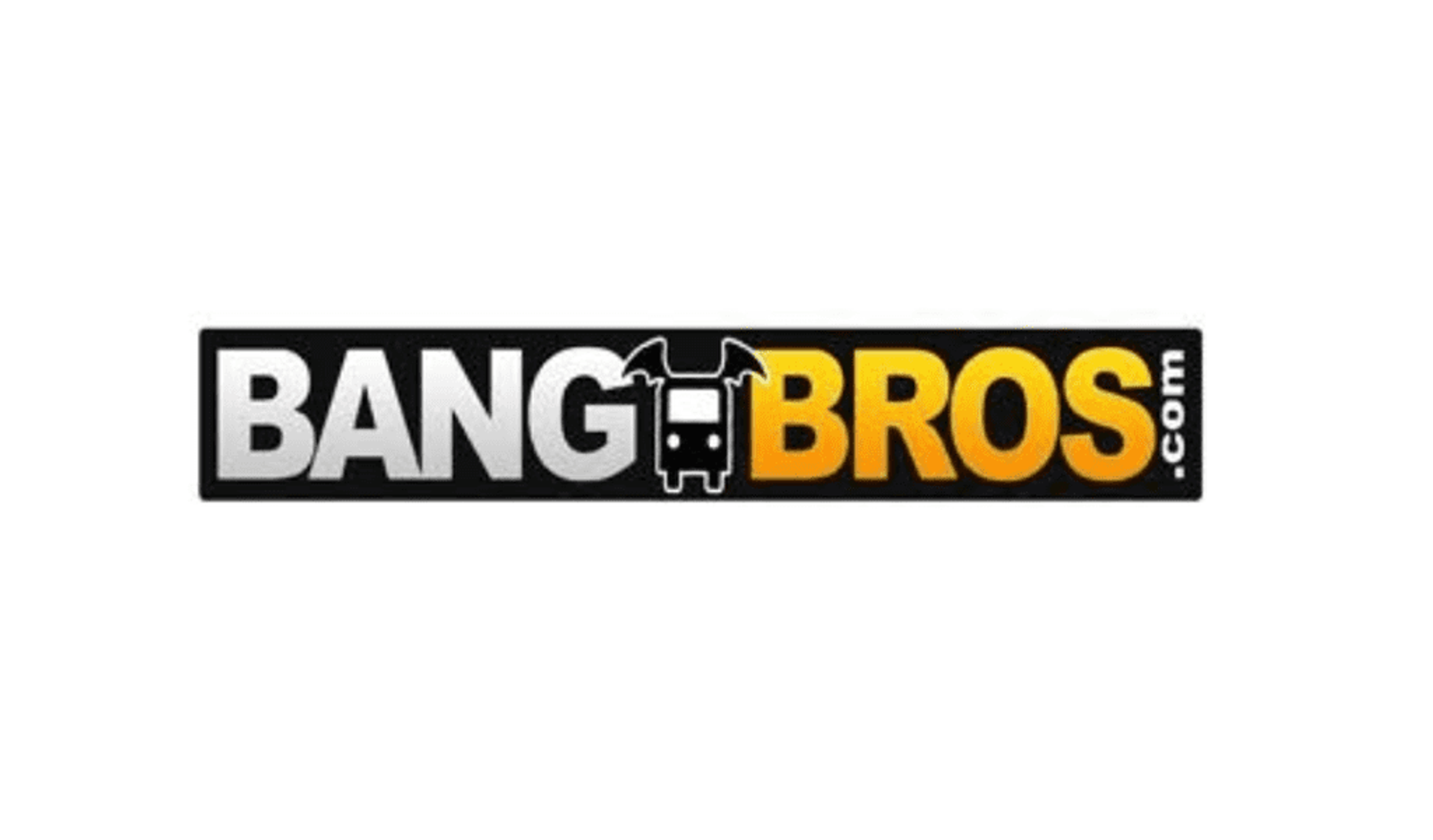 MIAMI—BangBros on Thursday announced their bid for naming rights for the former American Airlines Arena—the home of the NBA's Miami Heat—offering $10 million in their proposal.
To show how serious BangBros is, they have already tendered their offer to Myles Gallagher of Cleveland's Superlative Group, and are suggesting the name BangBros Center (The BBC) as the new home of the Miami Heat for the next decade. BangBros also already owns the domain
bangbroscenter.com
to partner up and broadcast, promote, market, and help take the Heat from out of the 305 (Miami's telephone area code) to worldwide.
Miami is known for many things—South Beach, beautiful women, and former NBA champion Heat.
"Miami is also known for BangBros," said a BangBros spokesman. "So it makes sense to pair up winning programs like the Miami Heat and BangBros for a sponsorship opportunity, naming the home arena they play in."

The Heat was the last major winning sports team from the city as the superstar trio of Dwayne Wade, Lebron James, and Chris Bosh led the squad to the title.
"A new superstar is in town, as Jimmy Butler joins the roster," the BangBros spokesman continued. "With Pat Riley at the helm, working his magic like he has in the past, BangBros feels they need to show their support for the next wave of winning to come and give back to the city that's treated them so well. Both the Heat and Bangbros have become staples of the city, with huge fans of each. It doesn't get much more Miami than having the arena sponsored by BangBros."