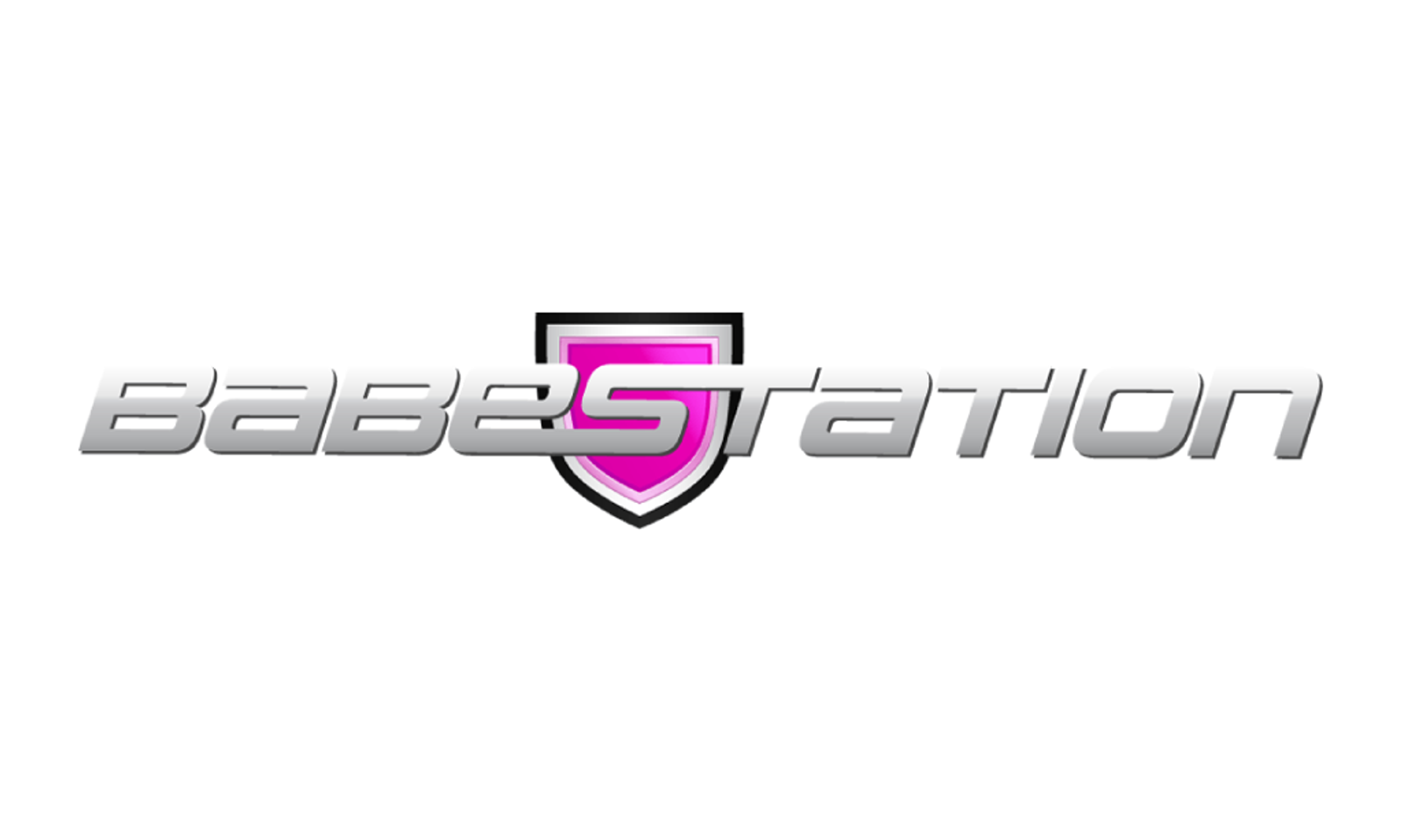 LONDON—U.K.-based adult brand Babestation has relaunched Babestation VIP, its premium paysite offering. 
The brand worked with long-term paysite technical partner Elevated X on the revamped site. A Babestation spokesperson said, "Babestation in 2023 is primarily a cam product, but we have been creating the best British porn and glamour content for over two decades. Our Babestation VIP area is where we keep this huge repository of content.
"Babestation is unique in that we bridge the gap between live-action cam services and top-quality porn content. This allows our users to consume the content, and then interact live with the models they have just viewed. It also allows us to incentivize subscribers to our subscription services with free credits they can use on any of our interactive services.
"We expect that our new platform will allow users to seamlessly get the high-quality British babe content they expect from us."
For more information, visit babestation.tv/vip.