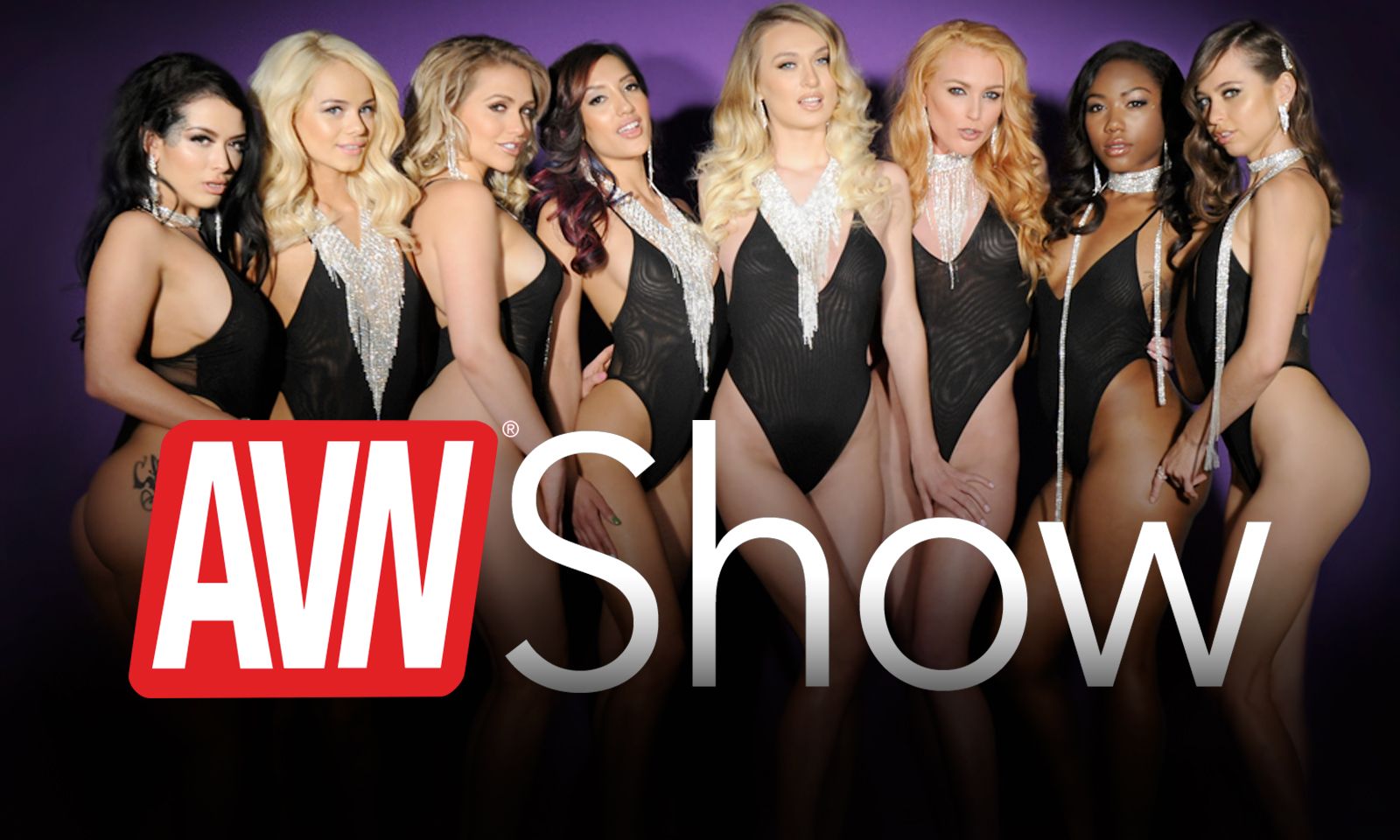 CHATSWORTH, Calif.—AVN Media Network reminds all attendees of the AVN Show (AVN Adult Entertainment Expo, AVN Novelty Expo and the AVN Awards Show) to abide by common-sense rules for public behavior and personal interaction during the event.
To ensure that everyone has a safe and enjoyable show, AVN is expanding its Code of Conduct instituted in 2016. These rules not only apply to the AVN Show at the Hard Rock Hotel, but also to all offsite activities and parties.
The AVN Show celebrates adult entertainment, but disrespectful and non-consensual behavior will be NOT be condoned, and a ZERO TOLERANCE POLICY will be enforced to protect all attendees against harassment of any kind, including but not limited to:
• Physical assault and/or battery
• Stalking
• Unwelcome physical contact
• Harassing photography (cameras are allowed, but NO means NO if an individual declines to pose)
• Photographs or recordings that violate privacy (e.g., upskirt shots, shooting in non-public spaces) 
• Offensive verbal assaults, including but not limited to negative comments based on race, ethnicity, religion, sexual orientation or gender identity/presentation
• Harassment in public restrooms (guests at the AVN Show are welcome to use the restrooms that match their gender presentation or identity)
• AVN or the Hard Rock Hotel reserves the right to expel, remove or ban anyone for any reason, including but not limited to disorderly conduct or causing a public disturbance, at any time.
All exhibitors, attendees and guests will receive a copy of AVN's Code of Conduct upon registration, ensuring they too are aware of the rules.
AVN Media Network reserves the right to revoke, without refund, the badge of any attendee not in compliance with the anti-harassment policy, and banned from attending future shows. The policy applies to EVERYONE at the convention: exhibitors, fans (attendees), speakers, guests, professionals, press, staff, volunteers and security.
On-site security staff and AVN team members will be available on the AEE show floor during the event to provide escort through the hotel or to a secure area and, if necessary, contact local law enforcement. AVN will also provide a dedicated telephone hotline for anyone to call during the show to report violations of the Code of Conduct.
The 2018 dates are as follows:
AEE: January 24-27, 2018
ANE: January 24-26, 2018
AVN Awards: January 27, 2018 
Approved media will have access to the press lounge—located inside the Hard Rock Hotel & Casino—to conduct interviews, shoot photos in front of an AVN Show step-and-repeat and have access to computer work stations, free wi-fi, photocopy machines, as well as press materials for talent and exhibitors.
For more information, go to AVNShow.com.