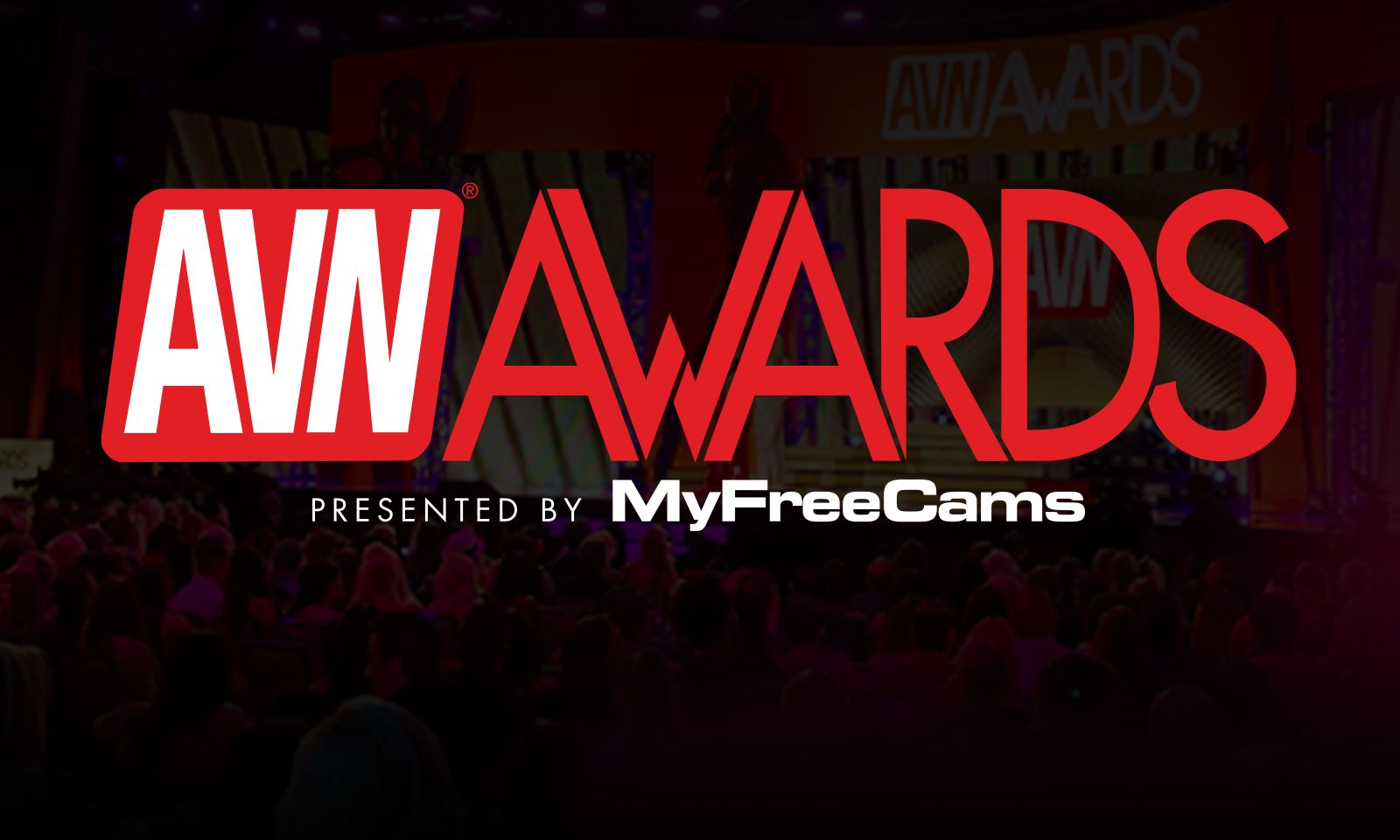 CHATSWORTH, Calif.—AVN Media Network on Thursday unveiled the nominees for the 2022 AVN Awards, presented by MyFreeCams, and scheduled to broadcast live on AVN Stars, Saturday, January 22.
To see the full 2022 AVN Awards nominations list, click here.
AVN this year introduces an array of significant new categories, including the previously announced Mark Stone Award for Outstanding Comedy and trans sector honors, Best Trans Newcomer and Best Thespian - Trans/X. In addition, the continued explosion of narrative featurettes in the adult sphere inspired the AVN Awards Nominations Committee to expand recognition for the creative professionals behind these short-form productions by creating new scriptwriting field Best Screenplay - Featurette.
"As the pandemic continues to challenge the way all of us in the adult industry (and outside it) conduct normal business, the talented directors, performers, cinematographers and so on in our resilient industry have proven like never before over the past year how enormously resourceful and inventive they can be to soldier on and create as stunningly captivating entertainment as adult fans and critics alike have ever seen," AVN senior editor Peter Warren said.
"Thank you to everybody who has persevered through these trying times to keep the train rolling and keep porn fans everywhere more than satisfied," Warren added. "Whether you're nominated or not, your efforts are beyond appreciated. Good luck to all those who are nominated, and we'll see you in January."
Details about the Fan-Voted 2022 AVN Awards will be announced soon.