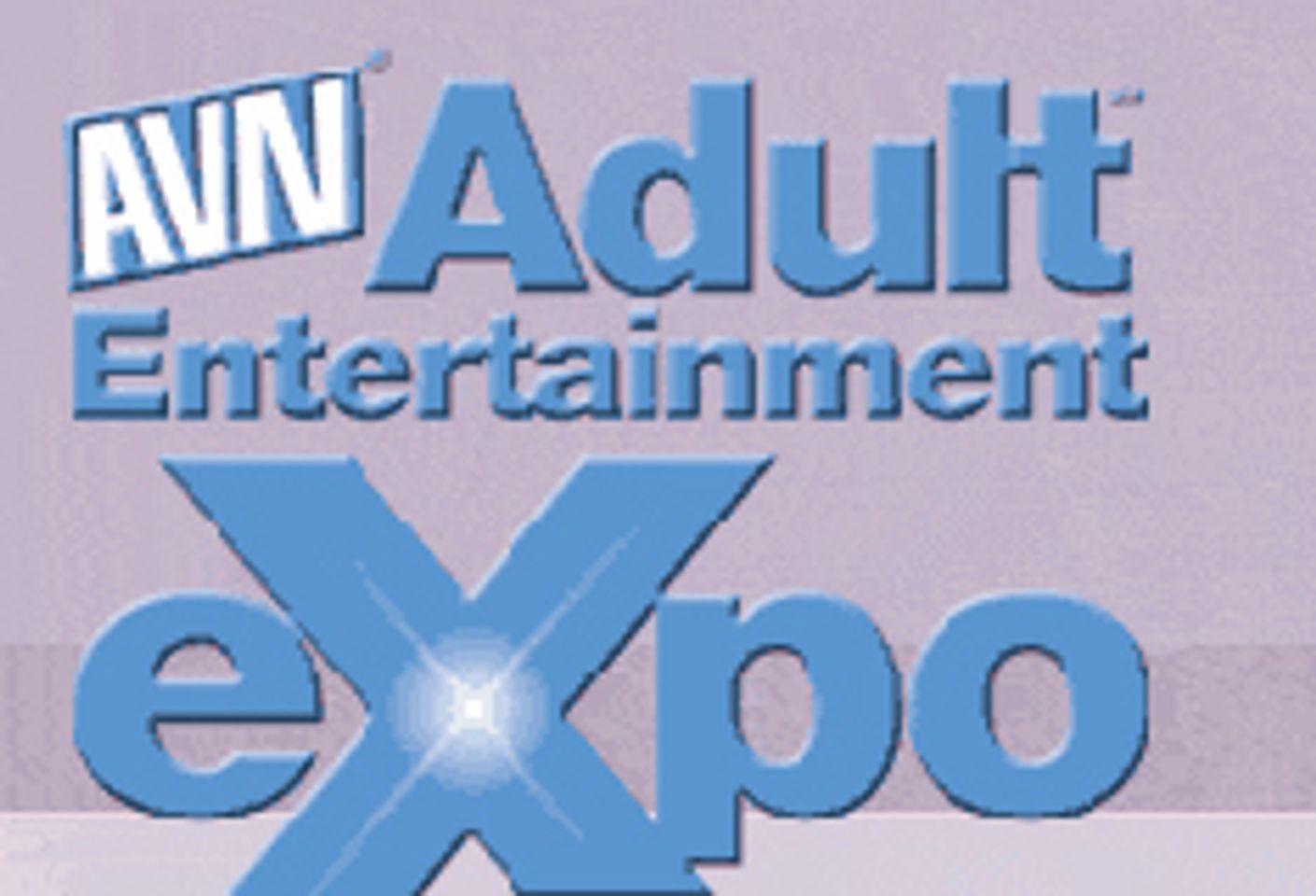 The 2005 AVN Adult Entertainment Expo (AEE) hosted more than 30,000 fans, exhibitors, industry professionals, press, and stars, organizers of the show announced today.
AEE, sponsored by Adult Video News and produced by Home Entertainment Events (HEE), took place January 6-9, 2005 at the Sands Expo Center in Las Vegas, Nevada.
According to preliminary attendance figures, more than 17,000 fans and 13,000 stars, exhibitors, and press attended the 2005 AVN Adult Entertainment Expo. Attendance figures for the 2005 Expo were up in all categories in comparison to attendance in 2004.
"The AVN Adult Entertainment Expo is—for fans and industry insiders alike—the premier event for the industry," said HEE spokesperson Carrie Dieterich. "It is remarkable that the fan figures for this year's event exceeded those of last year despite the fact that the Expo was not open to the public during the first day, as it was in years past."
Attendance was not the only area of growth for the 2005 AVN Adult Entertainment Expo. Overall exhibit sales broke the 300-company mark, a significant increase over the 252 exhibitors that participated at the 2004 Expo. Exhibit space at the industry-only B2B Marketplace was sold out weeks prior to the start of the Expo and the exhibit sales at the first-ever, show within a show GayVN Expo were strong, as was the favorable reaction from participating companies.
"The adult entertainment industry is undoubtedly driven by its devoted fans," said Paul Fishbein, president of AVN. "But the widening scope of the industry has injected new enthusiasm from entrepreneurs looking to capitalize on rising demand for adult products. This new entrepreneurial energy will foster competition and raise the standards of quality for adult entertainment in what will be a successful and prosperous New Year for the industry."
The 2006 AVN Adult Entertainment Expo will take place January 5-8, 2006 at the Sands Expo Center in Las Vegas, Nevada. The AVN Awards Show will take place at the Venetian Hotel & Casino on Saturday, January 7, 2006.
Companies interested in exhibiting may contact Home Entertainment Event's Janet Gibson at [email protected] or by calling 1-800-854-3112, ext. 682.