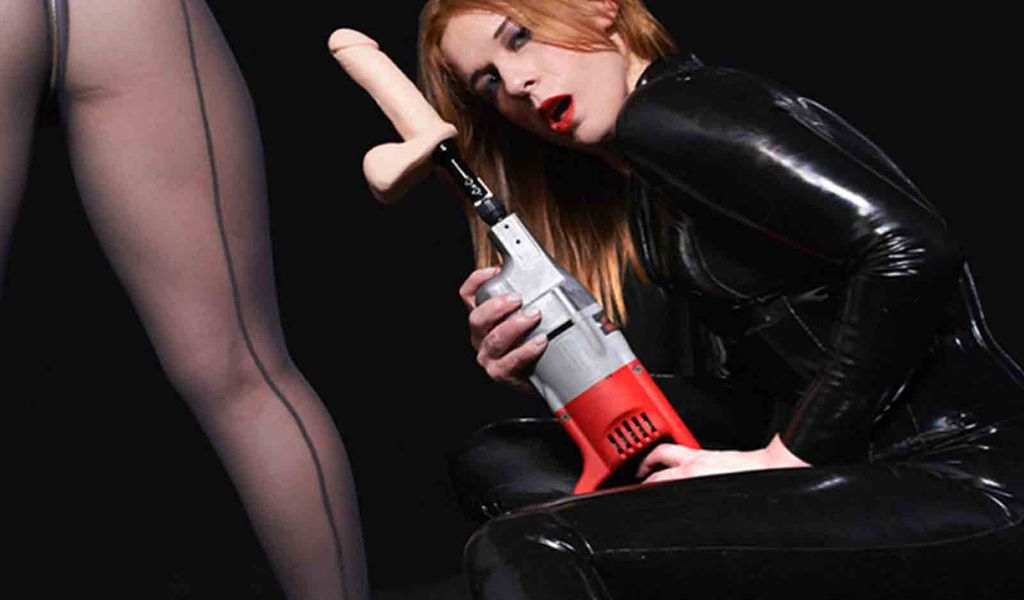 BERLIN, Germany — Foxhouse Films founder and director Alyx Fox will present a selection of her films as "Filmmaker in Focus" at the 11th Annual Pornfilmfestival Berlin, Oct. 26-30. The screening will be held at 8 p.m. on Oct. 29 at Kino Moviemento in Berlin-Kreuzberg.
Framed by panel discussions, lectures, readings, workshops, exhibitions, performances and parties, the festival spans five days and screens an average of 100 films.
The program boasts many of the most risk-taking visionaries in erotic film.
Fox said her indy studio Foxhouse Films, since opening more than two years ago, has produced 17 titles. Several of them including "Cheat on Chelsea" and "Hot For Vicky" have topped AEBN trans charts. "Whore Hole," featuring straight and cisgender performers, was listed among Hotmovies' "Best in Porn" for 2015.
Other films, including "3 By Three," a DP threesome where every top takes a turn in the middle, and "Fire Escape," a sex scene shot on a fire escape, have been noted for artistic quality at festivals internationally including Cinekink, MIX NYC, PopPorn, the NYC Porn Film Festival, and the Oslo Fusion Film Festival.
The director noted that she has created wide artistic and commercial appeal for her films while challenging conventions in her choice of subjects and her treatment of performers. She maintained that her inclusion of trans and non-binary performers and her polysexual approach to casting and directing is still the exception in an industry that tends toward rigid categorization in spite of rapidly evolving understanding around sexual and gender identities.
As one of the first transgender women to earn recognition as Filmmaker in Focus and one of the only post-op transsexual women performers in the film industry, Fox said her career has helped to demarginalize and open new opportunities for trans women in film.
The Berlin Festival includes four of Fox's films including "Silver Star" (2014), "Femmephilia" (2015), "Hole Milk" (2015) and the debut of "Squirt Machine" (2016), a film that reshapes the human orgasm with the help of modern technology. The director will be present to introduce the films. A Q&A with curators and audience will follow the screenings.
For more information on the Festival, please visit PornFilmFestivalBerlin.