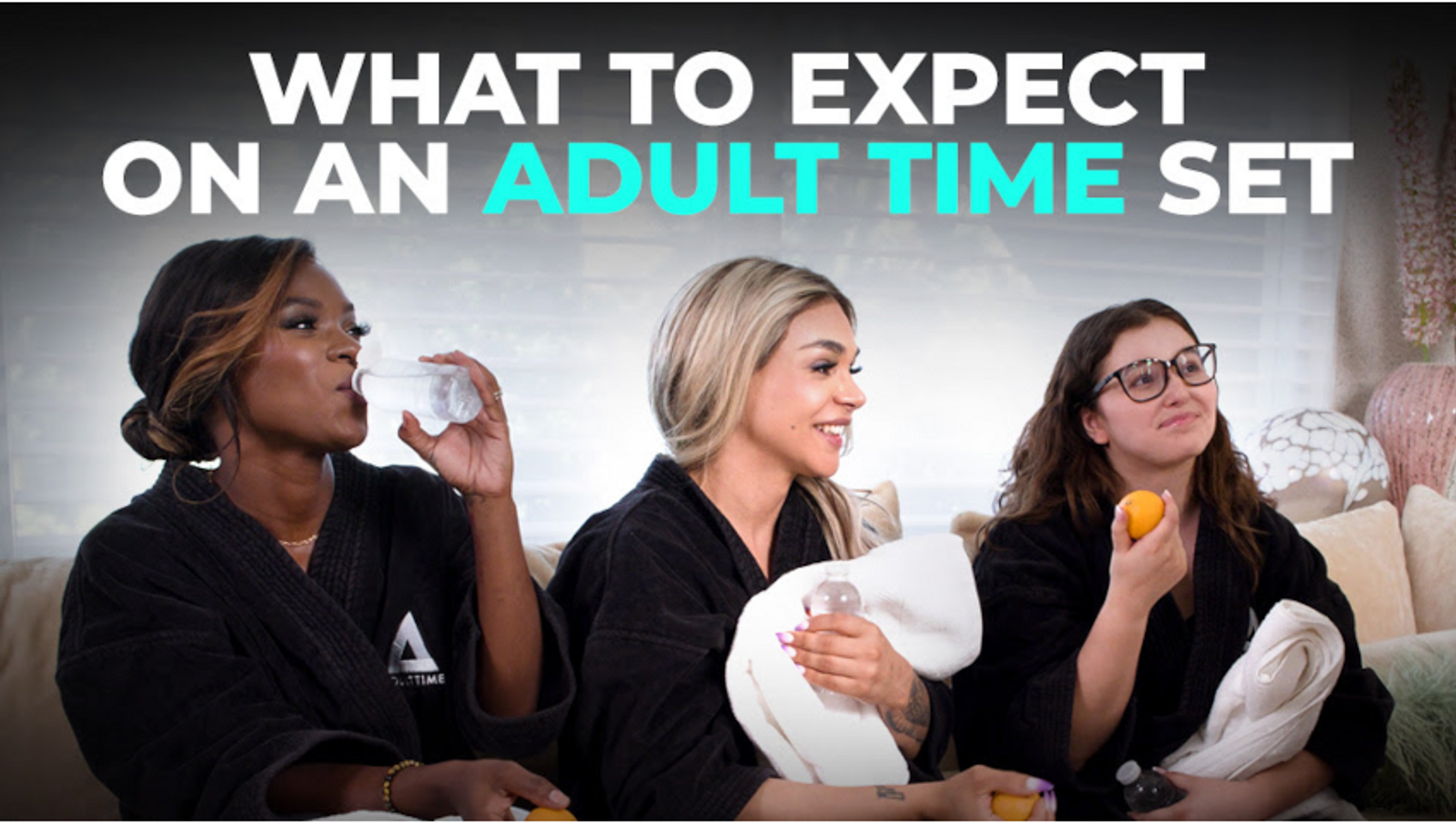 LOS ANGELES
—Adult Time is helping raise awareness about professional adult production standards with the launch of its 'What to Expect on an Adult Time Set' campaign and new
 Performer Center
 section of its public website.
"For all performers who are thinking about working with Adult Time, we wanted to provide a clear overview of what they should expect from the moment we reach out for a booking through to our aftercare program and various marketing opportunities," s
aid Bree Mills, chief creative officer for Adult Time. "
We also wanted to create a public space to transparently share our code of conduct, consent checklist, and industry resources that we support."


The award-winning platform indicated it will formally extend an invitation to performers (and fans) to learn more about its production practices via an informative video that will be published across all public platforms, linked on call sheets and production documents, and presented as a written version on the site to provide a roadmap of Adult Time's commitment to professionalism. This includes ensuring performers are fully briefed and have the opportunity to consent to projects before stepping on set, thanks to detailed call sheets and a thorough pre-production process. The production day's tailored amenities and thoughtful scheduling are designed to foster an environment where evolving consent and performer well-being are central to its operations, as well as robust support and feedback mechanisms through its Talent Liaison service after the cameras stop rolling.
Adult Time also extends talent support via its Ambassador program, whose representatives, including Lauren Phillips and Siri Dahl, are happy to offer advice and their own personal perspectives on working with Adult Time. Their social contacts are linked on the performer center for anyone in the industry to reach out with questions.   
"Over time, we will continue adding more resources related to performer care and professional adult production so that we can support the successful development of our amazing community," added Mills. "Whether you work with our platform or not, we want to help you have the right resources to  navigate our industry and build your brands!"   
Visit Adult Time's Performer Center and learn more about the Adult Time platform, offering more than 400 channels, 60,000 scenes, and 8+ new releases per day, along with unlimited access to our streaming platform's catalog of content.