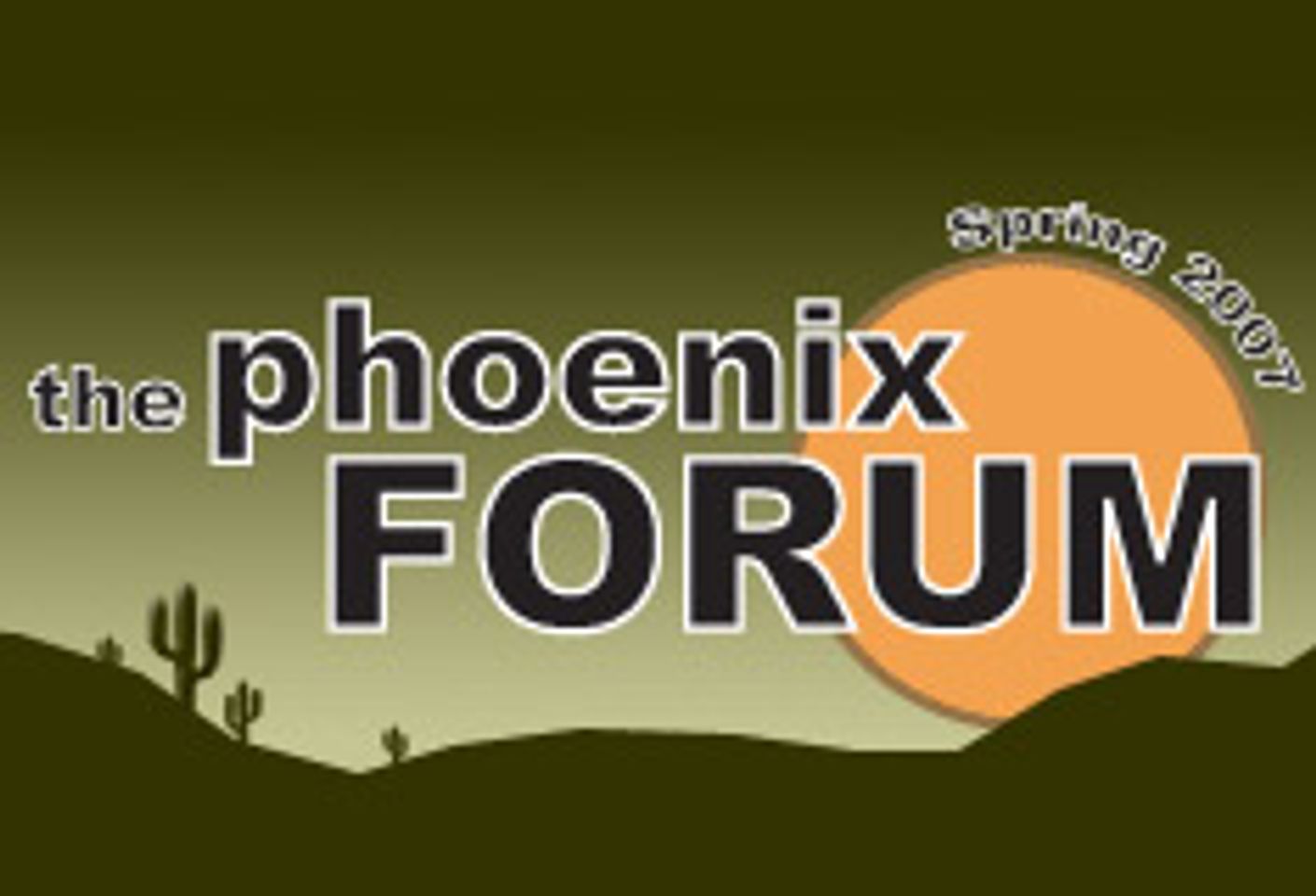 The third annual Phoenix Forum Golf Tournament, hosted by XBiz, will be March 28 at the ASU Karsten golf course in Tempe, Ariz. Benefits of the charity tournament will support the Association of Sites Advocating Child Protection, the Free Speech Coalition, and the webmaster toy drive.
The Phoenix Forum, a webmaster trade show, will commence the following day, March 29, and run through March 31 at the Tempe Mission Palms.
Tournament players will be treated to breakfast, lunch, and 18 holes of golf. An awards dinner and raffle will follow. Trophies, cash, and prizes—including $50,000 to any winners of the SilverCash hole-in-one contest—will be awarded.
"It's taken three years, but we have grown this tournament into a great day of fun and networking for all involved. It's a great kick-off to the Phoenix Forum," remarked Stephen Bugbee, vice president of XBiz sister company GigaCash and an organizer of the tournament. "We are especially pleased to help support these important causes."
Sponsors, contributors, and organizers of the event include Webquest, VividCash, RedLightRevenue, Video Secrets, YappoDollars, NS Cash, CCBill, Matrix Content, Mansion Productions, FTV Girls, Atlas Multimedia, Epoch, and SexEntertain.
For sponsorship and player inquiries, or to make donations, contact [email protected].