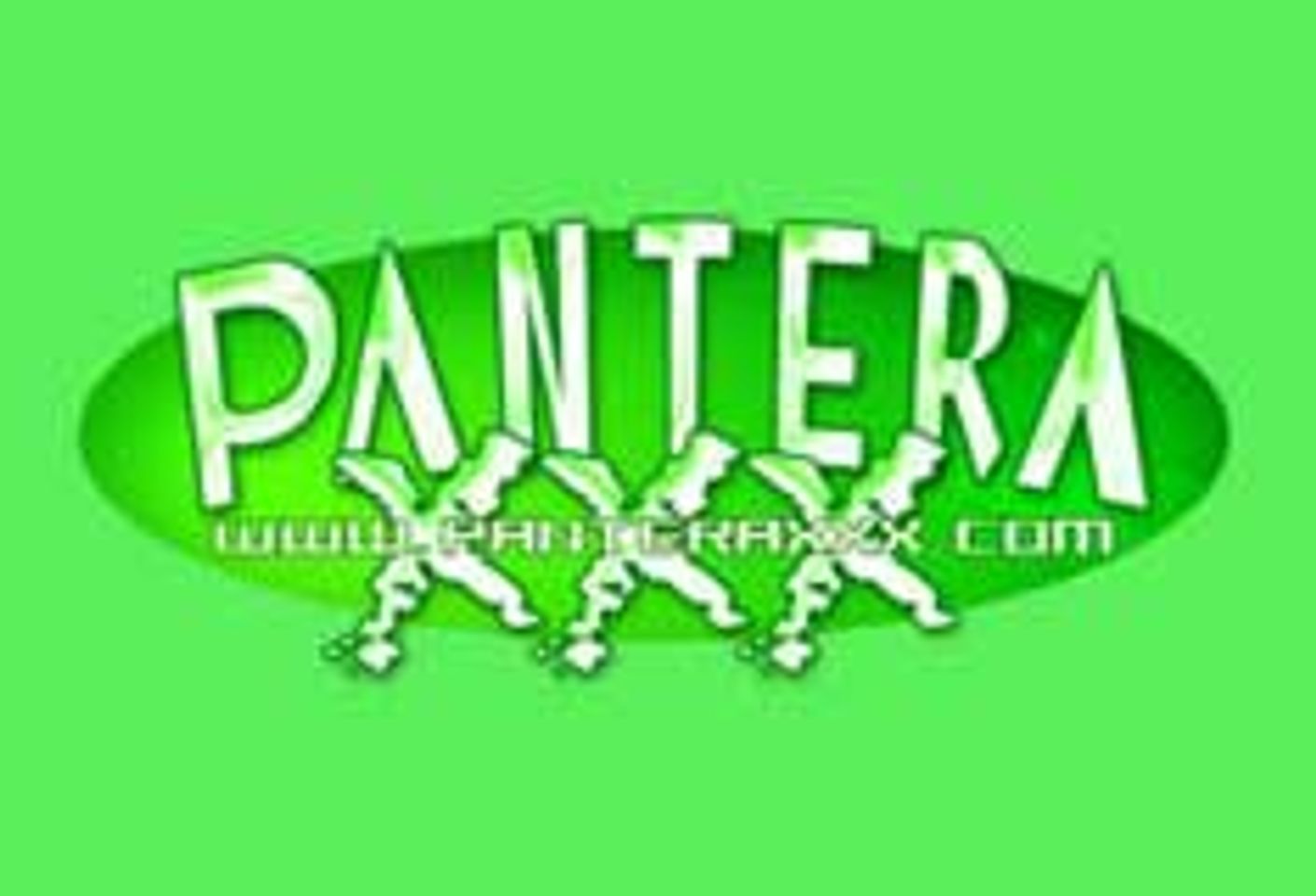 Adult affiliate program StarlightBucks has announced the launch of its newest domain, a solo-girl site called PanteraXXX.
Built around the charms of industry starlet Pantera, the site features the teen doing "everything your mom told you was naughty when you were in grade school," including masturbation, toys, outdoor/public sex, girl-girl, facials, and anal.
The site is the result of StarlightBucks' recent association with photographer David Slaughter, and it features the many different looks of the chameleon-like model. Additionally, throughout the month of January, paid members will be given access to all other sites in the StarlightBucks program.
"Pantera offers a lot of different content for her members," StarlightBucks' Skeet, told AVNOnline.com, "not only with the fact that she does solo, hardcore, girl-girl, outdoor, and anal, but she also changes her personal look often, including different hairstyles and colors. She also offers her members amateur-shot content as well as professionally shot glamour content."
As Skeet added, the traits that make Pantera such a draw for fans are a good fit with StarlightBucks.
"In our plan for 2007, we are doing our best as a sponsor program to bring our affiliates only high converting sites for them to promote," Skeet said. "Just like with Pantera's ever-changing looks, we are always striving to offer our webmasters and members unique content, and also a variety of niches to choose from. This is why, with the release of Pantera's site into [the] StarlightBucks [program], we have implemented multi-site access, offering our members access to our entire network of sites—thus helping with initial sales and member retention, which is up almost 25 percent over December stats."
Affiliate tools for the site include RSS feeds, picture-of-the-day and movie-of-the-day content, three unique tours, hosted galleries featuring both pics and videos, banners, and more.