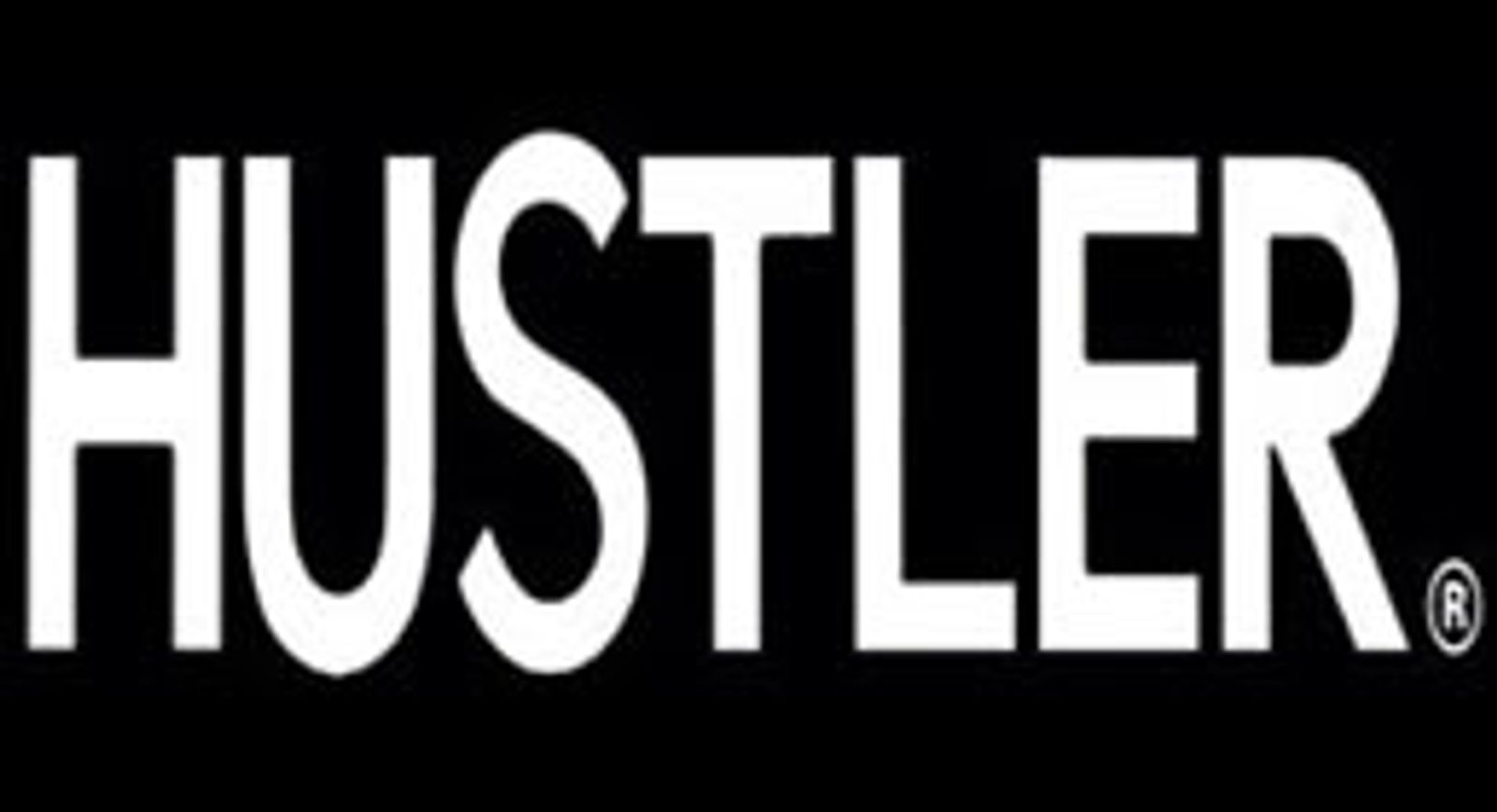 Hamilton County sheriff's deputies on Tuesday seized computers and adult videos from the Hustler store in downtown Cincinnati and escorted several employees to a grand jury hearing, the Cincinnati Enquirer reported in today's editions. 
Jimmy Flynt, the owner of the store who is Hustler publisher Larry Flynt's brother, told the newspaper he believed the grand jury was investigating whether the videos violated community standards for obscenity.  
"I think this is a personal vendetta," Flynt told the newspaper. "After a quarter-century, we're still doing battle with (Sheriff) Simon Leis."
The raid is the latest confrontation in a battle that dates to the 1970s, when then-Prosecutor Leis convinced a jury that Hustler magazine was obscene. The conviction was overturned on appeal, but the two sides have been at odds ever since.
Meanwhile, Hamilton County Prosecutor Mike Allen today asked a judge to reinstate pandering charges against Hustler from 1999 that were dropped after a plea bargain. Allen says Flynt violated those charges, The Cincinnati Post reported.
"First, we don't believe (Flynt) violated the plea agreement. And if they did, we don't think (the plea agreement) is enforceable because it violates the First Amendment and community standards aren't the same since that agreement was made," Jennifer Kinsley, one of Flynt's Cincinnati lawyers, told The Post.
Hamilton County has also been in a dispute with Hustler about a large banner advertising the store. Hamilton County claims that the sign is a zoning violation and has threatened to fine Hustler $100 dollars a day if they do not take it down. Hustler has decided to keep the sign up.
For more on this developing story, visit the Cincinnati Enquirer or The Cincinnati Post