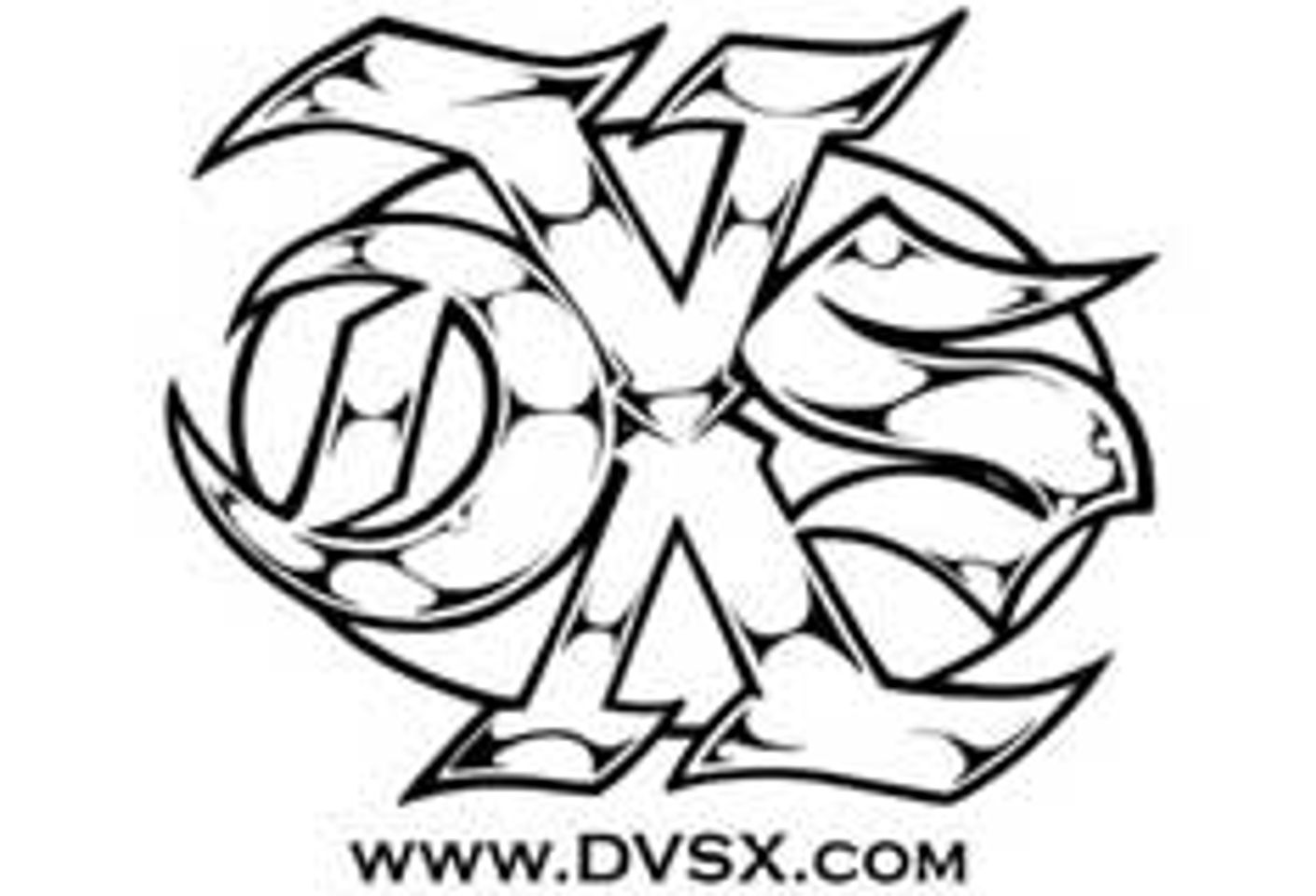 DVSX has named Valerie Tate as the company's new general manager.
Tate, who has been employed at DVSX since 2004 as sales manager, was thrilled with the promotion. "I'm honored to be entrusted with the responsibility of running the day-to- day here," she said.
DVSX owners Javier C. and Alex Ladd noted, "We have known Valerie for many years; she is loyal, dedicated and has strong work ethic. We are very excited to have her head up our team, and we look forward to working with her to provide our customers with exceptional products and service."
Tate said she looks forward to new challenges with the job. "I intend to maintain our high level of quality in personnel and products, while developing internationally," she said.
Tate also emphasized her warm feelings for the DVSX staff. "I feel extremely fortunate to have found this company when I did,"  she said. "They welcomed me with open arms and I feel—this isn't bullshit, seriously—like this office is more like a family."
To order DVSX products or to acquire sales information on the company's titles, contact Ed Kail at (818) 341-3993. General, media and foreign sales inquiries should be directed to Valerie Tate at (818) 341-3939. Information about DVSX, the company's directors and talent can be found online at DVSX.com.