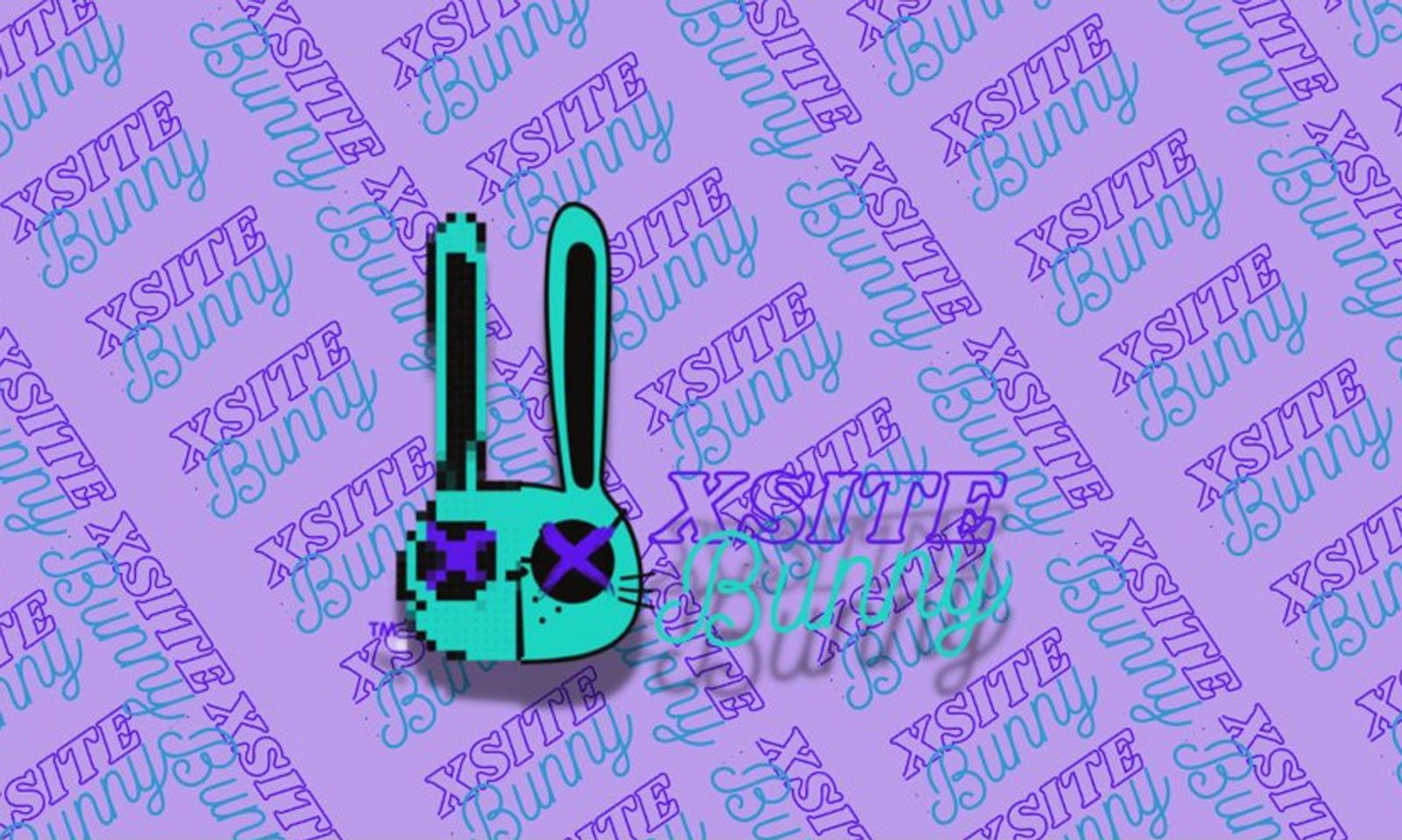 CYBERSPACE—XSite Bunny, a new adult social media network, has launched with the promise of offering a high earnings potential and a variety of benefits for users.
XSite Bunny is designed to be a social media network specifically for creators in the adult content industry. The platform offers creators the opportunity to earn more from their content than they might with other platforms, thanks to a higher revenue share model.
The new platform also offers a range of benefits such as health care, vision, and dental benefits, as well as tax services, allowing creators to manage their finances and plan for the future.
Additionally, XSite Bunny boasts a quick platform approval time in addition to a fast site speed that is beneficial when it comes to uploading new content to the site.
"We wanted to create a platform that would help creators in the adult content industry earn more and enjoy better benefits, while also making it easy and fast for them to share their content with their fans," said a spokesperson for XSite Bunny. "We believe that we've created something truly unique, and we're excited to see how creators and fans respond to it."
XSite Bunny is now open for creators to sign up and start sharing content. For more information, visit the XSite Bunny website at xsitebunny.com.