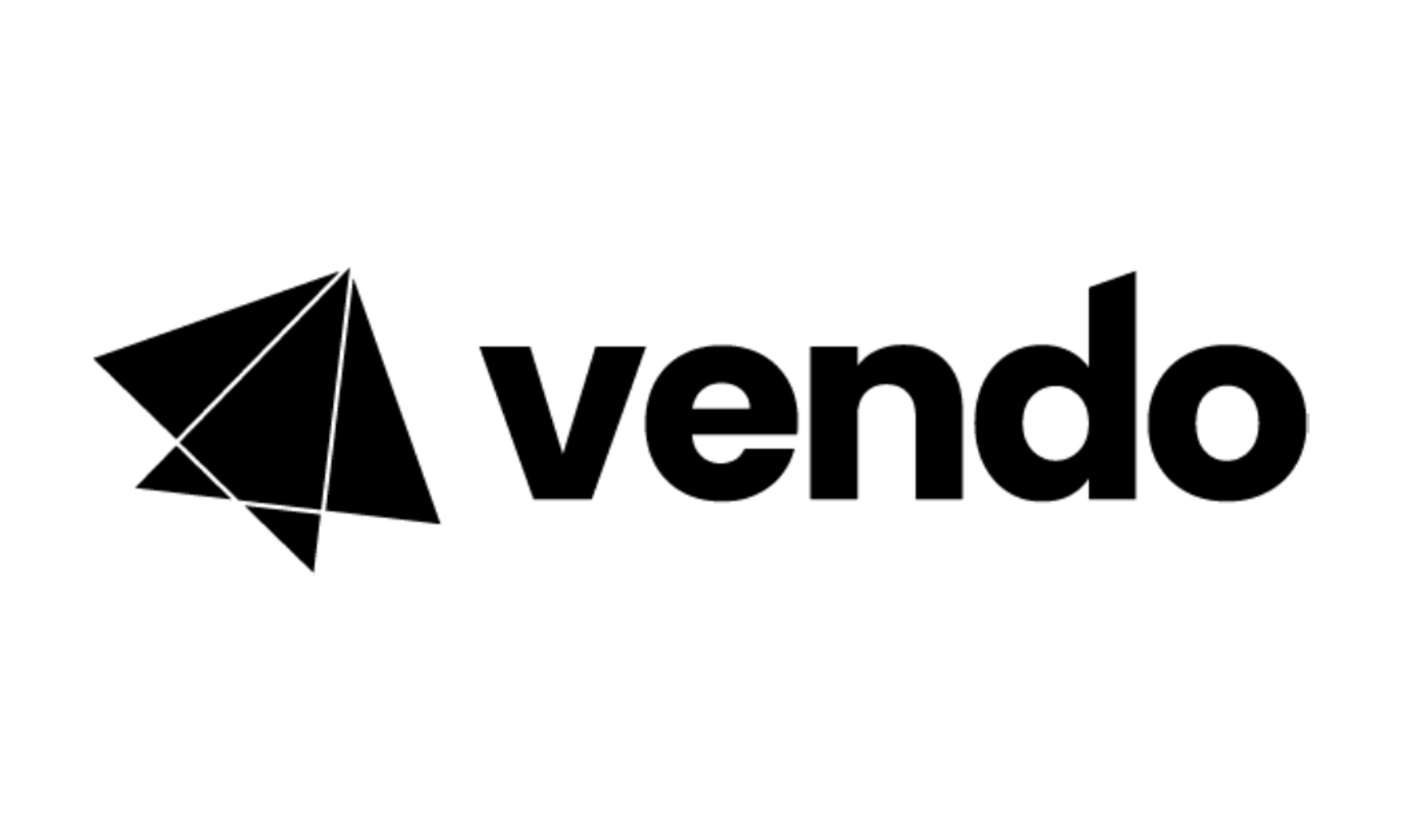 LUCERNE, Switzerland—Payment processor Vendo Services will host its next Merchant Conference on Thursday, Sept. 7. 
Vendo Merchant Conferences bring online vendors up to date on the latest regulations and market trends in payment processing, while offering a forum for networking. Held quarterly in a 90-minute format, the conferences feature the insights of both company leaders and invited industry experts.  
Director of payments and risk Fernando Latorre will kick off the event with an overview of open banking and its potential to reshape the realm of electronic money transfers, using PIX as a case study. Created and managed by Brazil's Central Bank, PIX is an instant payment ecosystem linked to over 700 Brazilian financial institutions. 
Next, Lust Films & Publications CEO Pablo Dobner will share the company's strategy for building an authentic brand, engaging audiences, and standing out in a crowded marketplace. Established in 2004 by Dobner and his wife, Erika Lust, the firm has received numerous awards for its approach to adult moviemaking.
Xisca Pericàs, director of data science, will then explore how data bites can help vendors forecast revenues, optimize resources, and craft better sales strategies by taking seasonality into account. The conference will wrap up with a session led by Latorre on the Visa Integrity Risk Program (VIRP), MC AI regulation, and other regulatory shifts.
"Our Merchant Conferences aim to help e-commerce merchants and streaming content providers achieve better business outcomes, while at the same time find community with other vendors," said CEO and president Mitch Platt. "It's great to see familiar faces quarter after quarter!" 
For more information, visit vendoservices.com.