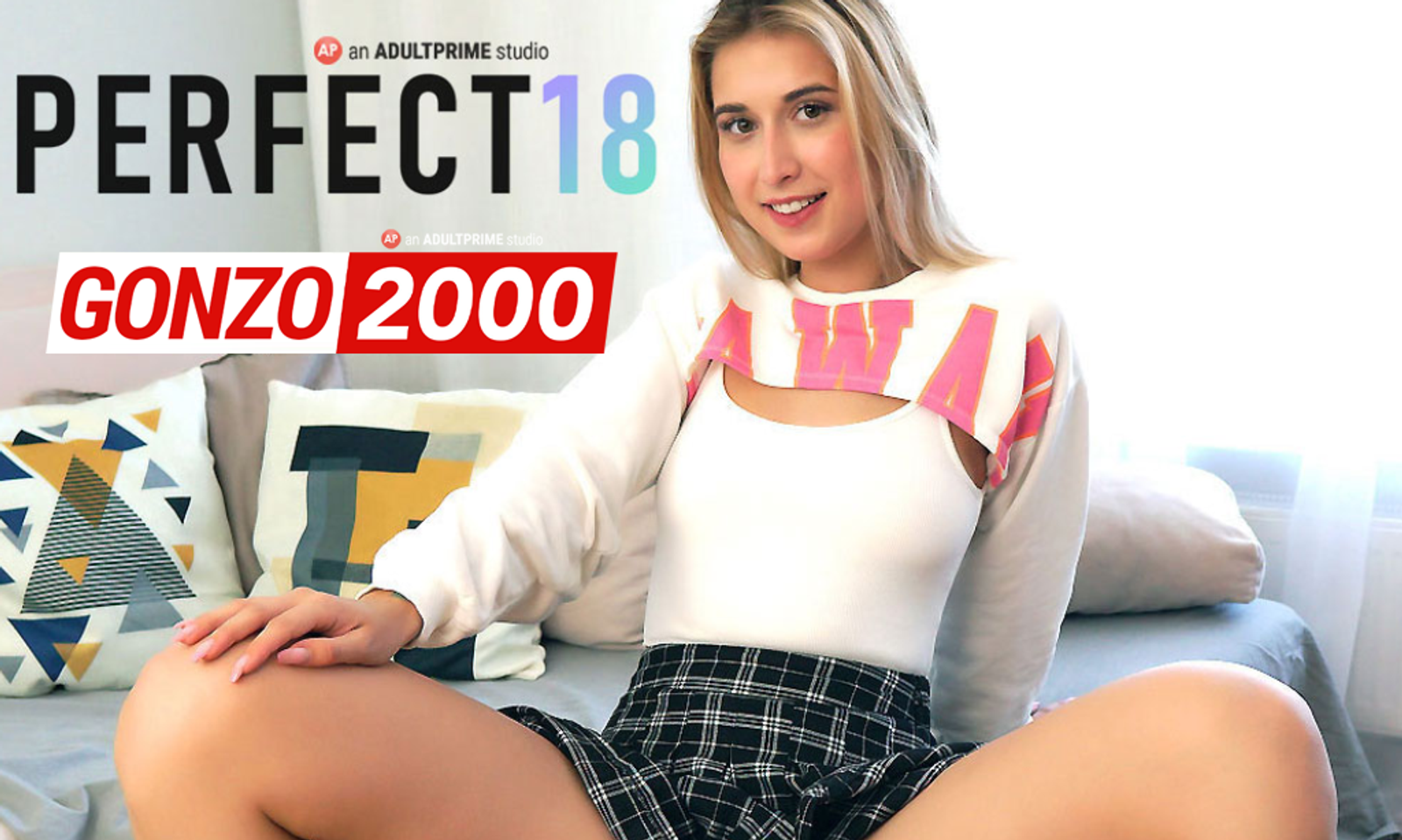 LOS ANGELES—The AdultPrime network announces that it has added two new sites, Perfect18.com and Gonzo2000.com, to its network. Updates will begin this week, and both sites will be promoted through the PayBig affiliate program. 
According to company materials, "Gonzo2000 takes viewers back to the early days of gonzo porn. It is raw, edgy and rough, and features talents from the first decade of the European porn industry. As AdultPrime always launches two completely different sites at the same time, Perfect18 is almost the opposite of Gonzo2000, presenting its viewers with cute and fresh 18 to 21-year-old performers in a light glamour style."
"The idea for Perfect18 is thanks to the members of ClubSweethearts, actually. Over the last few years, many of our loyal members asked us if we could post more solo material. So, we made this one especially for them!" said Roald Riepen of AdultPrime parent company IMC. "Together with Gonzo2000, this makes a total of 108 studios in our network. We plan to add more sites over the next few months, too."
For more information, visit paybig.com or contact [email protected].