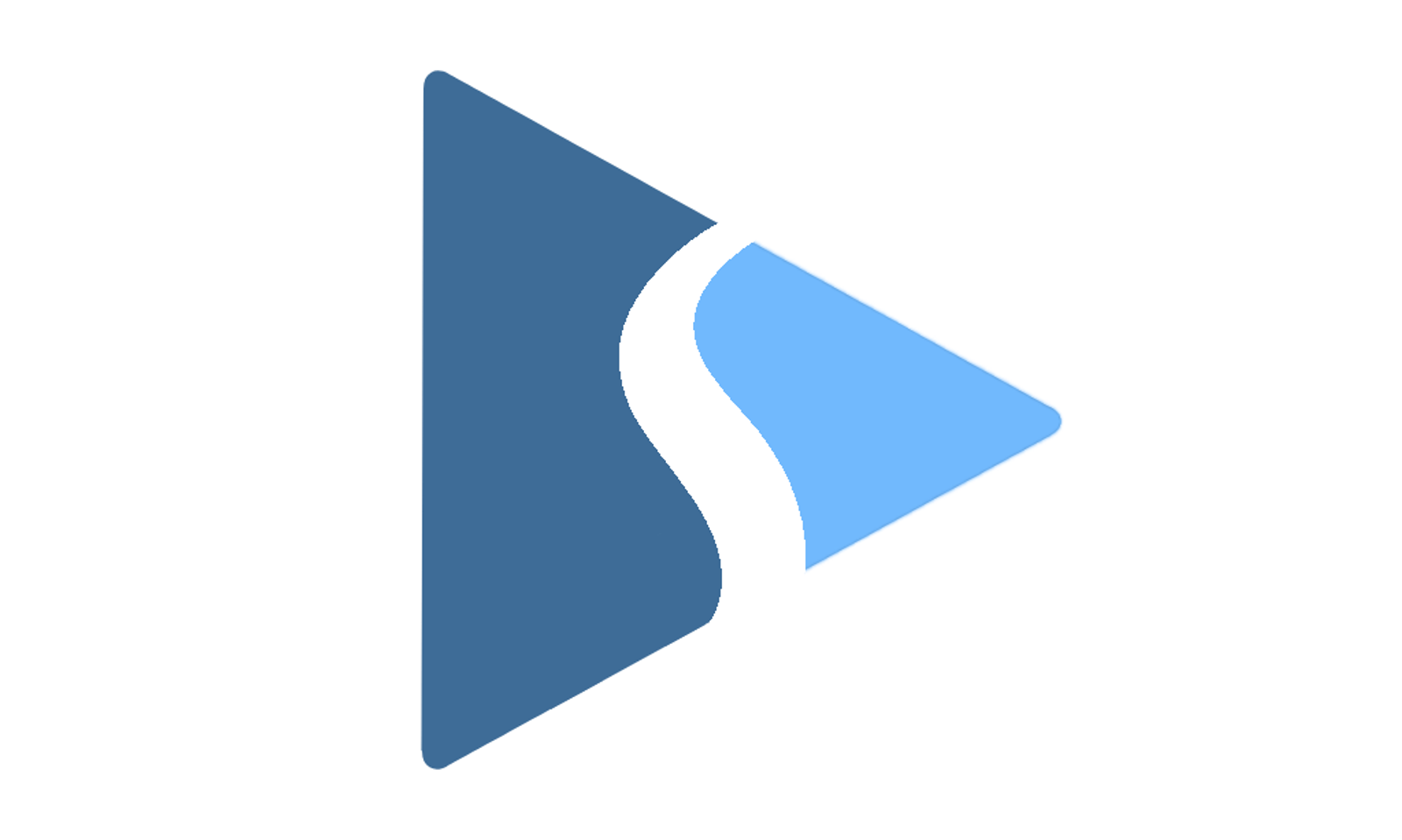 TALLINN, Estonia—Streamster has unveiled its latest release, a free web-based tool for livestreaming businesses. Streamster Business Studio is the result of years of research and development by the Streamster tech team. It was designed to operate multiple live streams on a single dashboard and control video content in real-time. The software is primarily geared toward modeling studios.
Key features of the product include:
• The ability to monitor the status of live streams of all performers on one dashboard.
• The ability to keep track of streaming quality.
• Set up for streaming channels and other livestream preferences remotely.
• Previews each performer's live video, or even several of them simultaneously.
• Control of each live show remotely in real-time by changing settings, starting/stopping streaming, switching web cameras, etc.
"The new product is a result of our cooperation with leading cam studios," said Sergiy Yashchenko, CEO of Streamster. "Over the years of work on the livestreaming business, we have learned the needs of our customers. We are confident that our new product will empower online modeling businesses to reach new heights, just like other Streamster products already work for independent performers' success."
For more information, visit streamster.io.