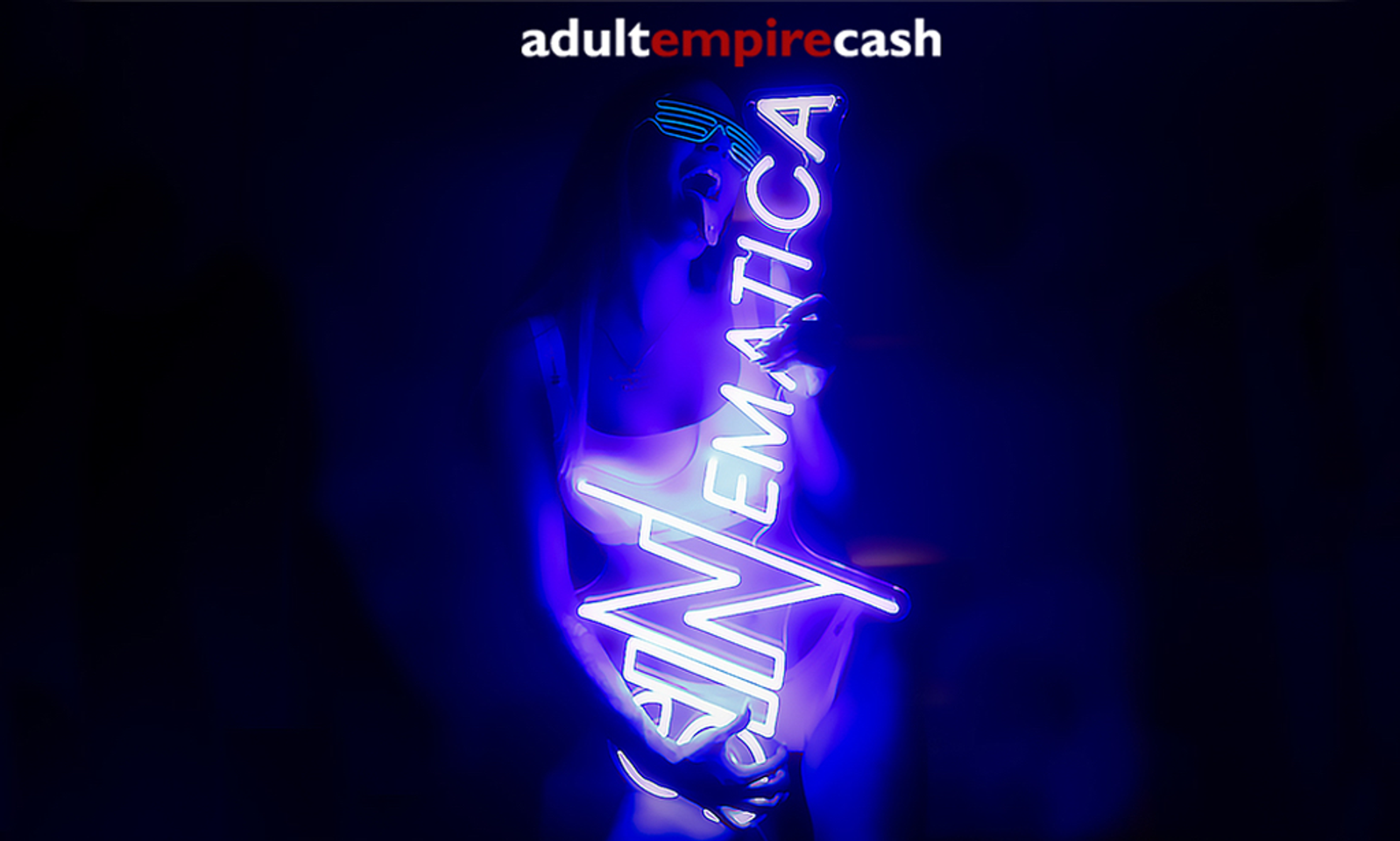 CYBERSPACE—Adult website SINematica.com has officially relaunched under the deal it signed in February with Adult Empire Cash.
The site offers the entire SINematica library, as well as exclusive weekly updates all in 4K Ultra UHD, plus a bonus monthly MVP area.
Based in Dublin and London, the label often shoots in southwest France, or across the border in Spain to benefit from the fantastic forest views and diverse outdoor locations. SINematica's motto is "Chasing Light," and it describes its approach to content creation as "stylish, timeless and edgy with a very hardcore touch."
"We are delighted to see the brand new website created and backed by the inspiring company Adult Empire," SINematica head of operations Jason Maskell said. "With their slick marketing and optimized affiliate system, we know for sure that we'll be delivering content that viewers will be stoked on! We are looking forward to a long-term relationship with the Pittsburgh-based establishment."
Added Adult Empire Cash affiliate account manager Jesse Muntell, "I am very excited to partner with a brand like SINematica. They have a very clear vision of how they want their content presented, and it certainly deserves that attention to detail. Our team worked really hard to create a site that truly captures the SINematica brand and matches their beautiful visuals."
Follow Adult Empire, Adult Empire Cash, and SINematica on Twitter, respectively, @adultempire, @adultempirecash and @SinematicaBrand.
Visitors can tour SINematica at SINematica.com.
Affiliates can sign up to promote SINematica.com at adultempirecash.com or by contacting [email protected].