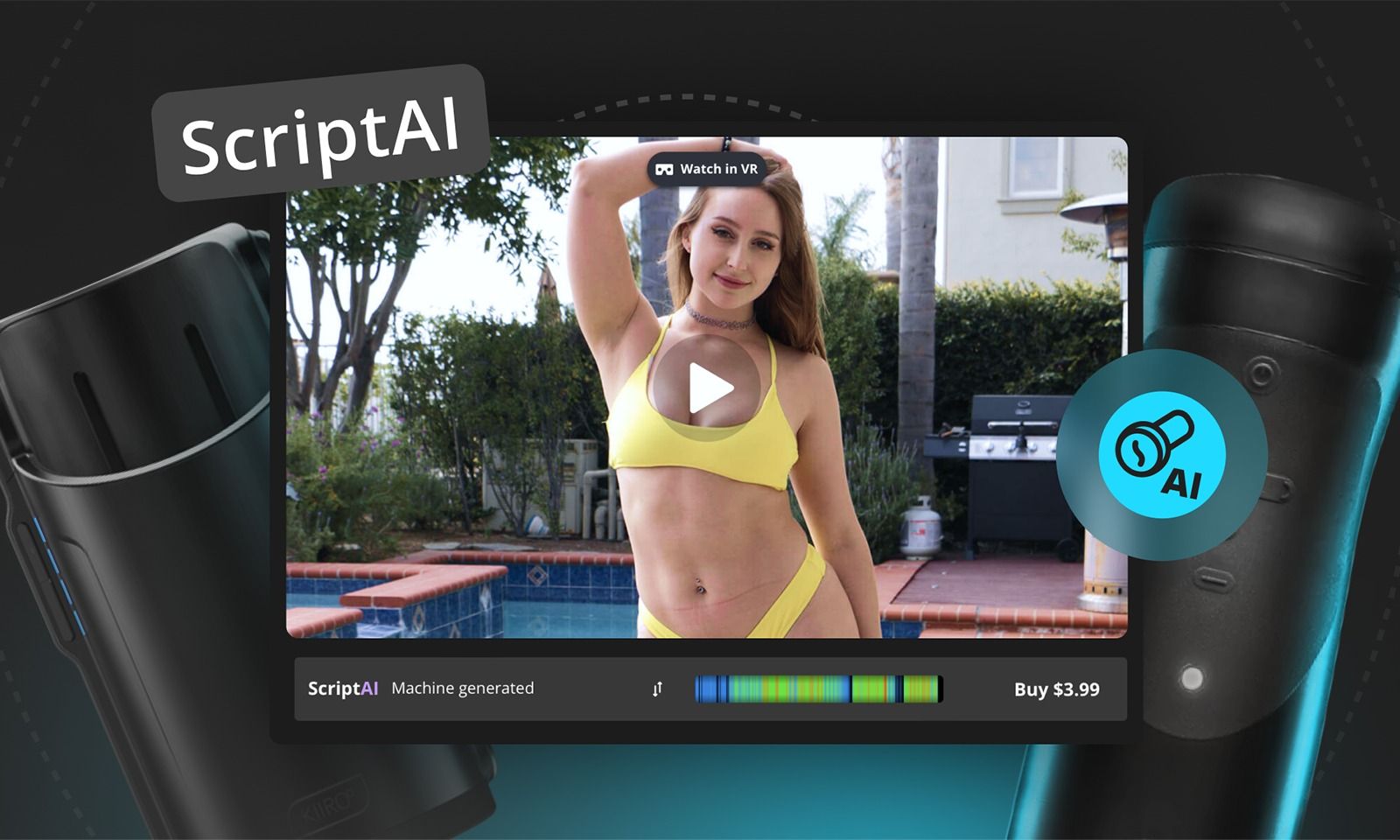 CYBERSPACE—VR porn platform SexLikeReal (SLR) has revealed that its developers have utilized AI to create interactive scripts that integrate with haptic sex toys for the exact movements to match the onscreen action. This new development allows for a more immersive experience for users.
Over 40 percent of SLR users own a haptic sex toy, which has led to an increase in demand for interactive scripts.
SLR has released 1,000 of these scripts, to great acclaim. The company has the ability to render 1,000 scripts per hour, which will soon allow interactive scripts for SLR's entire content library.
Read more background information about scripting and the creation of the AI algorithm here.
For more information, visit SexLikeReal.com.