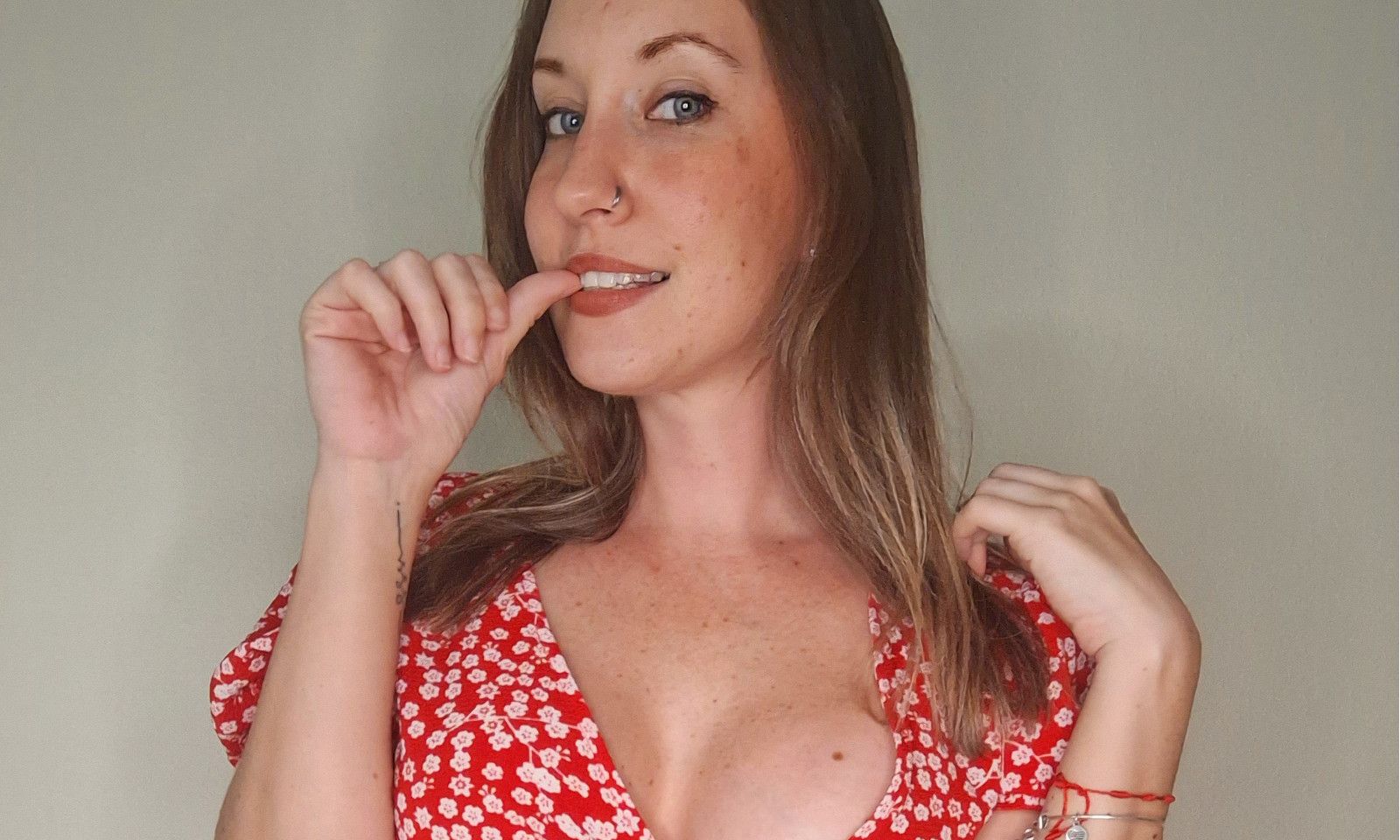 LOS ANGELES—OnlyFans model Britti Bratti has launched BrittiBratti.com, a new subscription site for adult content.
Powered by technology from Elevated X Complete, the platform promises "an unparalleled experience for fans and followers to connect, explore, and engage with the enigmatic Britti Bratti."
A self-proclaimed "hottest average chick ever," Bratti is described in the announcement as "a personality that captivates with her open-mindedness and free spirit."
The site, which is now live, features content produced by the model herself, featuring JOI, kink, masturbation and other fetish-themed videos.
"I love getting to know people and what makes them happy," she said.
Operated entirely by Bratti, the website serves as a window into her world, where she can connect with her fans on a deeper level.
"This is all just a real dream come true," Bratti said.
"We are thrilled to welcome Britti Bratti into the Elevated X family," said Heather K., marketing director, Elevated X. "Her vibrant personality and unwavering dedication to her fans perfectly aligns with our values.
"Britti's commitment to fostering genuine connections and her unapologetic embrace of new experiences make her an ideal addition to our elite community. We look forward to supporting Britti Bratti on her journey to create an even stronger bond with her audience through our cutting-edge technology. With Elevated X Complete powering her website, we are confident that her fans will enjoy an unparalleled and immersive experience unlike any other."
To mark the launch, subscribers who sign up during this period will enjoy a 30-percent discount on their first month's subscription.
For more information, visit BrittiBratti.com and follow Bratti on her new Twitter account, @brittibratti.