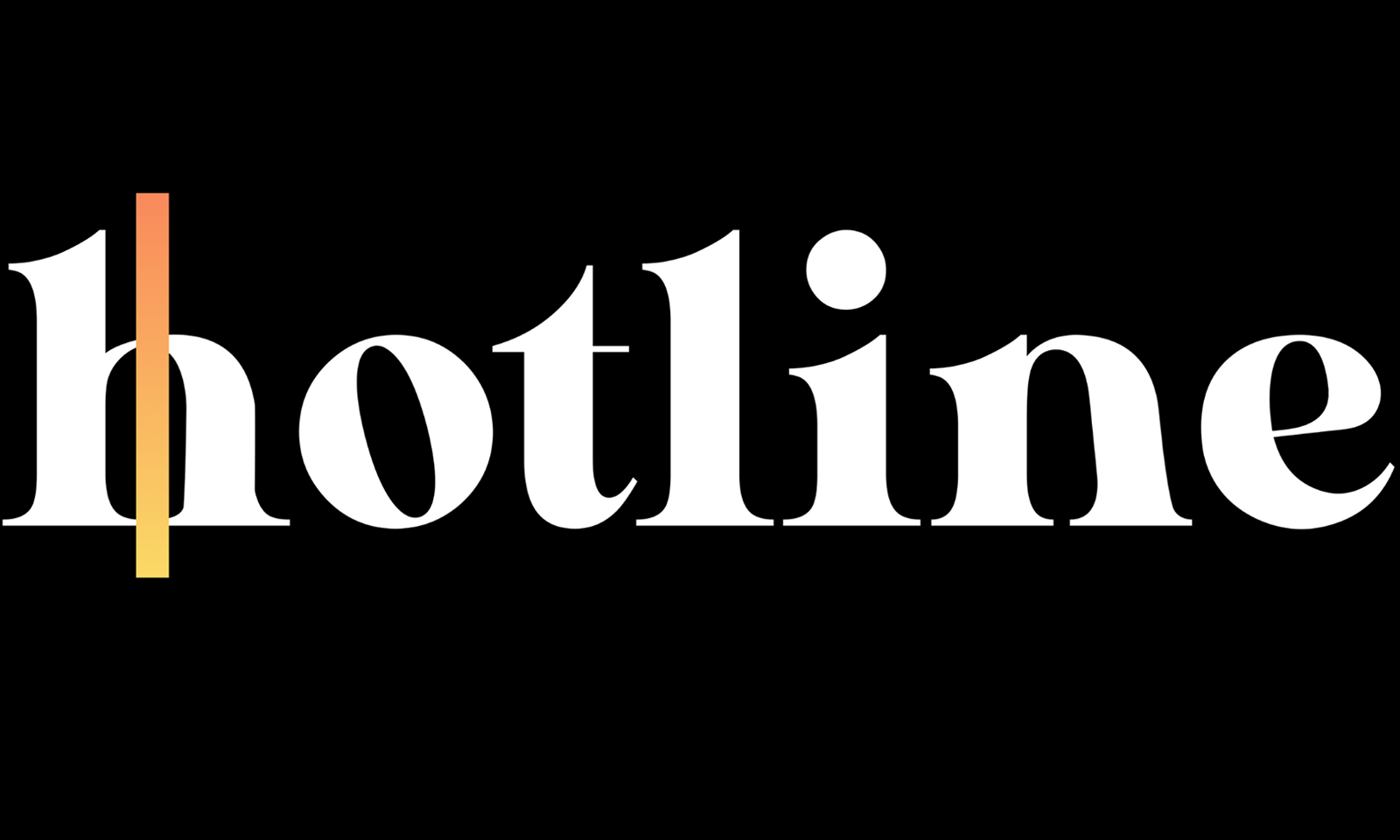 MONTREAL—Hotline Communications, Inc. announced today that its creator platform Hotline (located at gethotline.com) is now welcoming creator and studio signups. The official launch date for Hotline is September 15, 2023.
Unlike most creator sites, Hotline is encouraging studios to join the platform, thus offering fans the opportunity to access BTS content and chat directly with a studio rep to pitch scene ideas or even pay for a custom scene starring their favorite models, the company noted in its announcement. 
Pointing to the ever-increasing discrimination by financial institutions on the adult industry, Hotline director of operations Jonny Shea commented, "Hotline gives creators the ability to monetize content that has been sitting on hard drives gathering dust, not due to a lack of demand, but due to unnecessary censorship. We originally aimed this project at creators, but quickly realized studios face the same restrictions and unjustified content removals."
For content creators, once their account is approved, they can sell content on their clip store, through subscriptions and through DMs. "We want to support all creators, including fetish content regularly removed from other platforms," Shea said.
Stars and brands already signed up to Hotline include Lexi Lore, Siri Dahl, Lexi Luna, Cherie DeVille, Josy Black, Dante Colle, Jade Kush, Kink, Hentaied, FullPornNetwork, MatureNL and BAEB.
To learn more, visit gethotline.com.