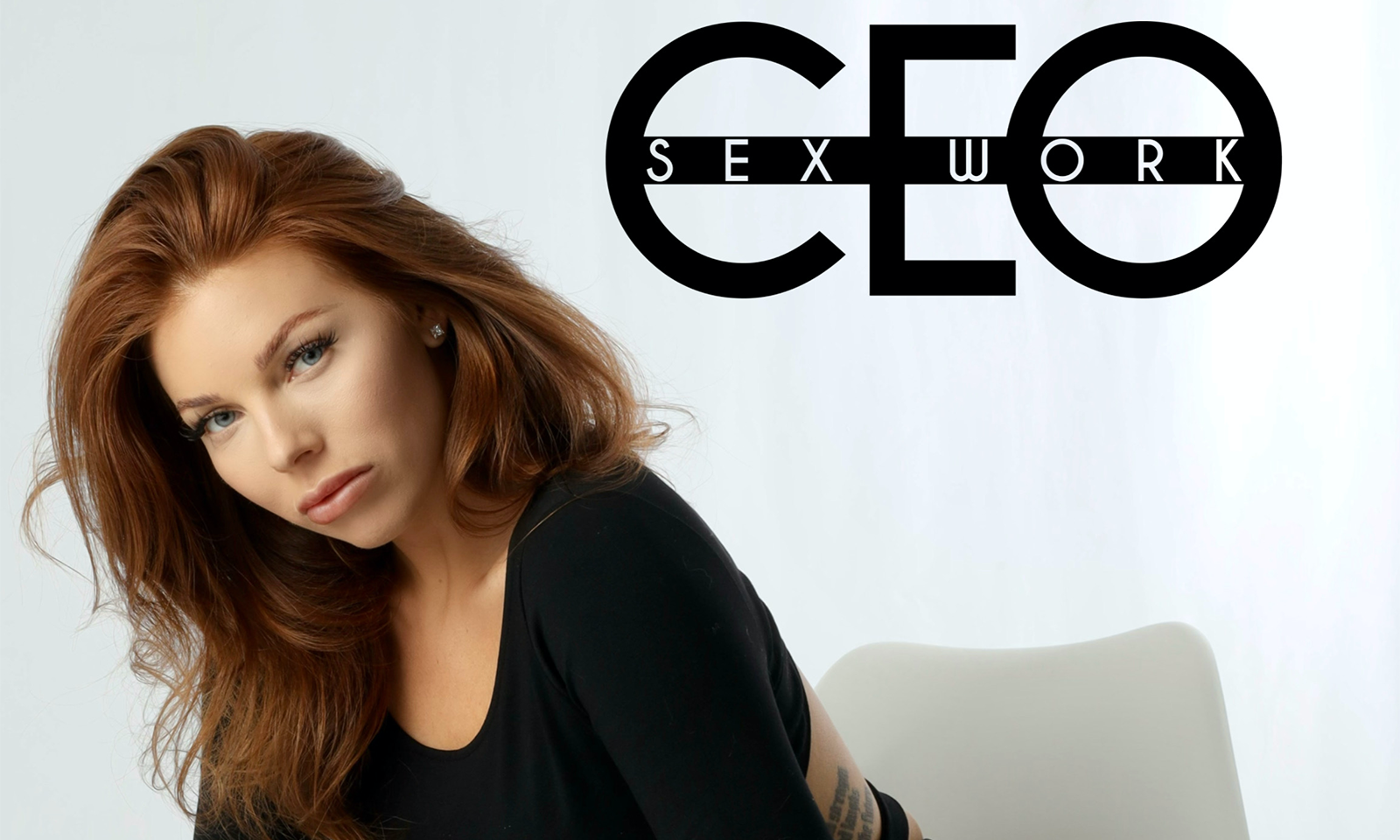 CYBERSPACE—Coinciding with International Sex Worker's Day 2021, veteran cam performer and entrepreneur MelRose Michaels today unveils her own educational platform for content creators, SexWorkCEO.com.
"Anyone can open a fan account, but those who succeed have one thing in common," Michaels said. "They treat it like a business. I'm bringing 10 years of experience in the industry to this content, and pulling together some of the best resources available to help these creators become entrepreneurs."
Sex Work CEO includes video courses on content creation, tools for staying organized, motivational advice and curated resources to help sex workers grow their business. The site is free, and Michaels is in talks with sponsors that commit to developing "sex work first" products to keep it that way. 
"We need to change our mindset," Michaels commented. "We aren't models, we're entrepreneurs. We own our businesses, we produce our own content, and we build our own brands. These are skills we carry with us, no matter what we do in the future. My goal is to give people the remaining skills they need to succeed, and to help them reimagine what their business could look like."
Profiled in both Business Insider and Forbes, Michaels spent eight years as a top performer on MyFreeCams before leaving to help develop Centro University for FanCentro. Her podcast, "Seen Not Heard," has attracted luminaries like former Congresswoman Katie Hill. Her "Be ShaMELess" vlog has documented the building of her dream home, and passion for luxury automotives. Last month, she launched a clothing line for sex workers, Networthy. 
"We can only realize our potential when we recognize our potential," says Michaels. "Shame and societal stigma have been effective in keeping us down. As Sex Work CEO, I'd like to help others shift those limiting beliefs, becuase I know how much my life changed when I did."