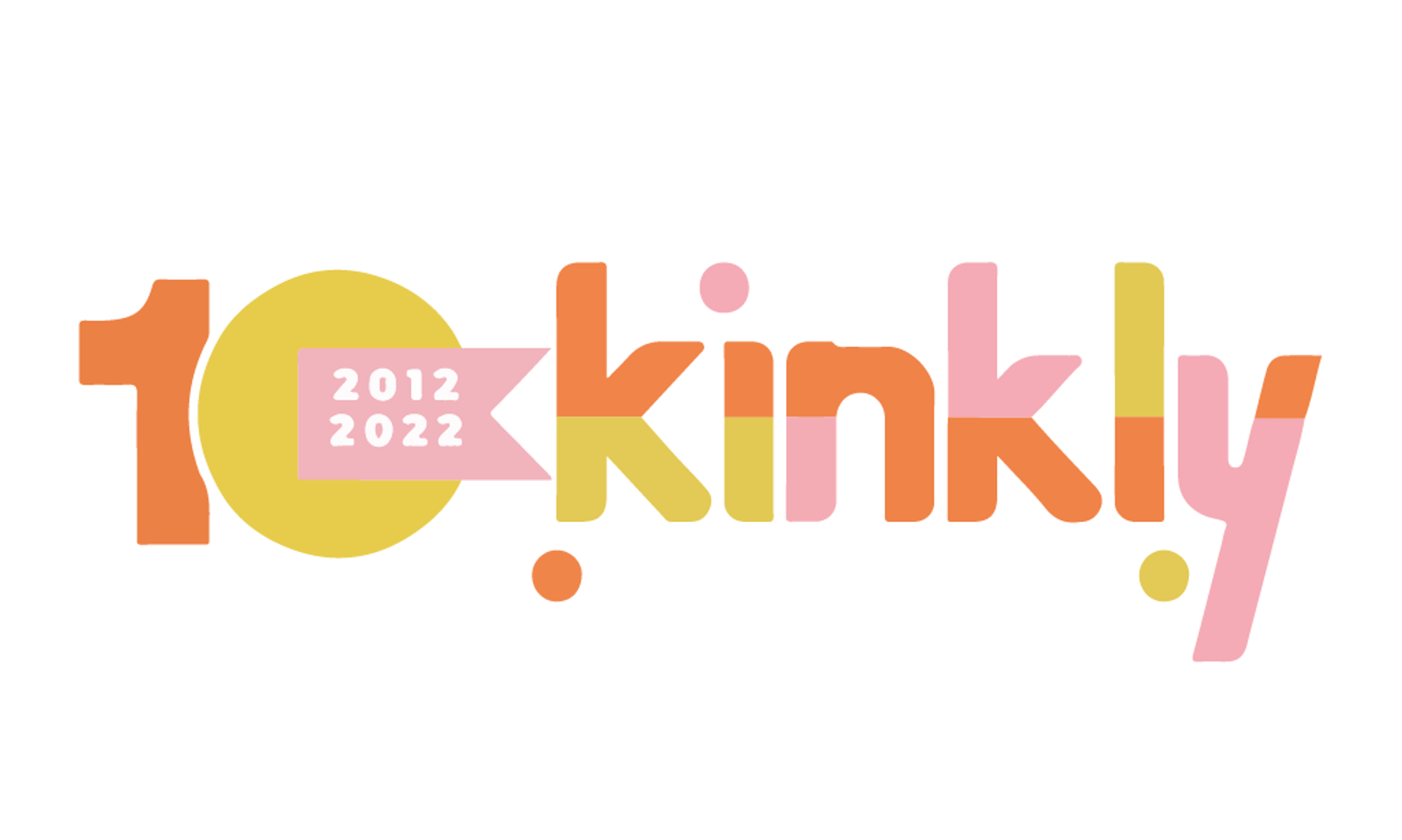 CYBERSPACE—Sex resource Kinkly.com, founded in 2012, is now celebrating its 10th anniversary. According to the website, Kinkly has branded itself as a sex education website for adults, with its mission to "help people pursue pleasure in ways that are safe, healthy, consensual and fun."
When it launched, Kinkly.com was a modest dictionary of sex terms, a few articles, and big ideas to bring more sex-related content—especially in the kink and BDSM space—to the internet.
"When we launched, we didn't know exactly what we were getting into," said Kinkly's co-founder, Tara Struyk. "What we did know is that Fifty Shades of Grey had just launched, and people were becoming curious about all kinds of new things. We wanted to be a reputable, yet approachable place where people could get their questions answered. I think we accomplished that."
Kinkly now reaches hundreds of thousands of people each month and has become a comprehensive resource for pleasure-based sex education, including a dictionary of more than 3,000 sex terms, a directory of sex positions, a list of top sex blogs, and thousands of articles and other resources. In 2018, Kinkly also launched the Kinkly Shop, a curated collection of body-safe and top-rated sex toys, many of which are tested by Kinkly staff.
"It has been really fascinating to look back over the past 10 years and reflect on what's changed," Struyk said. "When we launched, there were a lot of topics that a lot of other publications wouldn't touch. That's no longer the case, which has been an amazing thing to see."
In recognition of this achievement, Kinkly is throwing an online 10-year anniversary celebration and looking back at some of its key milestones, as well as the top content from each year. The site will also be looking to share the journey with its readers and supporters over the years with huge product giveaways, discounts and promotions in the Kinkly Shop, and a free webinar with top Kinkly contributors and experts about what's changed online and in the culture at large when it comes to talking about sex on the internet.
Users are invited to celebrate at kinkly.com/10-years. 
Learn more at Kinkly.com.