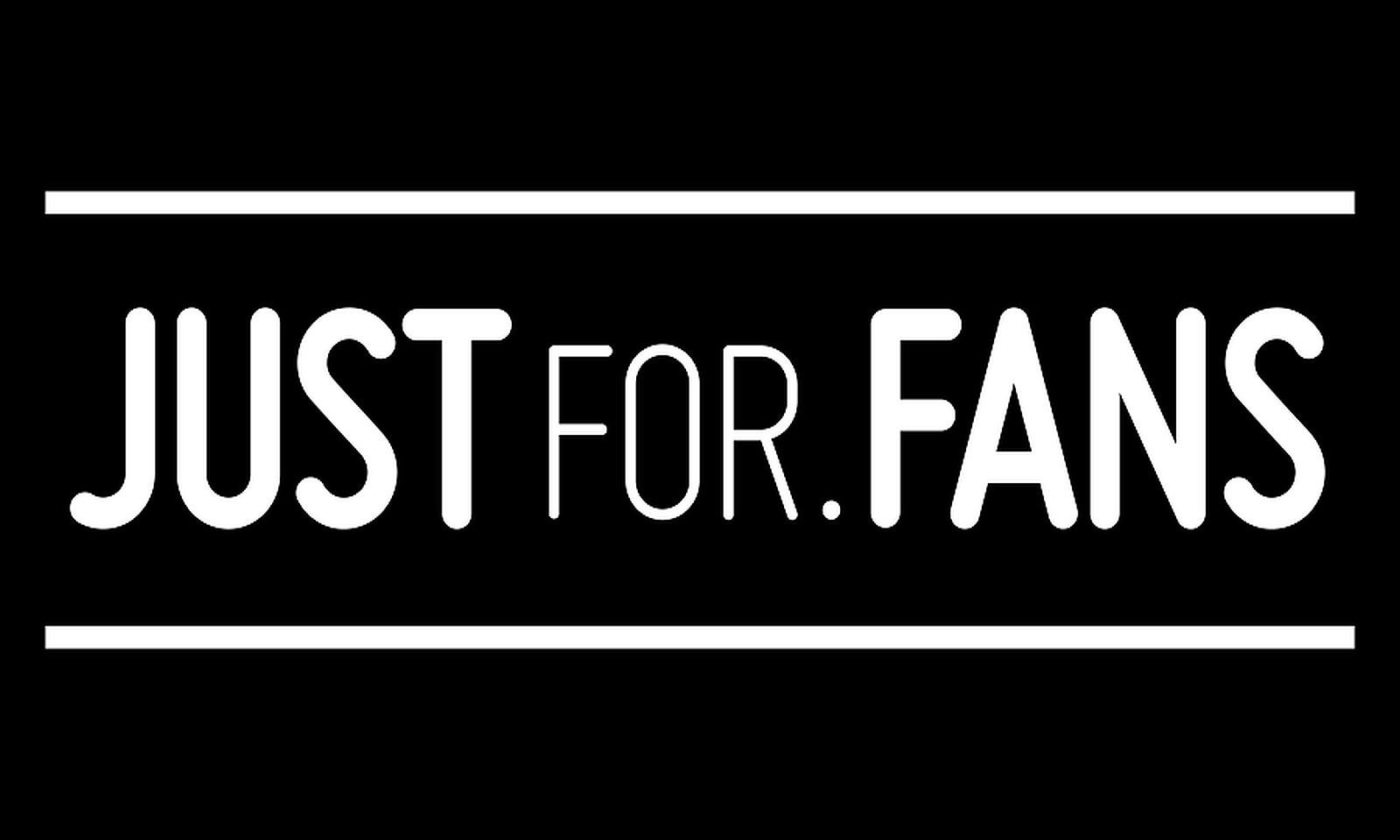 LOS ANGELES—JustFor.fans (JFF) has a Porn Guardian and it protects against online content theft via fingerprint technology. 
The social site for adult content providers has already nabbed its first pirate using the anti-piracy company's technology and is available only to JFF models by embedding user data in the streams.
"That way, when an illegal version of the file is found, we can decode the file and figure out which user on JFF was the pirate," says JFF's Dominic Ford. "I am unaware that any other fan platform has tech like this. During COVID, it's been difficult for models to make money, so pirating their content is personal. It quite literally takes the food directly off the table of the models, many of whom depend on this income because their other jobs have dried up during quarantine."
Ford continued, "Ten years ago I co-founded Porn Guardian and we have removed millions and millions of illegal files on behalf of the largest studios and performers in porn, so when I started JFF, anti-piracy was built into it."
The site member who discovered the pirated files says, "JustFor.fans continues to excel as the one and only PaaS offering in a very unique market space. The JFF platform consistently provides its clients with a robust contemporary PaaS full of sleek features, including, to me, one of the most valuable: JFF's fingerprinting technology. The digital fingerprinting feature in conjunction with the support of Dominic's team provides the client a very reassuring 'support the performer' approach with their individual content avoiding pitfalls of one's material turning up in all corners of the internet these days."
Models and fans can report illegal files to JFF's Report Piracy link on the site's dashboard so Porn Guardian can find and remove them. "It doesn't stop piracy, it just limits the damage," says Ford. "And limiting piracy means finding out who it is and stopping where it began: on their pay site account. By doing that, we are shutting off the hose, not just cleaning up all the water."
JFF offers a revenue-generating environment for models, studios, agents, photographers and affiliates with up to 85 percent payouts for exclusive models by using custom video menus, sexting options and live one-on-one cam shows, as well as pay-to-enter events.