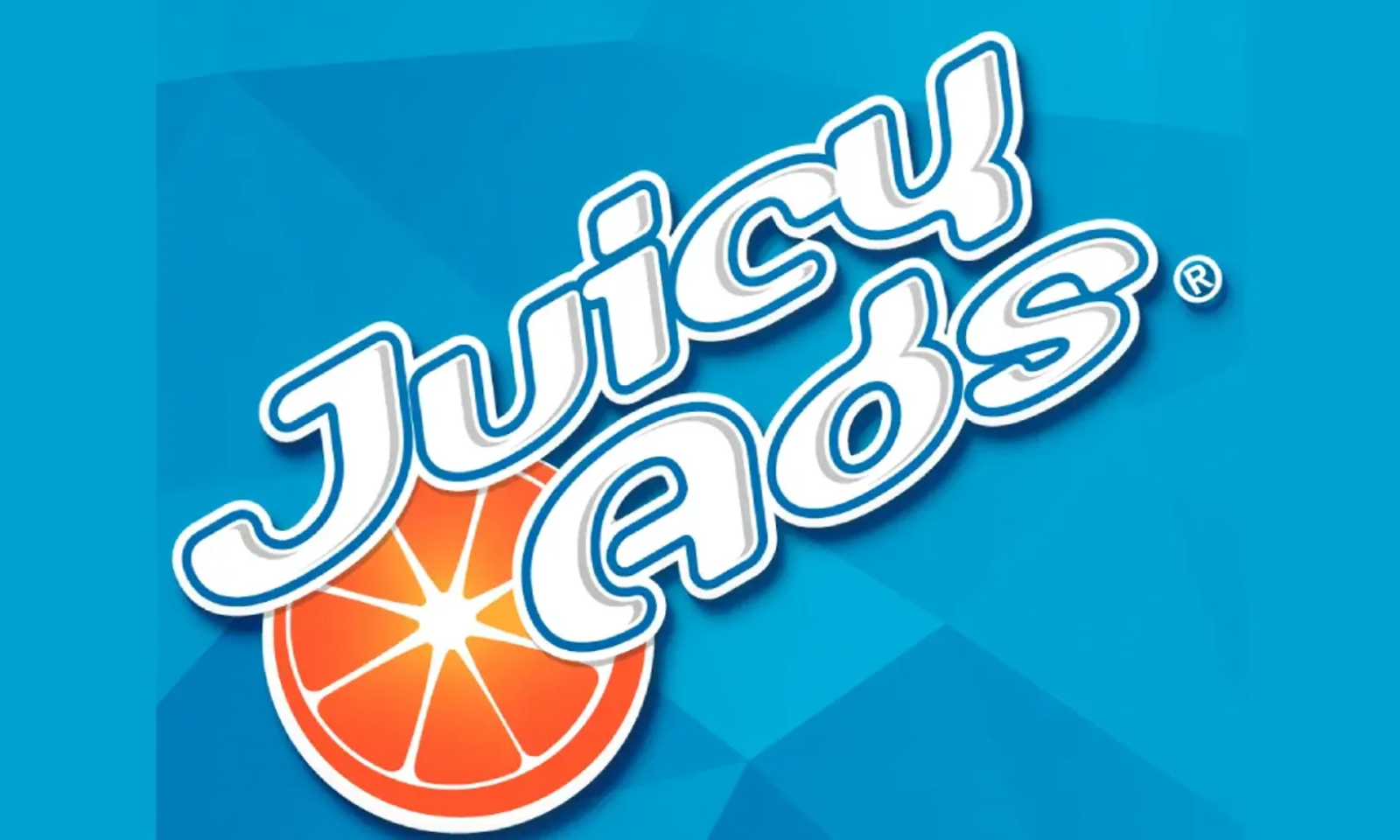 VANCOUVER, British Columbia—JuicyAds has announced that its Black Friday/Cyber Monday promotion will put a 10 percent advertising credit in clients' accounts if they make their deposits via cryptocurrency.
How  the promotion works:
• Clients can make a deposit into their accounts using any cryptocurrency during the promotional period: Friday, Nov. 24 to Monday, Nov. 27.
• In turn, clients will receive an instant 10 percent advertising bonus on the deposited amount, to use in any and all campaigns and direct buys. The bonus will be added once the promotion ends, on Tuesday, Nov. 28.
"We are excited to offer this special promotion as a token of appreciation to our valued clients," JuicyAds CEO and founder Juicy Jay said. "The 10 percent ad credit bonus on cryptocurrency deposits is our way of enhancing your holiday celebrations and demonstrating our commitment to providing innovative financial solutions."
This promotion is open to all current and new JuicyAds clients and all bonus credit must be used for advertising on the JuicyAds platform. 
For more information, contact [email protected].
Learn more about JuicyAds at juicyads.com.